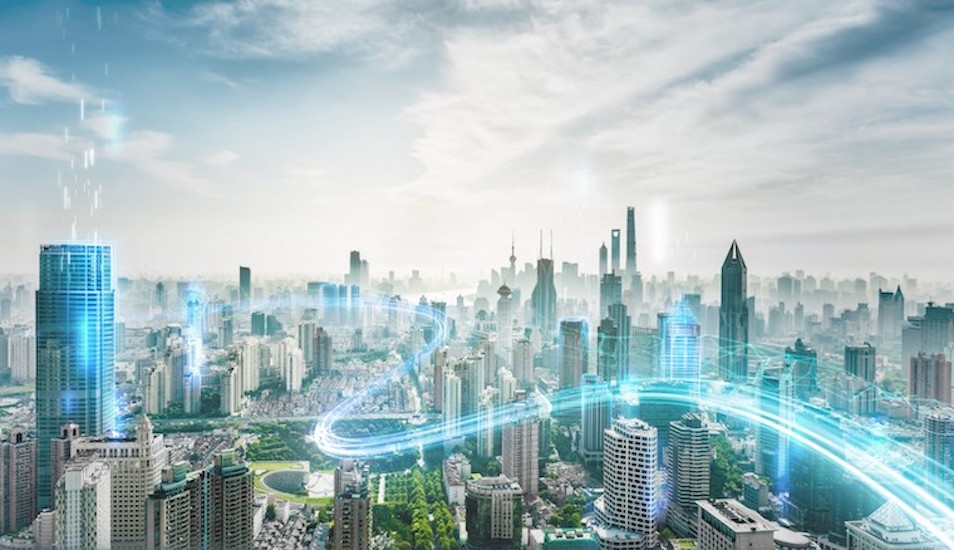 The News: Siemens' CATCH, the company's new R&D innovation hub, is focused on boosting the growth and maturation of additive manufacturing for industrial uses. Siemens' research and development hub will encourage collaboration with the OEM makers of additive manufacturing machines, end users, and U.S. national laboratories. The North Carolina-based Charlotte Advanced Technology Collaboration Hub (CATCH) will be used by Siemens and collaborators to inspire and develop advanced automation capabilities and software that can develop new additive manufacturing business models for industrial and manufacturing production. Read the full Press Release on the Siemens website here.
Siemens Opens CATCH, its New R&D Innovation Hub to Accelerate Additive Manufacturing for Industry to Collaborate with Industrial 3D Printer Makers
Analyst Take: Siemens opening of CATCH, its new R&D innovation hub is exciting news, and I believe the move to create a new collaboration hub to get OEM makers of additive manufacturing machines together with end users and experts from U.S. national laboratories is a great idea. This is a smart path, and one that will continue to drive innovation in industrial 3D printing technologies, processes, and machines by bringing interested parties together to brainstorm, share their needs, and brainstorm their innovative ideas, all with the idea of finding answers that can help them reach their respective goals.
Additive manufacturing is one of the most useful, creative and promising technologies of our times. It can solve many issues for manufacturers of all kinds as they move from concepts to final production, while saving money, time and aggravation.
Siemens opening of R&D innovation hub CATCH in Charlotte goes a long way toward showing the company's commitment to its customers. Moreover, it delivers a solid assist when it comes to helping customers find new possibilities for revenue and growth, while also looking to discover and establish broader paths for industrial 3D printing across every industry.
The latest CATCH innovation hub in North Carolina is one of seven hubs Siemens has created around the world to help customers as they work with additive manufacturing. The hubs serve as demonstration areas where customers can learn about Siemens CAD, CAM, and CAE and other software, industrial automation technology and other value-added services that can help them as they travel along their additive manufacturing roadmaps.
The creation of the new CATCH hub follows recent Siemens announcements about several important and strategic direct partnerships the company has made with vendors that are building industrial 3D printers. I believe these partnerships, with ExOne, Xerox and Roboze, are a smart value-add and give Siemens customers a market advantage by providing known partners who can help them get the necessary and advanced custom industrial 3D printers that they might need for their products in the future.
These are just the kinds of creative initiatives that innovative global companies like Siemens should always be striving to put together to bring about synergies that can help their customers and partners achieve their business goals.
I think this forward-thinking approach will continue to drive the development of this still-growing and maturing marketplace.
The 3D Printing Industry Has Come a Long Way
Since the early 1980s, when the first ideas about using printers to create things were dreamed up, the concept of 3D printing took time to find usable success. Those first attempts at 3D printing technologies back then were typically used for "rapid prototyping" which created crude yet useful examples of 3D objects that could at least produce a physical replica of a part, product or idea.
By the early 2000s, additive manufacturing for industrial use arrived more formally and successfully, while by 2010 true 3D printing and additive manufacturing capabilities began to thrive as usable and flexible technologies for a wide range of users.
In my view, the industry has come a long way since those early days as it has proven its relevance, usefulness and can-do spirit for solving tough engineering and development challenges in the additive manufacturing space.
The uses of this technology are virtually limitless. 3D printing is even being used in space since 2016, when NASA sent a commercial 3D printer to the International Space Station for use by astronauts in create things they do not have aboard the spacecraft. The first item that was printed was a special wrench designed to help with maintenance work about the space station.
Every time I think about this – that the astronauts printed out a tool they needed far from Earth – it makes me think about how additive manufacturing is a potential solver of major problems such as supply chain challenges. Companies can print parts instead of having them delivered. This is why this technology needs to be developed even further through efforts like the Siemens' CATCH innovation hubs opening because the possibilities are so immense.
This is a fascinating and important market, and it will be interesting to watch the innovations and breakthroughs to come.
Disclosure: Futurum Research is a research and advisory firm that engages or has engaged in research, analysis, and advisory services with many technology companies, including those mentioned in this article. The author does not hold any equity positions with any company mentioned in this article.
Analysis and opinions expressed herein are specific to the analyst individually and data and other information that might have been provided for validation, not those of Futurum Research as a whole.
Other insights from Futurum Research:
Siemens Partners with IBM on Hybrid Cloud Solution for Industry 4.0
Google Acquires Mandiant, Strengthening its Security Portfolio and Hoping to Snag Cloud Share
Talking AMD, Honeywell, Qualcomm, and T-Mobile Earnings and AWS and Google Cloud Performance – The Six Five Webcast
Image Credit: Siemens
The original version of this article was first published on Futurum Research.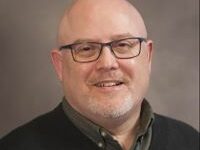 Todd is an experienced Analyst with over 21 years of experience as a technology journalist in a wide variety of tech focused areas.