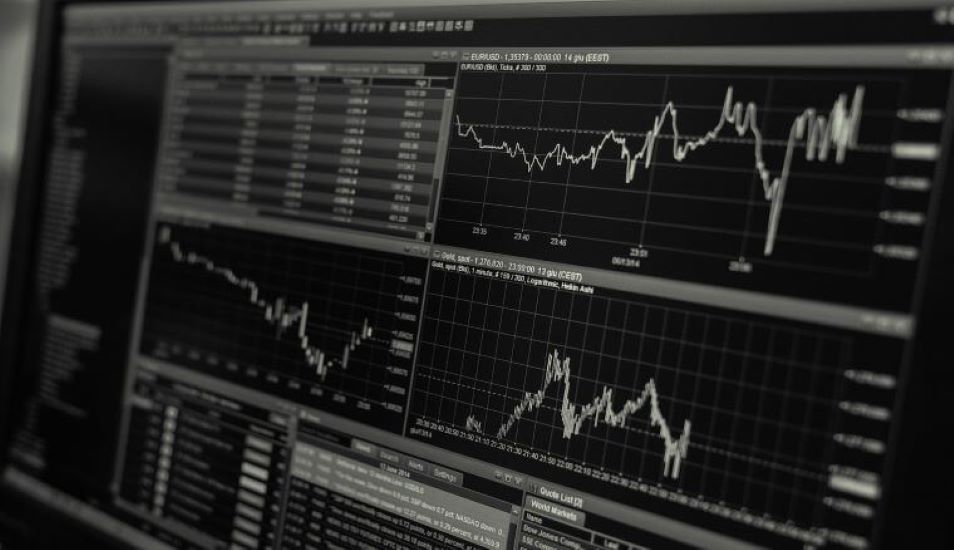 The News: POLY (Nasdaq) announced its Q3 FY2022 earnings, which saw decreased revenue and profits but a slightly higher share price for the business audio and video communications vendor. Like many other companies around the globe, Poly continues to battle the effects of supply chain and product transportation woes due to the ongoing COVID-19 pandemic. But a new strategy unveiled by the company could begin to help improve its productions and shipments in the coming months. Read the full release from Poly here.
Poly Q3 FY2022 Earnings Mixed, Revenue Falls Due to Continuing Supply Chain Challenges
Analyst Take: During Poly's Q3 FY2022 earnings call with analysts this week, CEO Dave Shull shared some insights on how the company is working to deal with and adjust to its challenges. Here's a snapshot of Poly's Q3 FYf2022 results:
Third quarter non-GAAP revenue of $410.5 million, which is down 15.8 percent from $488 million one year ago.
Third quarter non-GAAP net income of $24.8 million, which is down 60 percent from $62.1 million one year ago.
Non-GAAP diluted earnings per share was 57 cents, compared to $1.47 per share in the year-ago quarter.
What intrigued me the most from the Poly earnings call were Shull's comments about Poly's move to redesign some products to swap out hard to get components affected by the supply chain shortages for alternate and readily available parts and components that can more easily be obtained. I believe that swapping out parts in its products when and where possible exemplifies innovative, strategic thinking on the part of Poly and is indicative of what we've come to see from Shull's leadership style. It takes the issue by the horns and attempts to find workarounds that can help the company get through this difficult period when critical parts are in short supply.
What Shull did not say during the financial call is exactly which products and specific components are utilizing this approach. He did not specify whether it includes semiconductor chips, which continue to face broad shortages and supply chain issues in everything from autos to computers to consumer products. The overall impact of this strategy will be visible over the next few quarters as supply chains do expect to improve, so the immediacy of these actions and implementation timelines will prove to be important.
A company spokesperson shared a little more detail, saying the approach involves about a dozen high-volume assemblies in headsets, phones, and video systems where components are currently difficult to source. Those components are making way for parts that will be more readily available for many years. These parts changes will come between April and July.
I have not heard of other companies talking about this approach, at least publicly, which I think makes it notable. It could certainly be going on quietly inside other companies, but Poly deciding to say it aloud during an earnings call is bold and confidence-inspiring for customers and prospective customers who want to know how the company is dealing with these ongoing challenges.
Poly Q3 FY2022 Earnings Unpacked
Unpacking Poly's Q3 FY2022 earnings requires a quick look backwards. Poly was born out of Plantronics' acquisition of Polycom in July 2018. That means that in addition to effects of the pandemic and supply chain issues, Poly's financials also continue to reflect the purchase accounting amortization of that transaction until such time as it is finalized.
The Plantronics name has been a strong, reliable brand for years and its products are built for business success and performance across a wide range of industries and verticals. The Polycom acquisition added additional products and services, which strengthened the company and diversified its offerings. Of course, like every other company and industry around the world, the pandemic has caused unexpected changes and turbulence that could not be foreseen when the deal was completed in 2018.
With the rise in remote and flexible work, the combined company, and its broad portfolio of solutions for collaboration for individuals, small spaces, and larger meeting and presentation rooms provides a notable runway for growth. Furthermore, its partnerships with Zoom, and Microsoft, among others in the space acts as a catalyst for growth and demand of its product portfolio.
It will be interesting to see if Poly's parts-swapping approach does help boost the production and shipments of finished goods going out the door, which will also boost sales revenue. Frankly, I like the creative thought at play here. When the way you've always done things doesn't work, adapt and try something else.
And if Poly sees positive results from this step, you can bet that other companies will be trying the same approach, if they are not quietly doing it already.
For a deeper dive into Poly CEO Dave Shull's thinking on all things supply chain strain, service pivots, and the future of collaboration, tune into this recent episode of my colleague here at Futurum Research Daniel Newman's Making Markets podcast where they talk beyond earnings and look longer term at what's ahead for the company.
Watch the show here:
Listen to the show here:
Disclosure: Futurum Research is a research and advisory firm that engages or has engaged in research, analysis, and advisory services with many technology companies, including those mentioned in this article. The author does not hold any equity positions with any company mentioned in this article.
Other insights from Futurum Research:
Making Markets EP15: The New Hybrid Work is a Catalyst for Collaboration with Poly CEO Dave Shull
Poly Announces New Video Conferencing Tools at Zoomtopia 2021
Quarterly Update with Poly CEO Dave Shull – Futurum Tech Webcast Interview Series
The original version of this article was first published on Futurum Research.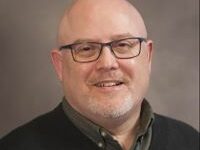 Todd is an experienced Analyst with over 21 years of experience as a technology journalist in a wide variety of tech focused areas.