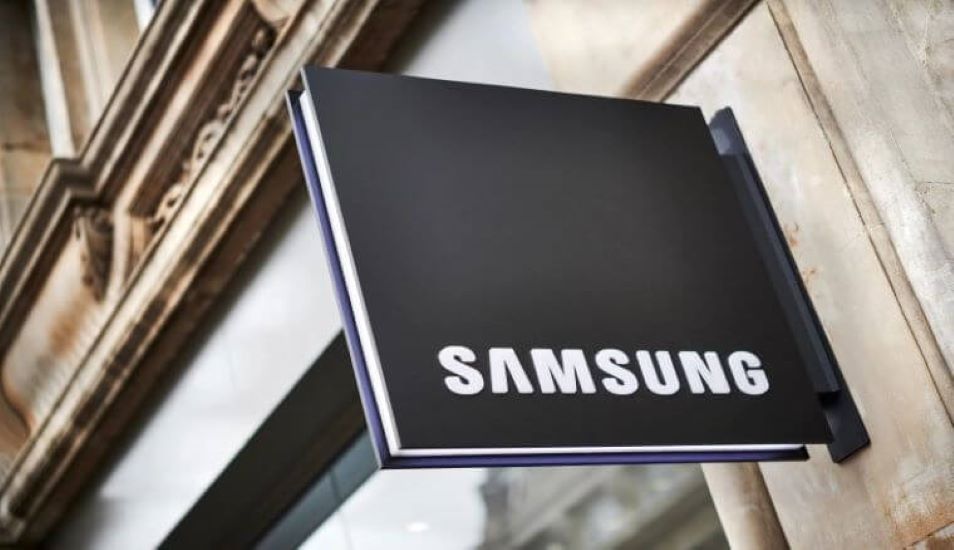 The News: Samsung's AppStack launch is designed to help SMBs with curated, easy, risk-free business apps that allow them to leverage cloud collaboration and productivity solutions and embrace digital transformation. Read the press release from Samsung here.
Samsung's AppStack Launch is a Boon to SMBs Seeking to Embrace Digital Transformation
Analyst Take: Now more than ever, SMBs are trying to do less with more, and embracing cloud technology in ways that allow for more seamless collaboration and increased productivity is smart business strategy.
Samsung's AppStack is a cloud software marketplace designed to help simply what is a very crowded and complex (and sometimes pricey) software market and deliver an assist to SMBs when it comes to embracing digital transformation. This collection of curated cloud software is designed to help companies with limited IT resources quickly find the technology solutions they need, while also working with a trusted vendor partner.
Samsung's AppStack features a partnership with Google Cloud, with its G Suite offering, a suite of collaboration and productivity apps designed to support both work and mobility needs of businesses of all sizes. Other vendor partners currently included in this initial launch of Samsung AppStack's curated apps include Canva (for design), Paymo (work management software), GoCo (online HR, benefits, payroll), Pipedrive (CRM), signNow (electronic signature capabilities), eHopper (POS software, including point of sale, inventory management, CRM, reporting) Time Tracker (time tracking software aka "eBility"), PDF Filler (document editing software). Apps not yet launched as part of Samsung's AppStack include FreshBooks (invoice and payments), HighTail (file sharing and collaboration), Seal Messenger (secure messaging), ClickUp (project management), and OnePage CRM (CRM solution).
Wearing my tech analyst hat, a curated collection of smart, easy, reliable, trusted solutions, all made available in one place by a technology leader and designed to deliver a solid assist to SMBs makes great sense. As a small business owner for some 20+ years, I can attest to the time our team has spent finding, testing, and evaluating a myriad of technology apps to help our family of companies run smoothly and efficiently. This is a massively time-consuming, and often costly process. For it to be made easier in any way, is a big win for SMBs. And as an aside, our companies either currently use or have used 90 percent of the apps included in this AppStack — so I can say without question that they are awesome and worth your time to check out.
For SMBs looking to integrate business software into business operations, Samsung's AppStack should no doubt be on your list.
For a deeper look, we featured a keynote by Taher Behbehani, GM and Head of Mobile B2B at Samsung, as part of our recent Six Five Summit event. Taher's keynote: Running Headfirst into the Future State of Business addressed latest industry trends and some of the new mobile solutions designed to help businesses of all size plan their collective paths forward, and the role these solutions play in digital transformation. If you'd like to check out that keynote, you can view it here:
The challenge ahead for Samsung is selling the value prop of "App Stacks" to SMBs who are running fast and distracted by some significant business challenges at present. A one stop, easy-to-manage, no-risk, lower cost technology solution is an attractive offering. Now, comes the hard part — getting consumer attention and driving trial.
Futurum Research provides industry research and analysis. These columns are for educational purposes only and should not be considered in any way investment advice.
Read more analysis from Futurum Research:
Ericsson Automated ESIM Solutions Makes Activation Of Samsung Devices A Breeze
Samsung Unpacked Reveals Next Wave Of Mobile Innovation
Samsung XCover Pro + Microsoft Teams = Retail Workforce Innovation
Image Credit: TeleCrunch
The original version of this article was first published on Futurum Research.
Shelly Kramer is a Principal Analyst and Founding Partner at Futurum Research. A serial entrepreneur with a technology centric focus, she has worked alongside some of the world's largest brands to embrace disruption and spur innovation, understand and address the realities of the connected customer, and help navigate the process of digital transformation. She brings 20 years' experience as a brand strategist to her work at Futurum, and has deep experience helping global companies with marketing challenges, GTM strategies, messaging development, and driving strategy and digital transformation for B2B brands across multiple verticals. Shelly's coverage areas include Collaboration/CX/SaaS, platforms, ESG, and Cybersecurity, as well as topics and trends related to the Future of Work, the transformation of the workplace and how people and technology are driving that transformation. A transplanted New Yorker, she has learned to love life in the Midwest, and has firsthand experience that some of the most innovative minds and most successful companies in the world also happen to live in "flyover country."