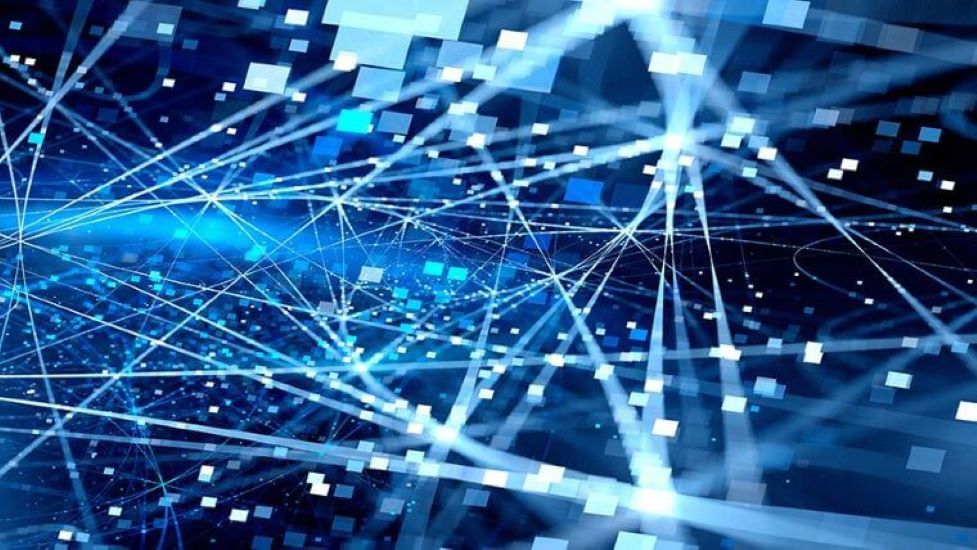 The News: Organizations across the globe are committed to a multi-cloud strategy, including the management of multiple cloud platforms. They are administering an intricate mix of public, private, and edge cloud architecture to achieve new benefits such as improved business outcomes and operational efficiency. In addition, some applications are not well-suited for using a specific cloud solution, while a multi-cloud architecture approach enables IT teams to select the cloud platform that best fulfills their requirements.
However, the adoption and administration of multiple clouds presents its own challenges. Inconsistencies across the operations and infrastructure of multi-cloud implementations result in fragmentation of the cloud experience, and disconnected tools and processes. IT teams are then confronted with incompatible silos of infrastructure and increased operational expenses, which hinder their overall cloud journey. IT teams need to allocate more resources and time to administer and orchestrate the complex blend of cloud platforms while business stakeholders also struggle with added complexity and the inconsistent integration of systems.
From our perspective, understanding the expanding influence of multi-cloud, including how organizations are struggling to get multi-cloud right, provides the foundation to examine the key challenges defining and shaping the evolution of today's multi-cloud environments. That's what led us to evaluate Dell Technologies' solutions and explore how they fulfill the needs of enterprises.
Why Multi-Cloud Data Services are Critical to the Modern Digital Organization – New Futurum Research Report
Analyst Take: In our new research report, "Why Multi-Cloud Data Services are Critical to the Modern Digital Organization" – done in partnership with Dell – we examine the implications of multi-cloud and how enterprises can overcome challenges and fulfill their business objectives by simplifying their multi-cloud implementations and optimizing their data processing workloads throughout multi-cloud environments.
Moreover, we identify what the market seeks. From our perspective, organizations have room for improvement in getting more out of their multi-cloud experiences. They are prioritizing using services that offer a new level of depth and breadth in their multi-regional and global coverage, technology offerings, and expertise. This demand includes fulfilling their edge to core and edge to technology needs that align with their distinct industry requirements.
With our evaluation of Dell's multi-cloud portfolio, we pinpointed key strengths. We believe Dell Technologies' deep heritage and company-wide DNA in powering storage innovation and delivering software to all the major public clouds and according to customer need plays a significant role here. Without a doubt, Dell Technologies is well-suited to meet the challenges of the multi-cloud era. Specifically, we identify Dell's Project Alpine as integral to Dell's overall multi-cloud portfolio in advancing storage software innovation across the multi-cloud universe.
Through Project Alpine, Dell Technologies is delivering the company's storage portfolio capabilities and expertise via software-defined storage for block, file, and object to the public cloud. The offering joins Dell storage intellectual property with native cloud public services giving customers the deployment flexibility they prize.
Dell Technologies' Portfolio: Delivering Numerous Multi-Cloud Benefits
We believe Dell Technologies' portfolio development and marketing strategy are clearly focused on delivering a consistent experience across multi-cloud environments wherever organizations have their data and applications activity. We identify key Dell portfolio assets in product areas such as software-driven storage (i.e., PowerStore, PowerMax, PowerFlex, ObjectScale) and cloud services (i.e., APEX, APEX Cyber Recovery Services), as integral to Dell's multi-cloud proposition. To fulfill the mission of delivering cloud services anywhere and everywhere customers require those services, Dell Technologies' multi-cloud portfolio provides the following key solutions and proficiencies:
Multi-cloud Ecosystem Flexibility. Dell Technologies advocates an open ecosystem approach that allows customers to apply proven Dell solutions across key product areas such as PCs, servers, and storage to attain a single, automated platform approach.
Improving Cyber Resiliency and Data Insights. Dell expanded its offerings to bolster portfolio-wide cyber resiliency through the Cyber Recovery in Azure and Cybersense in AWS offerings, as well as working with Snowflake to enhance data insights.
Streamlining Cloud Journeys. Streamlining cloud journeys is incredibly key for today's enterprises. Dell Technologies' multi-cloud portfolio enables organizations to take data to public cloud applications without refactoring applications or reskilling personnel.
Delivering a Storage Flexibility Advantage. Dell Technologies' innovative storage technology is well-known and well-proven in the marketplace, and enables customers to copy, move, tier, and archive throughout public cloud fabrics.
Consistent Cloud Administration Experience. Consistent cloud administration experiences are high on the list of customer desires, and Dell Technologies' multi-cloud portfolio does not disappoint.
Proven Safe and Swift Data Recovery Assets. Protecting data and ensuring rapid recoverability are critically important to enterprises today.
Extensive Track Record. Finally, a key part of the value proposition and important to consider when evaluating solutions is that Dell Technologies has an extensive current customer footprint. Dell Technologies currently has over 1,500 customers using solutions to protect their data in the public cloud, consisting of over 10 EB of customer data.
Key Takeaways on Why Multi-Cloud Data Services are Critical to the Modern Digital Organization
From our perspective, Project Alpine plays an essential role in providing the file, block, and object storage software that is key to establishing operational consistency across multi-cloud environments, including especially the major cloud services providers AWS, Azure, and Google. As such, we believe organizations should consider and assess Project Alpine and the entire Dell Technologies' multi-cloud portfolio proposition to achieve key multi-cloud benefits by uniting Dell's storage software with advanced public cloud services which optimize the overall multi-cloud experience.
Disclosure: Futurum Research is a research and advisory firm that engages or has engaged in research, analysis, and advisory services with many technology companies, including those mentioned in this article. The author does not hold any equity positions with any company mentioned in this article.
Analysis and opinions expressed herein are specific to the analyst individually and data and other information that might have been provided for validation, not those of Futurum Research as a whole.
Other insights from Futurum Research:
Dell Q2 Revenue Hits $26.4B, Up 9% YoY As Growth Continues
Dell Technologies World: Dell and Snowflake Seek to Simplify Data Access and Spur Insights in the Multi-cloud Era
MWC 2022: Dell Intros New Open Telco Solutions and Works with Marvell to Spur Open RAN
Image Credit: Dell
The original version of this article was first published on Futurum Research.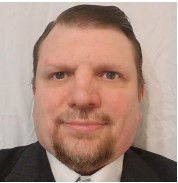 Ron is an experienced research expert and analyst, with over 20 years of experience in the digital and IT transformation markets. He is a recognized authority at tracking the evolution of and identifying the key disruptive trends within the service enablement ecosystem, including software and services, infrastructure, 5G/IoT, AI/analytics, security, cloud computing, revenue management, and regulatory issues.