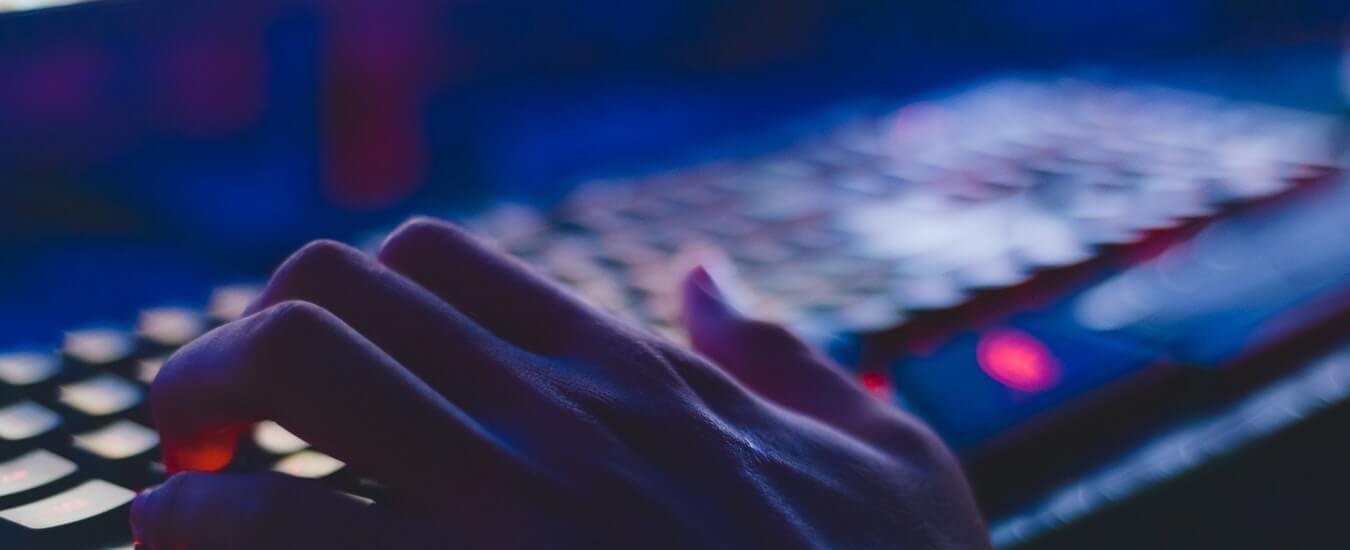 There's a lot more to IT than keeping the company online.
At least, now there is. In the CX era, it's no longer enough for IT teams to sit back behind firewalls and answer fix-it tickets for their teams. The changing role of IT in the CX era is one in which nearly 30 percent of CIOs are actually leading their companies' digital transformation efforts. Yes, from people to processes to technology, creating a solid customer experience rests largely upon them.
We talk a lot about how technology is changing marketing in terms of customer experience. But what about IT? The following are a few things CIOs and their teams need to keep in mind as customer experience and digital transformation become inextricably linked.
New Concerns for the CIO: Content Velocity
Studies show 90% of the data on the internet today was created within the past three years. Hard to believe? Every single minute on Facebook: more than 500,000 comments are posted, 290,000 statuses are updated, and 135,000 photos are uploaded. Experts estimate Americans see 4,000 to 10,000 digital ads each day. Why is this important? Because content is king in digital transformation. Customers want to learn about your product, share thoughts about your product, and receive personalized offers and information about your product at any time of day. Your company's content velocity, or the speed at which you can create content, publish it, and create it—forever and ever amen—will directly impact how your customers rate your company's CX. Before 2016: content velocity may not have been such a huge issue. But now, the CIO needs to develop the company's infrastructure with this type of speed and agility in mind. The CIO needs to think not just about keeping information safe, but how to structure and engineer the entire information ecosystem within the company so that marketing teams can create and publish quickly … front-line customer service people can access customer profiles and records quickly … social media responses get a quick, if not real-time, response. Customer experience draws the CIO's job outside of the company and into the digital sphere.
New Concerns for the CIO: A Fluid CX Journey
One of my worst pet-peeves is calling a customer support line, only to learn the employee has even less information available about my account than I am able to access online. This type of disjointed experience creates lots of frustration, and it's led to me jumping ship from even some of my favorite companies more than once. That's why the CIO needs to think of the digital ecosystem holistically. The CIO needs to think about how service workers on the phone can access the same customer profile … offer the same price and product information … know what ad is running online … and ensure that online purchases reflect advertised prices. It's an endless intertwining of information across web, mobile, text, email, service, etc., and it all needs to connect back to a single source of truth that is easily accessible at any time. No pressure, right?
New Concerns for the CIO: Optimize CX at Every Level
It's one thing for the CX to be omnichannel and fluid. It's another altogether to ensure that it is technologically optimized—using the fastest (er, real time) speeds, latest AI, etc.—at every level, as well. This is one of the challenges that both CIOs and CMOs have right now. Their roles are not just technical or creative. They're both, and because the digital world itself is endless, so are their realms of responsibility. They need to know the right CMS, pick the right cloud-native apps, keep customer data save and secure, know when the competitors may be doing something more quickly or effectively, and upgrade or offload—without any hiccups to the rest of the ecosystem—whenever it makes financial sense. Oh, did we mention they also need to be able to financially prove the ROI on their investments?
Honestly: CIOs have one of the biggest and most intense roles in digital transformation today. For many, the task is probably completely overwhelming. For others, though, they see the huge opportunity to impact the customer experience, and in turn, the success of the company. There's no other time in history when CIOs have played such a key role in a company's success.
They may not always consider themselves "business people." Or "people people." But IT teams and their leaders have suddenly found themselves in a brave new world of opportunity, risk, and mind-blowing technological advancement. The strongest ones will adapt and embrace their role in keeping customers secure, connected, and content on their entire journey.
Daniel Newman is the Principal Analyst of Futurum Research and the CEO of Broadsuite Media Group. Living his life at the intersection of people and technology, Daniel works with the world's largest technology brands exploring Digital Transformation and how it is influencing the enterprise. From Big Data to IoT to Cloud Computing, Newman makes the connections between business, people and tech that are required for companies to benefit most from their technology projects, which leads to his ideas regularly being cited in CIO.Com, CIO Review and hundreds of other sites across the world. A 5x Best Selling Author including his most recent "Building Dragons: Digital Transformation in the Experience Economy," Daniel is also a Forbes, Entrepreneur and Huffington Post Contributor. MBA and Graduate Adjunct Professor, Daniel Newman is a Chicago Native and his speaking takes him around the world each year as he shares his vision of the role technology will play in our future.