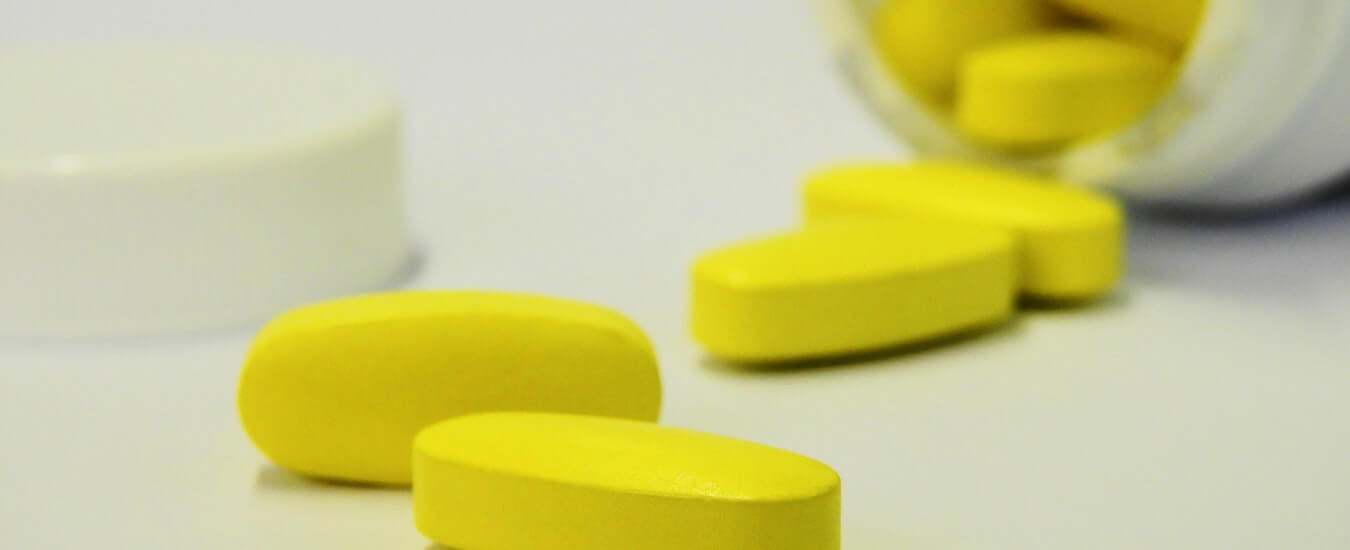 The News: Surescripts, a company that manages electronic prescriptions, announced this week that it was severing its relationship with ReMy Health over a patient data dispute. Surescripts alleged problems with the ReMy Health service and concerns about impropriety led to the decision to no longer do business with the company. Read more at CNBC.
Surescripts ReMy Health Breakup Creates Painful Situation for Amazon's PillPack
Analyst Take: The news of Surescripts breakup with ReMy Health is a painful one for competitor PillPack (pun intended), the Amazon-owned online pharmacy. Surescripts is the only commercial clearinghouse for comprehensive medical history in the United States, and the role the company plays in the online prescription process is without question an important one. ReMy Health contracted with Surescripts to deliver providers access to patients' complete medical history, along with other services related to electronic prescribing and prescription benefits.
The Details [as Alleged by Surescripts]
Surescripts claims to have uncovered evidence that ReMy Health "provided one or more of its customers unauthorized access to the health information network" maintained by Surescripts, and also that ReMy Health or its customers "provided fraudulent information to Surescripts when making requests for patient data." Chances are good this means Amazon. The company claims to have turned the matter over to the FBI for investigation.
What This Means for Amazon's PillPack
As a result of this move by Surescripts, Amazon's PillPack, who relied on ReMy Health for access to information on medication history collected by Surescripts, now has to go it old school. Instead of automatically accessing data, instead PillPack must get medication history information by calling either the patient or the physician. It's fair to say this is unreliable at best relying on patients' memories, not to mention potentially dangerous for patients who might not remember exactly what they have or are taking and when, and tremendously labor intensive for PillPack.
The Whole Thing is Complicated and Surescripts is a Bit of a Bully
As with most things, the closer you look, the more complicated it becomes. Amazon is admittedly a fierce competitor, and when the ecommerce giant moved into the online pharmacy space there were collective groans industry wide, but Surescripts is, well, interesting.
The complicated part is that Surescripts is owned by a group of companies who compete or who can potentially compete against PillPack, including both CVS and ExpressScripts, which was acquired by Cigna in a $54 billion dollar deal in late 2018. Today, those companies manage about 80 percent of all US prescriptions, with every reason to want to hold onto that market share. Suffice it to say that there likely many reasons PillPack competitors don't want to make it easy for the Amazon-owned online prescription service to dominate yet another vertical.
It's important to note here that the Federal Trade Commission filed suit against Surescripts in April of 2019, alleging the health information company of "illegally monopolizing the e-prescribing market" and that Surescripts has maintained at least a 95 percent market share for many years. According to the complaint, Surescripts monopolized two separate markets for e-prescription services: the market for routing e-prescriptions using technology that enables providers to send prescriptions electronically to pharmacies, as well as the market for determining eligibility. That service allows providers to determine patients' eligibility for medication coverage based on insurance coverage and benefits information from a PBM.
Also note that according to the FTC complaint, the company allegedly "engaged in a long-running campaign of threats and other non-merits-based competition to ensure that no other competitor could get a toehold in either market."
Disruption is Messy
Bottom line, ReMy Health claims the company is and has been in compliance with its agreement with Surescripts and that the allegations made against it by the company are without merit, but Surescripts has a long history of being aggressive and making bold moves. And this? It's a bold move.
And make no mistake, this dispute between Surescripts and ReMy Health is as much a dispute between Surescripts and Amazon as anything. What this creates, unfortunately, is a complicated mess for patients who just want to get their prescriptions filled with as little fuss as possible. Perhaps Surescripts has found a formidable adversary in Amazon.
The disruption of the health care industry, as it relates to online prescriptions, the role AI and other technology is playing in health care, how benefit management is being disrupted, to name just a few, is moving steadily forward. Just because things have always been done a certain way, and a handful of companies might have dominated in any one space most definitely does not mean that will continue. We'll be watching this situation evolve between these healthcare industry players with interest.
Futurum Research provides industry research and analysis. These columns are for educational purposes only and should not be considered in any way investment advice.
Related content:
How Technology is Transforming Healthcare 
Best Buy Moves Deeper into Senior Healthcare with Acquisition of Critical Signal Technologies
The original version of this article was first published on Futurum Research.
Shelly Kramer is a Principal Analyst and Founding Partner at Futurum Research. A serial entrepreneur with a technology centric focus, she has worked alongside some of the world's largest brands to embrace disruption and spur innovation, understand and address the realities of the connected customer, and help navigate the process of digital transformation. She brings 20 years' experience as a brand strategist to her work at Futurum, and has deep experience helping global companies with marketing challenges, GTM strategies, messaging development, and driving strategy and digital transformation for B2B brands across multiple verticals. Shelly's coverage areas include Collaboration/CX/SaaS, platforms, ESG, and Cybersecurity, as well as topics and trends related to the Future of Work, the transformation of the workplace and how people and technology are driving that transformation. A transplanted New Yorker, she has learned to love life in the Midwest, and has firsthand experience that some of the most innovative minds and most successful companies in the world also happen to live in "flyover country."