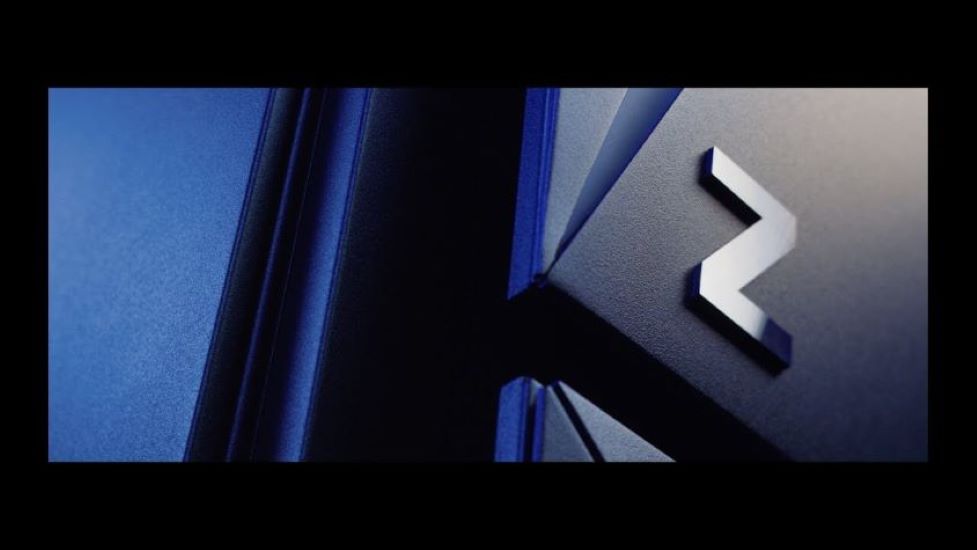 IBM announced IBM z15, a new enterprise platform delivering the ability to manage the privacy of customer data across hybrid multicloud environments. With z15, clients can manage who gets access to data via policy-based controls, with an industry-first capability to revoke access to data across the hybrid cloud. Read the full announcement here.
The movement of data between partners and third parties is often the root cause of data breaches. In fact, 60 percent of businesses reported they suffered a data breach caused by a vendor or third party in 2018. With the growing adoption of hybrid multicloud environments, the importance of maintaining data security and privacy only grows more acute and challenging.
The IBM z15 culminates four years of development with over 3,000 IBM Z patents issued or in process and represents a collaboration with input from over 100 companies. Key z15 innovations from these investments across IBM Systems and Research include:
Instant Recovery – An industry-first approach to limiting the cost and impact of planned and unplanned downtime, enabling users to access full system capacity to accelerate shutdown and restart of IBM Z services and provide a temporary capacity boost to rapidly recover from lost time.
IBM z15: Taking Resilience and Recovery to the Next Level
Analyst Take: Through the z15 launch, IBM is capitalizing on rising enterprise demand for business continuity and resiliency. Enterprises of all sizes can ill-afford high-profile security breaches especially with external cyber threats increasing. In addition, maintenance windows are shrinking but demand for more frequent updates and patches is growing. IBM advocates that downtime costs are astronomical as up to 86 percent of businesses lose $300,000 per hour along with up to 34 percent of businesses capable of losing $1M+ per hour (according to ITIC).
To facilitate avoiding and minimizing downtime costs, IBM unveiled z15 System Boost Recovery (Instant Recovery). The new capability leverages the z15 platform's heritage of measuring mean time between failures in decades, enabling access to essential applications on a five "9"s (99.999 percent) basis, and eliminating downtime altogether. Additionally, the new system recovery boost feature uses industry-wide accepted continuous availability/disaster recovery (CA/DR) technologies and organically integrates storage synergy optimization capabilities.
In working with its client base, IBM set out to win the overall resilience contest in three major identified areas: (1) meeting planned SLA objectives; (2) performing scheduled maintenance and software updates with minimal to no interruption; and (3) augmenting flexibility in their business IT strategies. To meet these objectives, IBM is delivering breakthrough capabilities like faster shutdown of system resources, accelerated start-up of key sub-systems and middleware, boosting capacity to catch-up on workload backlog, and expediting planned or unplanned GDPS (Geographically Dispersed Parallel Sysplex) site switches. Moreover, through temporary utilization of additional system performance and capacity, IBM is delivering these new capabilities without additional software costs. The immediate benefits for customers is substantial including the restart and return to steady state levels of business in up to 50 percent less time, transactional backlog completed faster on a twofold basis, and 2.5x faster GDPS reconfiguration for site switches.
The Innovations Delivering z15 Instant Recovery Breakthroughs
IBM's new System Recovery Boost is being delivered through processor capacity boosts using enhancements to the zIIPs (z Integrated Information Processor) architecture. This provides the parallelism and increase in process capacity that make all the processor capacity available in the boosting images available for processing any kind of working while using the new Boost capability. By unlocking additional "dark cores" through the System Recovery Boost Turbo subscription offering, customers gain access to extra zIIPs processor and capacity above and beyond the general purpose processor (GP) and zIIPs resources they are already entitled to use. When clients unlock additional dark capacity, they are accessing up to 20 engines worth of additional capacity with six hour duration. This takes advantage of unused, but available dark cores (i.e., elastic capacity).
Moreover, on sub-capacity machine models, boosts in processor speed are provided by running the GPs at full-capacity speed for the boosting images during the Boost process. Finally, System Recovery Boost expedites and parallelizes GDPS reconfiguration actions that can be a part of the client's restart, reconfiguration, and recovery processes (thereby producing transaction response times equal to or better than the SLA).
In addition, the new z/OS Workload Interaction Correlator & Navigator data analytics offering generates high-frequency, standardized, and synchronized activity for workload components along with visually interactive analytics that identify "cause and victim" workload component peers. This combination captures indispensable key performance indicators (KPIs) and delivers the actionable insights needed to quickly determine ongoing and potential future disruptions and challenges.
IBM Achieves Differentiation through Superior Customer Experience
Through the combination of all the new capabilities, IBM's System Recovery Boost is ready to raise the overall customer experience. Now z15 platforms shut down, in preparation for planned shutdown activities, as well as restarts and recovers the middleware and client workloads, significantly faster than any previous Z machine. The distinct workload catch up capability delivers higher capacity (for a limited time) following an initial program load, during a "Boost" period, allowing client workloads to catch up and work through a backlog after downtime at faster than ever speeds. The z15 platform also gets client systems back to steady state operation quicker than ever, providing service more rapidly, and aids clients in meeting tighter SLAs at lower risk.
The new z15 platform and z15 Instant Recovery capability is good news for IBM clients and prospects but bad news for key rivals such as Oracle, Dell, HPE, Microsoft, and Dell, who must now adjust their portfolio development and marketing strategies, especially in the area of upgrading their recovery and downtime metrics in workload settings, to counter the immediate z15 competitive threat.
1 Ponemon and Opus 2018 Data Risk in the Third-Party Ecosystem: Third Annual Study
Futurum Research provides industry research and analysis. These columns are for educational purposes only and should not be considered in any way investment advice. 
Related content:
IBM Launches New Mainframe the IBM z15
IBM Wisely Goes Open Source With Its Power CPU Architecture
IBM Deepens Its Commitment To Blockchain As Part of New Supply Chain Partnership
Photo Credit: IBM
The original version of this article was first published on Futurum Research.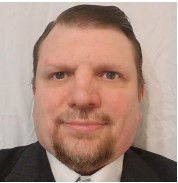 Ron is an experienced research expert and analyst, with over 20 years of experience in the digital and IT transformation markets. He is a recognized authority at tracking the evolution of and identifying the key disruptive trends within the service enablement ecosystem, including software and services, infrastructure, 5G/IoT, AI/analytics, security, cloud computing, revenue management, and regulatory issues.