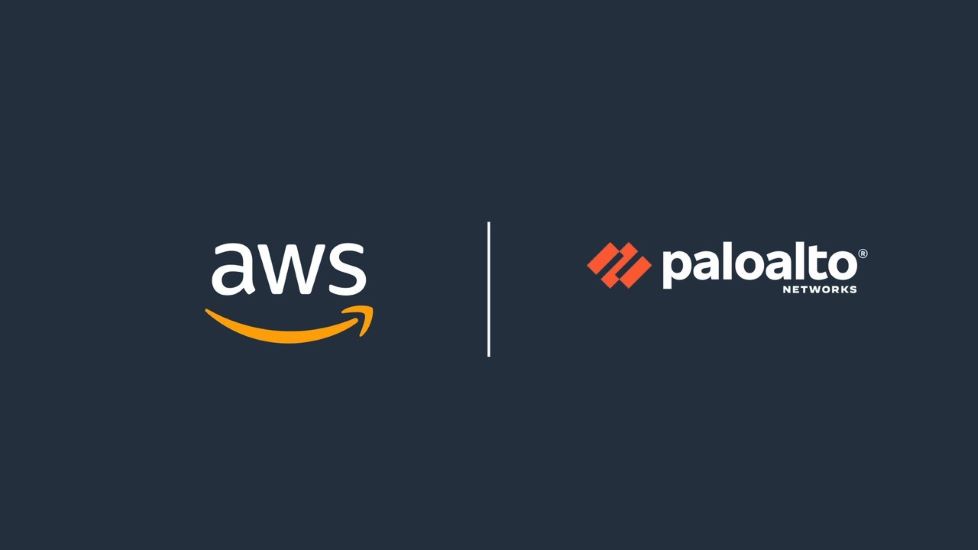 The News: This week, Palo Alto Networks announced Cloud NGFW for AWS, a managed firewall service developed specifically for AWS customers. The Next-Generation Firewall (NGFW) is designed to simplify securing AWS deployments while enabling organizations to innovate faster. Read the full Press Release from Palo Alto Networks here.
Palo Alto Networks Unveils Cloud NGFW for AWS, a Managed Firewall Service for AWS
Analyst Take: The news of the unveiling by Palo Alto Networks and AWS of Palo Alto's new Cloud NGFW for AWS is likely welcome news for AWS customers, relieving them of the burden of managing their cloud network security infrastructure at a time when the competition for tech talent is at an all-time high. That, combined with the reality that the significant increase we've seen in cyber incidents is also at an all-time high, solutions that both mitigate risk and relieve IT teams of the burden of management are in demand. Cloud native network security that's easy to deploy and which also provides the level of protection that Palo Alto Networks is known for makes this partnership offering something to get excited about.
Beyond the ability to integrate the service with AWS with a few simple clicks, because this firewall offering was jointly developed, Palo Alto Networks' Cloud NGFW provides a native AWS experience, working easily and seamlessly within multiple AWS accounts and virtual private clouds (VPCs). In addition, Palo Alto Networks' NGFW provides AWS customers with threat protection capabilities, which include the ability to stop known vulnerabilities, malware, and other command-and-control communications. Advanced URL filtering capabilities employs deep learning, helping thwart zero-day web threats and also provides an assist helping apps securely connect to web-based services. Cloud NGFW also allows the automation of workflows with templates (i.e. and API, Terraform, CloudFormation) that make it possible for the end-to-end automation of workflows.
Customers Want Fewer Things to Worry About — Managed Network Security Solutions Like Cloud NGFW Deliver on that Front
Bottom line, what customers are looking for today is less infrastructure rather than more. Managed cloud services, especially advanced security offerings, allow IT teams to focus on what they do best and let the experts worry about cybersecurity protection. This partnership between Palo Alto Networks and AWS on Cloud NGFW provides a much-needed service to AWS customers who, like customers everywhere, want simplicity, speed, and security. It's also a significant win for Palo Alto in terms of adding a big credibility nod — after all AWS doesn't partner with just any company — as well as expanding the company's customer base in a significant way. Another smart partnership that makes a lot of sense.
Disclosure: Futurum Research is a research and advisory firm that engages or has engaged in research, analysis, and advisory services with many technology companies, including those mentioned in this article. The author does not hold any equity positions with any company mentioned in this article.
Other insights from Futurum Research:
GTT Communications Partners with Palo Alto Networks to Power its SASE Platform
IBM Announces Partnerships with Cisco, Palo Alto Networks for Security, 5G Automation
Making Markets EP30: From Macroeconomics to GreenLake Momentum, a Deep Dive with HPE CEO Antonio Neri
Image Credit: AWS
The original version of this article was first published on Futurum Research.
Shelly Kramer is a Principal Analyst and Founding Partner at Futurum Research. A serial entrepreneur with a technology centric focus, she has worked alongside some of the world's largest brands to embrace disruption and spur innovation, understand and address the realities of the connected customer, and help navigate the process of digital transformation. She brings 20 years' experience as a brand strategist to her work at Futurum, and has deep experience helping global companies with marketing challenges, GTM strategies, messaging development, and driving strategy and digital transformation for B2B brands across multiple verticals. Shelly's coverage areas include Collaboration/CX/SaaS, platforms, ESG, and Cybersecurity, as well as topics and trends related to the Future of Work, the transformation of the workplace and how people and technology are driving that transformation. A transplanted New Yorker, she has learned to love life in the Midwest, and has firsthand experience that some of the most innovative minds and most successful companies in the world also happen to live in "flyover country."