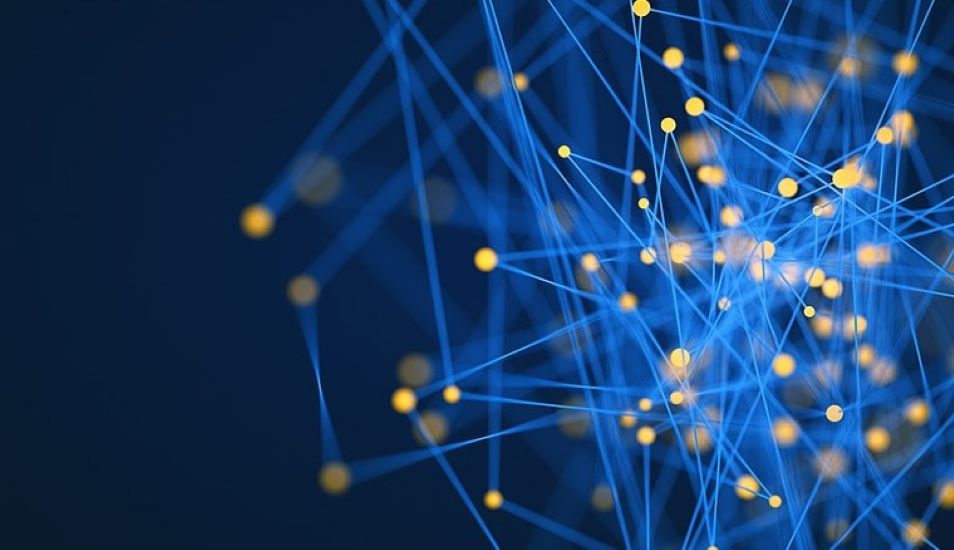 The News: Verizon Business announced the expansion of its long-standing strategic partnership with Cisco, with the addition of three new SD WAN managed services offerings. This expansion seeks to provide enterprise businesses with an extensive global footprint, access to new solutions and capabilities, as well as a management and policy administration model to support the desired business outcomes. Read the Verizon Business release here.
Verizon Business Ups its Managed SD-WAN Game
Analyst Take: The Verizon and Cisco solution expansion includes:
Co-managed Cisco SD-WAN powered by Viptela that provides customers the ability to control and manage SD-WAN security and application policies while using Verizon managed service support for fault, performance, and configuration management.
Managed SD-WAN powered by Viptela for the Cisco ISR1100 Series platform that is designed for small branch office deployments, providing customers secure SD-WAN services on an affordable branch appliance.
The introduction of new managed service tiers for Cisco SD-WAN powered by Meraki, which complements Verizon's Cisco Meraki cloud-first platform managed services to deliver secure connectivity and global deployment support including mainland China.
Through the expansion of its Cisco partnership, I see Verizon Business bolstering its ability to defend both its existing SD-WAN footprint but also better ensuring its managed VPN/MPLS customers will select its secure managed SD-WAN offering when they choose to migrate. Since the co-managed capability is now available to Verizon customers, they now have even more of a built-in path and incentive to stay within Verizon's managed service realm.
In addition, they also have the flexibility to potentially relieve their IT teams of the deployment and daily operation of the network yet exercise the ability to make modifications themselves to SD-WAN policies when needed. Moreover, I see Verizon gaining a competitive edge by adopting new management tools for the Cisco Meraki MV smart cameras that support single pane of glass oversight for deployment, management, and troubleshooting capabilities.
Verizon and Cisco both have the sales and marketing foundation to promote emerging Secure Access Service Edge (SASE) capabilities to further fortify secure SD-WAN implementations. Cloud-based SASE improves on SD-WAN by giving businesses the option to combine their SD-WAN, cloud, and security requirements into a single standards-backed (MEF W117) framework. For example, SASE enables businesses to flexibility apply their security policies to any combination of next-generation firewall (NGFW), cloud access security broker (CASB), zero trust network access (ZTNA), and secure web gateway (SWG) functions in hybrid or multi-cloud environment.
SASE is poised to gain a solid foothold in the enterprise market as up to 40% of enterprises are expected to have their SASE adoption strategies in place by 2024 (according to Gartner). As a result, I believe Verizon and Cisco can bolster their alliance by addressing how Verizon SD-WAN managed services are best suited to deliver emerging SASE benefits.
Verizon Business and Cisco: SD-WAN Competitive Landscape Implications
Verizon needed to expand its Cisco SD-WAN alliance to ensure its managed SD-WAN services offering provides enterprises the operations automation and flexibility to build out an agile networking infrastructure, especially in the era of pandemic-fueled work-from-home (WFH) and work-from-anywhere (WFA) environments. Now Verizon can better defend its managed services turf and counter the managed SD-WAN moves of major rivals such as AT&T, BT, CenturyLink, GTT, NTT, Orange, T-Mobile, Tata, Telefonica, Telstra, and Vodafone.
Cisco needed to demonstrate the ability to augment its Verizon Business relationship to validate that the company's SD-WAN portfolio is fulfilling the evolving needs of its major clients and prevent key rivals like VMware, Fortinet, HPE, Juniper, and Versa from encroaching on its SD-WAN customer base. Cisco burnishes its security credentials as enterprises warm up more to SD-WAN to address their evolving WAN needs, especially as they adopt more advanced analytics and ML to improve capabilities such as smart path selection and integrated security across hybrid and multi-cloud implementations.
Verizon Business and Cisco: Managed SD-WAN Services Key Takeaways
Overall Verizon Business and Cisco are meeting the growing enterprise demand for SD-WAN services and easing their adoption path or improving the overall agility of their existing SD-WAN implementation, particularly across multi-cloud environments. I anticipate both Verizon and Cisco are now better positioned to meet growing enterprise SD-WAN demand and drive SD-WAN adoption on a more secure and agile path, also providing the foundation for SASE assimilation as workforces become more distributed and virtual.
Futurum Research provides industry research and analysis. These columns are for educational purposes only and should not be considered in any way investment advice.
Other insights from Futurum Research:
Cisco Catalyst Portfolio Expansion: New Products Bring 5G and SASE to the WAN Edge
Juniper Acquires 128 Technology to Swiftly Differentiate its SD-WAN Portfolio but Must Prove Market Readiness
AT&T Uses Cisco Secure SD-WAN Technology to Fulfill Growing Digital Workforce Demands but Now Must Get SASE
Image Credit: Cisco
The original version of this article was first published on Futurum Research.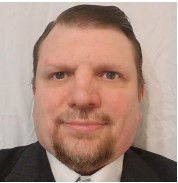 Ron is an experienced research expert and analyst, with over 20 years of experience in the digital and IT transformation markets. He is a recognized authority at tracking the evolution of and identifying the key disruptive trends within the service enablement ecosystem, including software and services, infrastructure, 5G/IoT, AI/analytics, security, cloud computing, revenue management, and regulatory issues.