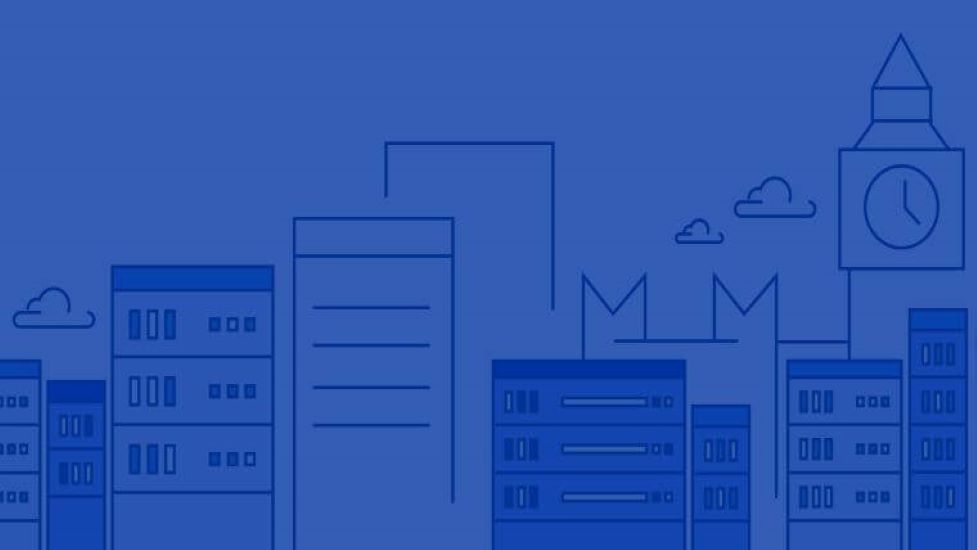 The News: The Open Mainframe Project announces the capability to develop open-source technology on mainframe hardware hosted by the community. Read the full Press Release here.
Open Mainframe Project Drives Open Innovation
Analyst Take: The Open Mainframe Project (OMP) started in 2015 as a project under the Linux Foundation's Collaborative Project structure, designed to foster innovation on the s390x chip architecture found in IBM and Hitachi mainframe systems. Just like what CNCF does for containers and Kubernetes, the OMP plays the same role for the mainframe community. The project started in 2015, with 14 founding members including IBM, BMC, and CA (now Broadcom), as well mainframe customers and academic institutions such as Marist College.
Mainframe modernization is a key industry buzzword right now and, while many vendors would have you believe that the only solution is to refactor and replatform to the public cloud, other more pragmatic, and oftentimes less risky alternatives remain. One such approach to mainframe application modernization is to look to embrace the full spectrum of open source capabilities and look to leverage these capabilities to modernize the mainframe in place rather than migrate to the cloud.
Open Source and the Mainframe
Even back in 2015, the idea of open source code running on the mainframe was still a relatively new concept. While Linux and various open-source packages had been ported to the s390x chip architecture as far back as 1999, the development and use of open source software supporting the z/OS space is now primed to take off, as OMP has fostered a strong community of developers and contributors focused on bringing the best of open source to the mainframe platform.
Up until today though, these efforts were constrained by the lack of availability of mainframe systems for community development efforts. What this meant in practice was that developers needed to work on systems hosted by their employers before committing code to the OMP GitHub-hosted repositories. Mainframe development environments are tightly controlled and therefore, this lack of community-hosted compute capacity has arguably stifled innovation. In addition, other open source projects, not tightly linked to the mainframe, had barriers to collaboration purely through the lack of access to the underlying technology.
Broadcom and the Open-Source Community
Broadcom's Mainframe Software Division has long been strategically committed to the open source community through its involvement in the OMP. That commitment was supercharged yesterday with the announcement that the company has donated a z15 mainframe system to the OMP for community development. The z15 will be hosted in Marist College's datacenter and will be open to everyone who wants to develop on a full-blown, non-emulated, mainframe system.
While the z16 was recently launched by IBM back in April few if any systems are yet in full production, meaning that a z15 system is still the workhorse powering the systems of record for many top banks, telcos, airlines, retailers, and governments. For the open source community to have access to such a system represents a significant development in the ability of the open source community to embrace the s390x chip architecture.
Zowe is a strategic project for the community as a whole, but also for Broadcom. The Zowe project is looking to bring together industry experts to drive innovation for the community of next-generation mainframe developers that may not have platform experience. Zowe is architected to promote faster team on-ramp to productivity, collaboration, knowledge sharing, and communication. The Zowe framework enables an ecosystem of software solutions intended to provide a simple, intuitive environment for a variety of IT professionals performing administrative, development, test, and operation tasks on z/OS the core mainframe operating system.
Broadcom is to be applauded for this significant investment in community-driven, open source acceleration. I firmly believe that without this donation of a z15 mainframe system to the OMP, development on the platform would continue to be constrained. This really opens the door to ultimately scale open source development for the platform previously not possible. Broadcom is also strategically investing in the mainframe platform through its 'Beyond Code' programs. One example is how the company is working with its clients to bring a new generation of mainframe professionals to the platform and deliver value to existing customers by making its training courses free to anyone with an active agreement. Broadcom also offers the Expert Change Planning service, where the company assists with any type of mainframe upgrade or change management scenario (hardware, software, operating systems or applications), whether it involves Broadcom software or not.
IBM's Commitment to Sustainability
IBM recently launched the 4th generation of its LinuxONE servers and also recently announced a code donation of a sustainability dashboard that organizations will find incredibly valuable vis á vis their own sustainability efforts. I've covered more on that in a separate article, but IBM's commitment to helping drive the narrative around sustainability is impressive.
Looking Ahead
In the last several years the combination of open source and community-driven innovation has really taken off the OMP being in rude health, with an ever-expanding roster of member organizations, a more diverse set of projects and codebases and now a platform to drive open development.
For the mainframe to fully embrace open source, the community needed full unfettered access to a development platform. The donation by Broadcom of a z15 platform will supercharge open source development on the mainframe and, as a result, not only enable OMP members but other community projects to bring more code to the platform and remove barriers to more widespread adoption.
The Broadcom Mainframe Software Division's investment in donating a z15 will be significant and is yet another proof point that the wider Broadcom organization is committed to investing where it sees a return and speaks to the wider mindset of Hock Tan and his leadership team when it comes to innovation and delivering value to end customers.
Disclosure: Futurum Research is a research and advisory firm that engages or has engaged in research, analysis, and advisory services with many technology companies, including those mentioned in this article. The author does not hold any equity positions with any company mentioned in this article.
Analysis and opinions expressed herein are specific to the analyst individually and data and other information that might have been provided for validation, not those of Futurum Research as a whole.
Other insights from Futurum Research:
The State of the Mainframe Market – Summer 2022
Futurum Live! From the Show Floor with Broadcom's Russ Teubner and Peter Wassel at SHARE Columbus
How Mainframe Customers Should Evaluate Potential Change Management Solutions
Image Credit: Linux Foundation Events
The original version of this article was published on Futurum Research.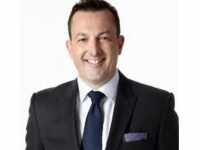 Steven Dickens is Vice President of Sales and Business Development and Senior Analyst at Futurum Research. Operating at the crossroads of technology and disruption, Steven engages with the world's largest technology brands exploring new operating models and how they drive innovation and competitive edge for the enterprise. With experience in Open Source, Mission Critical Infrastructure, Cryptocurrencies, Blockchain, and FinTech innovation, Dickens makes the connections between the C-Suite executives, end users, and tech practitioners that are required for companies to drive maximum advantage from their technology deployments. Steven is an alumnus of industry titans such as HPE and IBM and has led multi-hundred million dollar sales teams that operate on the global stage. Steven was a founding board member, former Chairperson, and now Board Advisor for the Open Mainframe Project, a Linux Foundation Project promoting Open Source on the mainframe. Steven Dickens is a Birmingham, UK native, and his speaking engagements take him around the world each year as he shares his insights on the role technology and how it can transform our lives going forward.