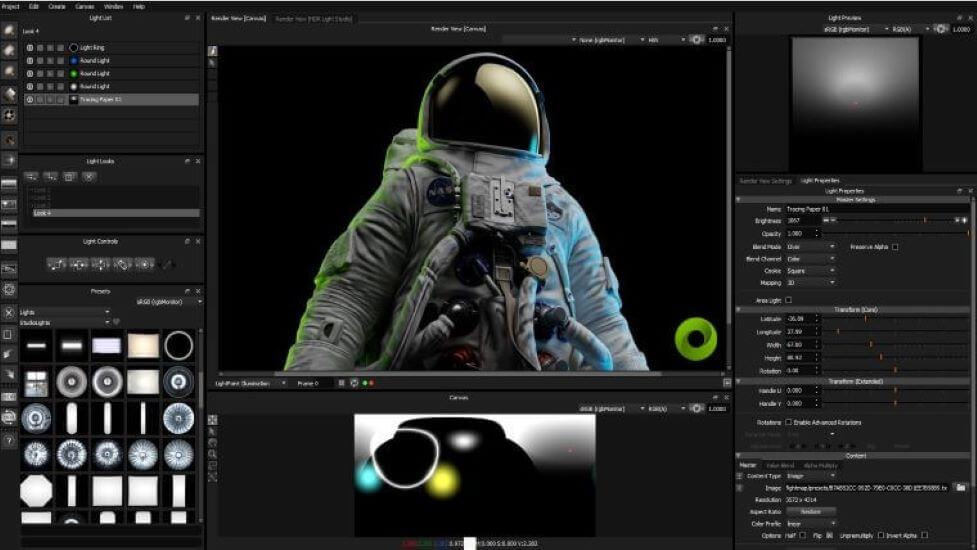 The News: The NVIDIA Omniverse 3D design collaboration and simulation metaverse platform for enterprises is getting a new round of features, including additional developer frameworks, tools, apps and plug-ins. The broad new features are designed to give 3D creators, developers, and enterprises more ways of visualizing, simulating and creating new ideas to create virtual worlds in Omniverse. Read the full NVIDIA Omniverse Press Release.
NVIDIA Omniverse Gets Expanded Tools, Frameworks, Plug-ins
Analyst Take: NVIDIA Omniverse, the simulation engine for virtual worlds of all kinds for enterprises, industry and entertainment, just keeps getting better. The latest improvements arrived in announcements at the recent SIGGRAPH 2022 computer graphics and interactive techniques conference, as NVIDIA continues to develop the Omniverse platform to deliver even more metaverse innovations for enterprises across the business world.
Among the highlights of this new package of updates are new Universal Scene Description (USD) connectors, an Avatar Cloud Engine, a DeepSearch AI 3D Search Engine, a NeuralVDB AI Upgrade for Sparse Volume Data, a new Connection to NVIDIA Modulus for Scientific Digital Twins and more.
These will help NVIDIA continue to build on its versatile and powerful Omniverse platform, which brings incredible creativity and imagination to the nascent metaverse and to virtual worlds.
The power and promise of NVIDIA Omniverse and the metaverse are ongoing frontiers for NVIDIA, which is continuing to make remarkable feature additions to the Omniverse platform to help it bring major impacts in a wide range of industries.
One of those thriving industries that has been showing real promise is industrial robotics, where Omniverse can be used to allow designers to remotely collaborate on robot designs and capabilities that can be ground-breaking in the world of industry, manufacturing, and warehousing. That also includes potential uses for robotics platforms being developed for autonomous vehicles, maneuvering and manipulation systems that are under development, and for autonomous infrastructures that are being eyed.
The potential markets for these innovations are huge and NVIDIA keeps updating Omniverse by adding new technologies, more features, and more tools to keep the creativity and possibilities coming — it's exciting to see.
NVIDIA Leading the Metaverse Charge
Maybe the term "moonshot" is too strong a word here, but the GPU maker is certainly taking its NVIDIA Omniverse development responsibilities very seriously, bringing in powerful new innovations and capabilities on a frequent basis to keep its platform ahead of the competition when it comes to metaverse development.
The new USD tools here are a perfect example of NVIDIA's advocacy for impressive new features. Universal Scene Description is described by NVIDIA as an "easily extensible, open source 3D scene description and file format developed by Pixar for content creation and interchange among different tools." Due to the power and versatility of the USD format, it is being widely adopted across the business world, from the visual effects community to fields including architecture, design, robotics, manufacturing, and other disciplines, according to NVIDIA.
At the SIGGRAPH event, NVIDIA also announced a broad initiative to evolve USD, the open source and extensible language of 3D worlds, to become a foundation of the open metaverse and of the 3D internet. Working with together with Pixar and other partners including Adobe, Autodesk, Siemens and others, NVIDIA said it is working on developing a multi-year roadmap to expand USD's capabilities beyond visual effects. The aim is all about the enterprise. NVIDIA wants to see USD become a must-have tool for a wide range of industrial metaverse applications in architecture, engineering, manufacturing, scientific computing, robotics and industrial digital twins.
As usual, this is all showing the creativity, imagination and foresight of NVIDIA Omniverse in its pursuit of these future-focused technologies.
Our Overview
It continues to be interesting to watch NVIDIA's progress and development savvy in targeting and addressing the marketplace with Omniverse and metaverse innovations and features.
Emboldened with its powerful hardware and software products, from GPUs to CPUs, superchips and more, NVIDIA appears to have no limits in finding new tools, features and technologies that will help deliver on its Omniverse and metaverse aspirations.
For enterprises, this is a great situation as NVIDIA Omniverse continues to be a steady leader in this still emerging and developing field.
I believe that this is a particularly engaging time to be tracking NVIDIA and its work with its partners in bringing a better metaverse architecture and framework to the world. Without question, I expect NVIDIA to be delivering more performance successes and "wow" moments in that journey for years to come.
Disclosure: Futurum Research is a research and advisory firm that engages or has engaged in research, analysis, and advisory services with many technology companies, including those mentioned in this article. The author does not hold any equity positions with any company mentioned in this article.
Analysis and opinions expressed herein are specific to the analyst individually and data and other information that might have been provided for validation, not those of Futurum Research as a whole.
Other insights from Futurum Research:
NVIDIA QODA Boosts Quantum Classical Computing Interactions
NVIDIA, Siemens Partner to Target the Industrial Metaverse
NVIDIA MLPerf 2.0 AI Training Test Leadership Continues
Image Credit: NVIDIA
The original version of this article was first published on Futurum Research.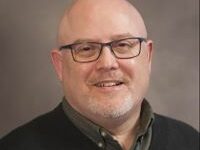 Todd is an experienced Analyst with over 21 years of experience as a technology journalist in a wide variety of tech focused areas.