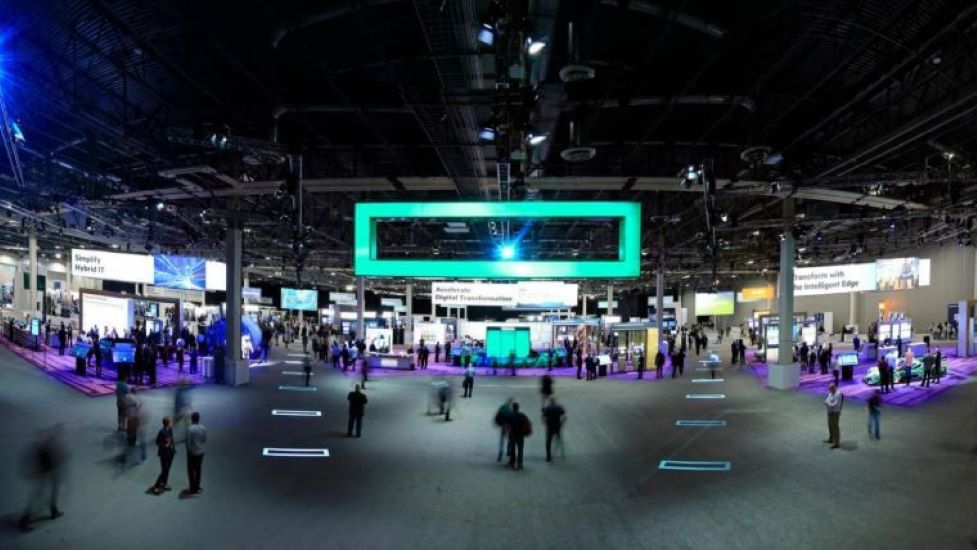 The News: Virtual Desktop Infrastructure (VDI) is gaining wider acceptance as organizations must fully adapt to the digital workplace demands of the post-pandemic work from home (WFH) and hybrid cloud era. IT decision makers are using VDI to provide the workforce secure access to desktops, applications, and data from any employee device regardless of location. In addition, IT decision makers are using VDI to secure desktops and devices from their data centers to improve performance and price performance advantages especially for the highest priority workloads.
It is clear now that WFH and hybrid work is not simply a pandemic-inspired trend, it's a reality of the workplace and it's here to stay. This means today that VDI solutions aren't simply nice to have, they are integral to IT operations. In the hybrid work world, VDI solutions can help ensure the workforce has secure access to desktops, applications, and data from any employee device regardless of location. From an IT administrative standpoint, streamlined IT solutions, where admin and support are handled by a trusted vendor partner, enable personnel to focus on organization-wide business priorities and not infrastructure management. Pay-per use options allow flexibility, including the ability to scale out rapidly when the situation requires, and deliver significant benefits from an IT cost management standpoint.
New Futurum Research Report – HPE GreenLake for VDI: The Optimal Choice for On-premises Cloud Services
Analyst Take: In our newest research report, "HPE GreenLake for VDI: The Optimal Choice for On-premises Cloud Services" done in partnership with HPE, we explore why HPE GreenLake for VDI is specifically developed to meet the unique VDI demands of today's digital workplaces. HPE's solution is altogether separate and distinct in that it is not deployed in the public cloud and not a DaaS offering. HPE's approach enables customers to select predefined virtual desktop types in any combination. Moreover, VDI can decrease desktop management and support costs by optimizing facilities utilization and generating 50% lower cost per virtual desktop.
What is new and different from prior generations of VDI is that HPE GreenLake for VDI is deployed directly into the customer data center or colocation facility, combining the software and hardware needed to keep desktops close to users and applications, assuring an optimized desktop experience. HPE GreenLake is the edge-to-cloud platform that supports an array of distributed cloud services offering HPE-managed, pay-peruse and elastic scaling flexibility. HPE's tailored approach delivers cloud flexibility on-premises, while enabling customers to maintain control of performance and security.
The HPE GreenLake for VDI service manages the platform on a full-time reliable basis while enabling IT teams to exercise full administrative control over the desktop application and virtual machines (VMs) environment. Even better, HPE GreenLake for VDI customers can select their preferred VDI solution, such as Citrix or VMware. For instance, customers can use Citrix Cloud Virtual Apps & Desktops as their VDI control plane with the option to interwork with the public cloud. In addition, HPE GreenLake for VDI still supports an all on-premises implementation using Citrix Virtual Apps and Desktop (CVAD) or VMware Horizon.
In addition, HPE partnerships such as HPE GreenLake with Nutanix for EUC augment demanding VDI implementations by offering deployments with streamlined management, advantageous scalability, and unparalleled return on investment (ROI). The built-in support for Citrix Virtual Apps and Desktops (CVAD) and VMware Horizon View ensures customers can fulfill the experience objectives of all their users, use pay-as-you-grow flexibility, avoid rearchitecting when starting small and scaling to thousands of users, and lower TCO (Total Cost of Ownership).
Key Takeaways on HPE GreenLake for VDI: The Optimal Choice for On-premises Cloud Services
From our perspective, the HPE GreenLake for VDI delivers streamlined IT benefits and is a compelling proposition for meeting the VDI requirements of organizations across their digital workplace and hybrid cloud environments. The HPE GreenLake for VDI proposition and HPE GreenLake with Nutanix for EUC deliver the full range of outcome-based IT consumption benefits that are unattainable from solutions built exclusively from scratch or consumed on the public cloud. From an economic standpoint, HPE GreenLake provides a flexible, pay-per-use model that streamlines payment decision making and financial clarity to VDI and EUC applications.
As you evaluate VDI solutions for your organization, we recommend consideration be given to HPE GreenLake for VDI. It will support any organization's workforce across both trusted and non-trusted environments, keep the data close to the application for reliable performance, and preserve data assets in the data center to safeguard intellectual property and employee privacy. In sum, to accomplish peace of mind IT decisions makers should strongly consider HPE GreenLake for VDI.
Disclosure: Futurum Research is a research and advisory firm that engages or has engaged in research, analysis, and advisory services with many technology companies, including those mentioned in this article. The author does not hold any equity positions with any company mentioned in this article.
Other insights from Futurum Research:
HPE GreenLake for VDI: The Optimal Choice for On-premises Cloud Services
HPE GreenLake Lighthouse: Taking Distributed Cloud Strategy to the Next Level
HPE GreenLake Meets Growing Ecosystem Demand for Cloud Data Protection and Unified Analytics
Image Credit: Data Center Knowledge
The original version of this article was first published on Futurum Research.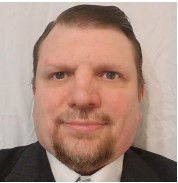 Ron is an experienced research expert and analyst, with over 20 years of experience in the digital and IT transformation markets. He is a recognized authority at tracking the evolution of and identifying the key disruptive trends within the service enablement ecosystem, including software and services, infrastructure, 5G/IoT, AI/analytics, security, cloud computing, revenue management, and regulatory issues.