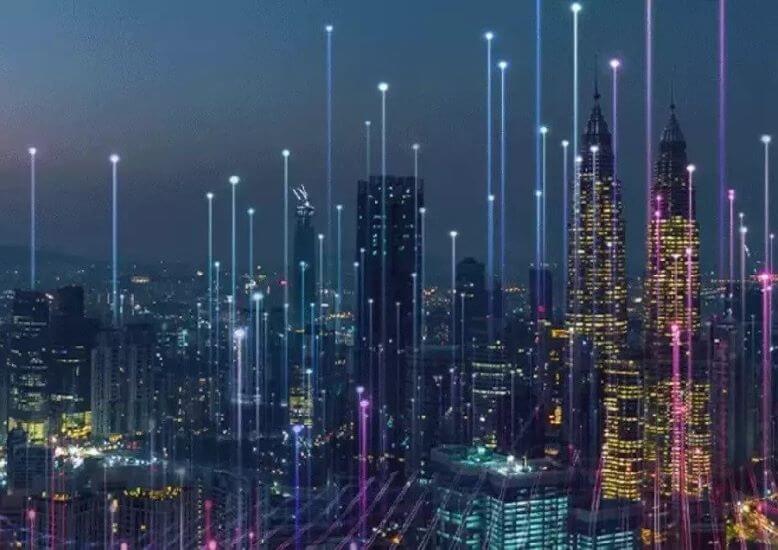 The News: GTT Communications has partnered with Palo Alto Networks to power its SASE Platform. The managed security service partnership will leverage networking and security capabilities of the two companies to both strengthen and simplify the security of network access and use of cloud applications as enterprises continue to adapt to the new requirements of the hybrid workforce. Read the GTT press release here.
GTT Communications Partners with Palo Alto Networks to Power its SASE Platform
Analyst Take: As enterprise organizations continue to navigate the world of hybrid work, complex data storage and access, and new SaaS applications, there has been a greater demand for better network security. These organizations need immediate, uninterrupted network protection no matter where an end user might be, where data is being moved from, or what application is in use. Which is why SASE, or Secure Access Service Edge platforms, have grown in popularity in the last few years.
It's no surprise then that GTT Communications, a leader in global cloud networking, would make the move to a SASE platform to benefit its customers. But the difference maker here is Palo Alto Networks. As a managed security provider, Palo Alto Networks will implement an overlayed service that is designed to simplify the SASE deployment for customers. This partnership will leverage the networking and security functions of both organizations while reducing complexity and increasing centralized control for customers. Ultimately, customers will be able to adopt a zero-trust network access approach to reduce and hopefully eliminate the security risks that come from our current business climate.
Running on Palo Alto Prisma Access
This partnership will leverage the Palo Alto Prisma Access, which according to Palo Alto Networks, is a convergence of a best-of-breed security and SD-wan capabilities. This allows for a seamless, single cloud-delivered layer of security. And, in our current climate, the ease and protection this offers can't be overlooked.
It's a SASE World
I anticipate that this is just the first of many partnerships that we will see that will continue strengthen the position of SASE as a game changing security option. Having the ability to deliver a secure cloud-based offering is attractive to customers. Doing so through a managed security partnership that requires little to no effort on the part of the customers? Even more so. This is a great move for GTT Communications, one that will likely boost the value of its cloud-based offerings. But this is an even better move for Palo Alto Networks, and one that I anticipate will prove the power of its security offering. I'll be eager to watch this play out.
Disclosure: Futurum Research is a research and advisory firm that engages or has engaged in research, analysis, and advisory services with many technology companies, including those mentioned in this article. The author does not hold any equity positions with any company mentioned in this article. 
Other insights from Futurum Research:
IBM Announces Partnerships with Cisco, Palo Alto Networks for Security, 5G Automation 
PROS Acquires Digital Marketing Platform EveryMundo and That's Good News on the CX Front
Oracle Q2 Earnings Outpace Expectations On Strong Cloud Growth
Image Credit: IT Supply Chain
The original version of this article was first published on Futurum Research.
Shelly Kramer is a Principal Analyst and Founding Partner at Futurum Research. A serial entrepreneur with a technology centric focus, she has worked alongside some of the world's largest brands to embrace disruption and spur innovation, understand and address the realities of the connected customer, and help navigate the process of digital transformation. She brings 20 years' experience as a brand strategist to her work at Futurum, and has deep experience helping global companies with marketing challenges, GTM strategies, messaging development, and driving strategy and digital transformation for B2B brands across multiple verticals. Shelly's coverage areas include Collaboration/CX/SaaS, platforms, ESG, and Cybersecurity, as well as topics and trends related to the Future of Work, the transformation of the workplace and how people and technology are driving that transformation. A transplanted New Yorker, she has learned to love life in the Midwest, and has firsthand experience that some of the most innovative minds and most successful companies in the world also happen to live in "flyover country."