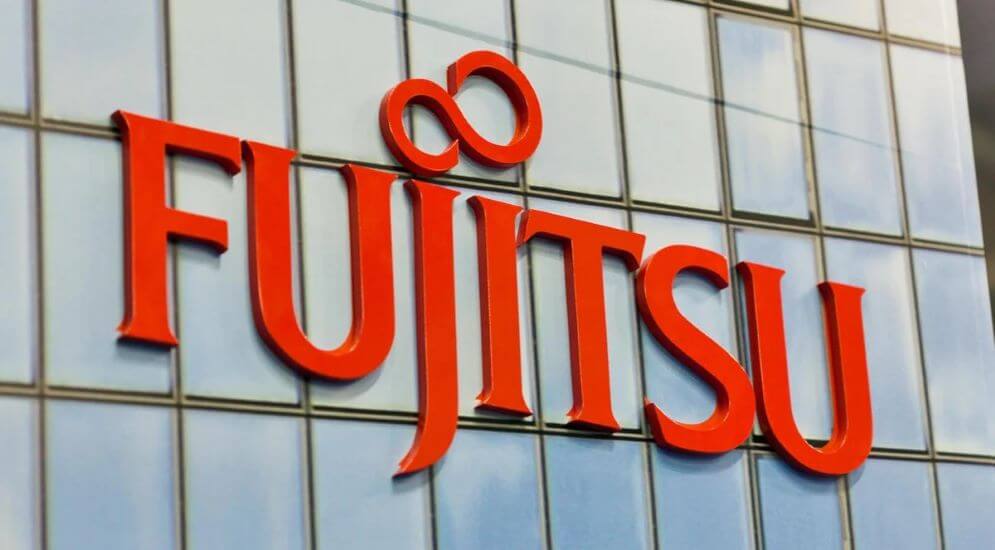 The demand for hybrid cloud is expanding robustly as organizations are prioritizing the security and containerization of their overall cloud modernization strategies. Integral to implementing a successful hybrid cloud strategy is assuring that the required automation and integration capabilities are in place. Through containerization, organizations can accelerate their hybrid cloud journey and assure the attainment of essential features such as deep insights, expanded agility through portability, pre-enabled security, high availability, and open platform flexibility.
Ensuring Hybrid Cloud Security, Portability, and Speed Capabilities
Analyst Take: In developing their hybrid cloud strategies, IT decision makers need to ensure that their organization's on-premises, private cloud, and public cloud requirements are aligned comprehensively. On premises considerations includes the planning and use of varying levels of virtualization and containerized deployment. Cloud considerations – both private and public – includes independent deployments within virtual servers as well as the potential use of public cloud Database as a service (DBaaS) solution.
I see the use of hardware security modules in combination with cloud protection services as augmenting key management capabilities across cloud-based DB implementations. Also deploying secure containers for agile DevSecOps in accord with a container orchestration platform such as OpenShift can use data masking and transparent data encryption techniques to enhance security on top of the security already provided by OCP (OpenShift Container Platform).
How Does FUJITSU Enterprise Postgres Portfolio Fulfill the Main Hybrid Cloud Challenges?
To deliver secure hybrid cloud services using containerization, FUJITSU proposes the option of adopting IBM LinuxONE and IBM Cloud Hyper Protect Services. This includes optional use of the IBM Hardware Security module which can also be combined with IBM Cloud Hyper Protect Crypto Services to enable Wrapper Key Management, which wraps the Data Encryption Master Keys used within FUJITSU Enterprise Postgres databases.
With the On-premises LinuxONE option, organizations can adopt up to four levels of virtualization:
Level 1: PR/SM LPARS
Level 2: zVM or KVM Virtual Servers (+ Nested)
Level 3: Linux containers that deploy as standard Docker implementation or by RedHat OpenShift IBM OCP Data Paks
Level 4: Hyper Protect Virtual Servers
Optional: On-premises Hardware Security Module and TKE
The IBM Cloud Hyper Protect Services include IBM Hyper Protect Virtual Servers that offer FIPS 197 compliant protected memory enclaves of up to 16 TB as well as Common Criteria EAL 5+ rated separation between enclaves. The IBM Hyper Protect Crypto Services option as enabling organizations to keep their own keys aligning with the provision that an IBM Administrator cannot access the keys. I see the FIPS 140-2 Level 4 two Hardware Security Module as providing critical differentiation due to the inherent difficulty of any supplier attaining FIPS 140-2 certification. The IBM Hyper Protect DBaaS provides secure data serving through the "as a service" model with consumption flexibility.
FUJITSU Software's team of experts can provide a DB migration assessment service to customers and ISV partner validate the journey process to FUJITSU Enterprise Postgres. Of importance, FUJITSU experts use DB schema and specifically developed FUJITSU developed tools to ensure that they never need to touch the customer's data.
FUJITSU Enterprise Postgres: Powering Competitive Advantages in Hybrid Cloud Environments
From my perspective, the FUJITSU Enterprise Postgres proposition meets the top demands of driving hybrid cloud containerization and modernization. The Fujitsu solution increases portability across all public and private environments that assure organizations avoid lock-in with their public/private cloud partnerships. Organizations are accelerating the consolidation of their infrastructure to manage legacy costs and advance their hybrid cloud journey.
Moreover, FUJITSU's solution extends or adopts an organization's Postgres strategy with solution assurance for performance, availability, and support. This enables organizations to help standardize shadow IT deployments of PostgreSQL for ensuring a standards-based native PostgreSQL implementation organization-wide. As a result, organizations can cultivate better insights from their data on how to optimize the automation and augmentation of operations and business processes by avoiding gaps and inconsistencies from their data pool.
Specifically, FUJITSU Enterprise Postgres for Kubernetes offer an enterprise platform that supports the management and provisioning of FUJITSU Enterprise Postgres DB on the OpenShift Container Platform. I believe this enables the features and operational elegance needed to optimize the benefits of enterprise PostgreSQL solutions, as well as automate updates for FUJITSU Enterprise Postgres.
I especially see FUJITSU standing out against alternatives in the secure data realm by productizing PostgreSQL to enterprise level with automatic encryption and data masking in accordance with turning on Transparent Data Encryption techniques that avoid large performance overheads. By supporting best practice DevSecOps, FUJITSU further bolsters security agility across hybrid cloud environments.
The Fujitsu solution enables organizations to remove costly proprietary DB software with an ecosystem-proven enterprise alternative that are open providing the technical foundation to rapidly adopt emerging technologies. I see this catalyzing the shift to open DB platform flexibility that is pivotal to spurring application innovation and improving tool costs.
Key Takeaways on FUJITSU Enterprise Postgres Competitive Advantages in Hybrid Cloud Journeys
As organizations look to leverage their existing infrastructure and reduce legacy costs to advance their hybrid cloud journey, containerization of FUJITSU's Enterprise Postgres can provide an enterprise level path. With well-differentiated features for encryption and data masking, FUJITSU Enterprise Postgres containerized DBs provide a critical missing link in high-velocity DevSecOps cycles, allowing development and operations teams to collaborate using container management platforms such as the OpenShift Operator framework. Taken together, FUJITSU ensures organization can take full advantage of portable, secure, and fast features needed to successfully containerize and modernize their hybrid cloud implementations.
Disclosure: Futurum Research is a research and advisory firm that engages or has engaged in research, analysis, and advisory services with many technology companies, including those mentioned in this article. The author does not hold any equity positions with any company mentioned in this article.
Other insights from Futurum Research:
Red Hat Announces OpenShift 4.9 — Getting Closer to the Edge With Myriad Enhancements — and Advanced Cluster Management for Kubernetes
IBM Investor Briefing 2021: The Growth is Coming
DISH Goes with IBM AI-Powered Assets to Advance Cloud-Native 5G Network Build
Image Credit: ZDnet
The original version of this article was first published on Futurum Research.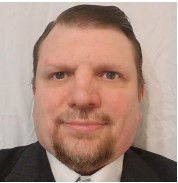 Ron is an experienced research expert and analyst, with over 20 years of experience in the digital and IT transformation markets. He is a recognized authority at tracking the evolution of and identifying the key disruptive trends within the service enablement ecosystem, including software and services, infrastructure, 5G/IoT, AI/analytics, security, cloud computing, revenue management, and regulatory issues.