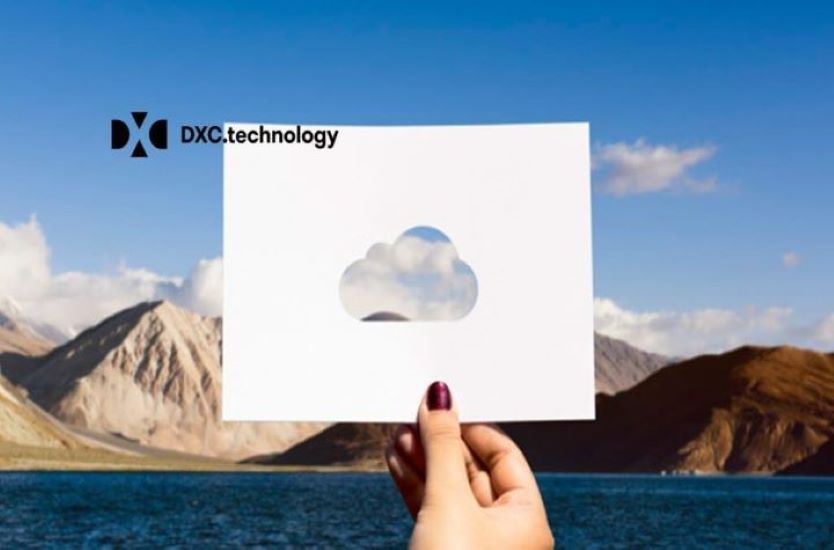 Google Cloud and DXC Technology have announced a partnership that will make it possible for enterprise clients to easily update their IT systems on the Google Cloud Platform. This partnership also means DXC will launch a Google Cloud Artificial Intelligence (AI) COE and Google Cloud Platform Center of Excellence (COE) in order to ensure that clients have access to cloud-based platforms that are both scalable and secure and that Google joins the DXC Partner Network. Read the full press release from DXC Technology here.
DXC Technology and Google Cloud Announce Global Partnership
Analyst Take: DXC is already known for its deep industry expertise with machine learning and AI capabilities, and Google Cloud provides the infrastructure products and solutions clients need to propel their innovation and digital transformation journeys.
This partnership with Google Cloud will improve the DXC's offerings, helping enterprise clients modernize their IT operations and also allow the integration of solutions on Google Cloud. This will allow enterprises to better manage and use large amounts of data, while taking advantage of personalized digital solutions that leverage the cloud. Obviously, this partnership is as beneficial to Google as it is to DXC, as it's geared toward both companies selling Google Cloud Platform's services to clients, while also jointly providing training, marketing, and certification along the way.
The point of this collaboration is twofold: One, it's clearly intended to let DXC's clients make some major progress within their digital transformation journeys, as they'll have access to advanced, modern solutions and infrastructure in Google Cloud. This is good news. Secondly, this partnership is clearly intended to make Google Cloud the platform of choice for enterprise clients. There are three big players in the cloud space: Microsoft Azure, Amazon's AWS, and Google Cloud. This is Google making a move to collaborate with a major industry player like DXC Technology to grab some of that market share.
Whether clients are seeking ecommerce enablement and/or fine-tuning customer targeting strategies using AI, the ability to use AI for and machine learning as part of their workforce solutions, affording SAP managed solutions users to easily use Google Cloud, or have the need to manage and glean insights from large datasets, this partnership appears focused on delivering those solutions to clients across a wide variety of industries. These include major industries like automotive, insurance, banking, capital markets, retail, oil & gas exploration, and consumer products.
Smart move on the part of both parties. We'll be watching to see how this transpires.
Futurum Research provides industry research and analysis. These columns are for educational purposes only and should not be considered in any way investment advice. 
Read more analysis from Futurum Research:
Huawei on 5G: Asia-Pacific is the Early Pace Setter
HPE and VMware Deliver VMware Cloud Foundation as a Service 
Nutanix Q4 Earnings Pop Putting A Halt To Its Naysayers 
The original version of this article was first published on Futurum Research.
Shelly Kramer is a Principal Analyst and Founding Partner at Futurum Research. A serial entrepreneur with a technology centric focus, she has worked alongside some of the world's largest brands to embrace disruption and spur innovation, understand and address the realities of the connected customer, and help navigate the process of digital transformation. She brings 20 years' experience as a brand strategist to her work at Futurum, and has deep experience helping global companies with marketing challenges, GTM strategies, messaging development, and driving strategy and digital transformation for B2B brands across multiple verticals. Shelly's coverage areas include Collaboration/CX/SaaS, platforms, ESG, and Cybersecurity, as well as topics and trends related to the Future of Work, the transformation of the workplace and how people and technology are driving that transformation. A transplanted New Yorker, she has learned to love life in the Midwest, and has firsthand experience that some of the most innovative minds and most successful companies in the world also happen to live in "flyover country."