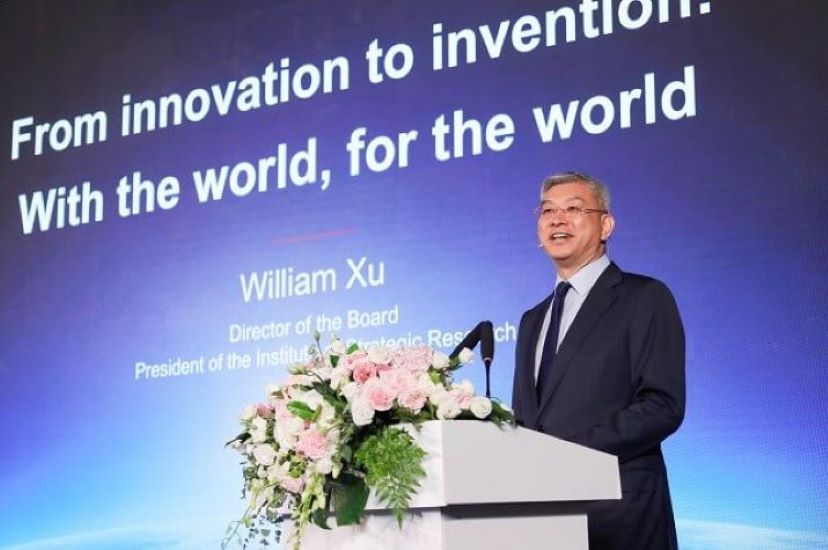 This week Huawei conducted its Asia-Pacific Innovation Day in Chengdu, China focusing primarily on 5G's progress in the region. Specifically, 5G technology is already delivering on its potential to provide greater bandwidth, lower latency, and wider coverage as well as enabling new capabilities such as networking slicing for different applications. Through slicing, 5G is adaptable to an array of complex industrial applications. In combination with key technology platforms such as cloud, AI, and IT, 5G is already driving society-wide digital transformation across the business and consumer realms. Read the full Huawei press release here.
Huawei on 5G: Asia-Pacific is Leading the Pack
Analyst Take: Huawei used its Asia-Pacific Innovation Day to tout its own 5G market inroads and differentiators. In addition, the company provided an industry-wide global update on 5G with the following key takeaways:
Since rollout in April, the number of 5G subscribers in South Korea is now over 2 million.
China's three major operators have deployed 5G networks in cities such as Beijing, Shanghai, Guangzhou, Shenzhen, and Chengdu including tested downlink rates of up to 1 Gbps.
Across the planet, 35 operators in 20 countries have launched 5G and 33 other countries have distributed 5G spectrum.
Huawei's standing in the nascent worldwide 5G market is solid as it has secured over fifty 5G commercial contracts and shipped over 200,000 Massive MIMO AAUs. The timing of this update is critical as Huawei must contend with mounting geopolitical pressure to exclude its portfolio from a multitude of 5G network build-outs due primarily to national security concerns. In addition to the U.S., Japan, Australia, and New Zealand, Poland and Vietnam are now prepared to follow suit in banning Huawei from their in-country 5G network builds. Huawei needed to show the market that despite these geopolitical hurdles it is a major player in 5G, especially in China and the Asia-Pacific region. For instance, China's overall 5G plans consist of expanding up to 300 cities along with the deployment of up to 680,000 base stations, where Huawei already has a huge role. In other words, stay tuned as Huawei amasses valuable deployment experience and references in the world's largest 5G market.
Moreover, the update demonstrates Huawei is keeping pace and holding its own deployment edge in the 5G arms race against key rivals Nokia and Ericsson. For example, as of July, Nokia cites having 45 commercial 5G deals and nine live networks. Ericsson touts 24 publicly announced 5G contracts. Even with geopolitical restrictions and mounting concern over its supply chain stability, Huawei is fulfilling ongoing 5G customer demands.
5G Use Cases: Increasing Clarity
At the event, Huawei promoted its partnerships with operators and other ecosystem collaborators to showcase emerging industry applications, such as 5G+VR, 5G+8K video, 5G+drones, 5G telemedicine and 5G ambulances. In conjunction, the China Academy of Information and Communications Technology (CAICT) released its study forecasting that the top 5G use cases in China are industrial IoT, generating 23 percent of demand, followed by AR/VR (18 percent), HD video and the utilities/electricity sector (both at 15 percent). These 5G use case trends generally align with the overall direction of early use case adoption in other 5G regions. Of particular interest was Huawei's promotion of StorySign, an AI-powered application that uses image recognition and optical character recognition to translate children's books into sign language, helping mute and deaf children learn how to read. This shows in the emerging 5G/AI era there are compelling applications that all can get behind.
Futurum Research provides industry research and analysis. These columns are for educational purposes only and should not be considered in any way investment advice. 
Check out some of my other articles:
Tech Mahindra and Adjoint Light up Blockchain to Potentially Deliver Secure Enterprise Financial Management and Insurance Services
Ericsson and Deutsche Telekom Prioritize Delivering Mobile Solution at Industrial Sites
ADTRAN Readies Operators for Connect America Fund Compliance 
Photo Credit: Huawei
The original version of this article was first published on Futurum Research.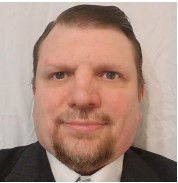 Ron is an experienced research expert and analyst, with over 20 years of experience in the digital and IT transformation markets. He is a recognized authority at tracking the evolution of and identifying the key disruptive trends within the service enablement ecosystem, including software and services, infrastructure, 5G/IoT, AI/analytics, security, cloud computing, revenue management, and regulatory issues.