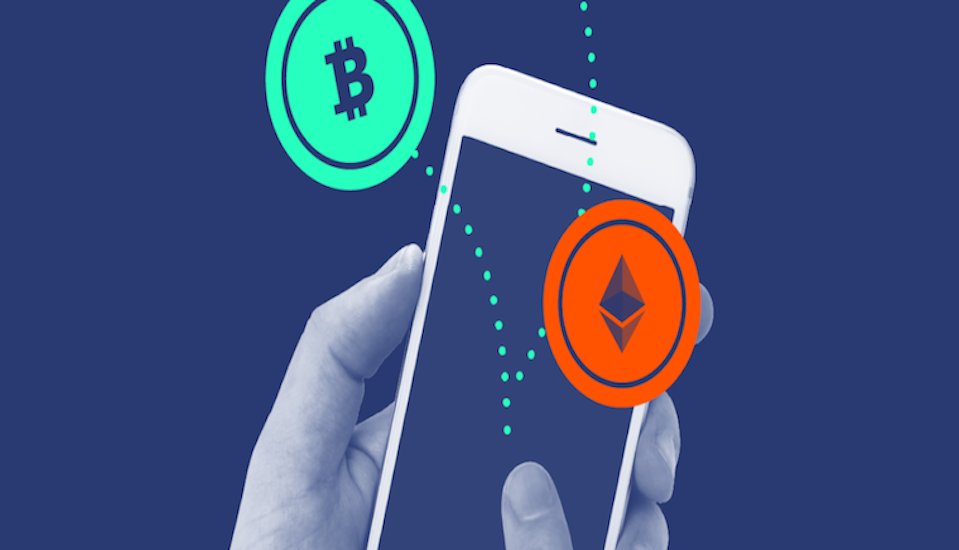 The News: Blockchain startup Chainalysis recently announced a new product, Chainalysis Storyline, hot on the heels of a $170 million Series F at an $8.6 billion valuation. Chainalysis is now the largest enterprise SaaS company in the cryptocurrency industry. Find the Series F announcement and the Storyline product announcements for more info.
Chainalysis Storyline: New Product Announcement Comes Hot on the Heels of the Startup's $170 Million Series F at an $8.6 Billion Valuation
Analyst Take: Chainalysis is going from strength to strength. Hot on the heels of a massive $170 million Series F at an $8.6 billion valuation, the blockchain startup announced an innovative new product to help investigate cryptocurrency transactions, Chainalysis Storyline. The announcements bookended a successful in-person New York City Conference, Links NYC.
Chainalysis is a leading platform for cryptocurrency compliance and investigations. The headline customer-base statistics from Chainalysis demonstrate just how much such a service is in demand. The company counts over 750 enterprises in 70 countries as customers, including over 100 financial institutions. Over 150 customers spend over $100,000 per year with Chainalysis.
The customer footprint is reflected in the scale at which the product is used – over $1 trillion in transaction value is analyzed using Chainalysis every month.
Cryptocurrency transactions are not as simple as they once were. Novel smart contract implementations, DeFi, and the prevalence of large platforms like OpenSea complicate more vanilla peer-to-peer transactions. Chainalysis Storyline is a much-needed tool to help make sense of the complexity.
Chainalysis Storyline Helps Investigators Follow the Money
In a nutshell, Chainalysis Storyline helps investigators follow the money. DeFi and NFT transactions can seem more complex than they actually are, which can create challenges for traditional investigative tools. Chainalysis Storyline focuses an investigator's attention on the key actors and allows them to playback the transactions step-by-step.
This type of focused attention can be hugely valuable to an investigative team, especially understaffed government agencies. Among the biggest challenges for any analyst is determining where to spend their limited time. Chainalysis Storyline helps ensure that it's spent on high-value, signal-rich leads.
Its value was heard loud and clear by the Links NYC attendees.
Bad Guys Watch Out – Investigators are Paying Attention
The Links NYC conference was notable for several reasons, foremost of which was the attendees. There was hardly a government agency that didn't have a presence, which I believe is reflective of both Chainalysis's customer base and the growing investigative focus on cryptocurrencies.
Gone are the days when bad guys could steal cryptocurrency without recourse. With tools like Chainalysis Storyline, government agencies now have the tools to detect, investigate, and seize ill-gotten gains. The IRS likewise has the tools to detect tax dodgers and tax frauds. Law and order are coming to the cryptocurrency Wild West.
This is a change reflected in Chainalysis's leadership as well. Former FBI, DEA, Treasury, and bank compliance officers now abound. These Chainalysis employees have sat in the shoes of their customers, intimately know the challenges, and have chosen to represent Chainalysis as a solution to the problems.
Chainalysis has been a leader in cryptocurrency investigations and compliance since the early days of cryptocurrency. I expect the $170 million Series F, Chainalysis Storyline product announcement, and team expansion will keep the company on a path of continued success.
Disclosure: Futurum Research is a research and advisory firm that engages or has engaged in research, analysis, and advisory services with many technology companies, including those mentioned in this article. The author does not hold any equity positions with any company mentioned in this article.
Analysis and opinions expressed herein are specific to the analyst individually and data and other information that might have been provided for validation, not those of Futurum Research as a whole.
Other insights from Futurum Research:
How Blockchain and Bitcoin Tech Will Fuel the Industrial IoT
Coinbase NFT Marketplace is Live — Here's a Look at the Opportunity that Presents Coinbase
Stablecoin Regulation Is Coming — Here is Why That Matters
Image Credit: Chainalysis
The original version of this article was first published on Futurum Research.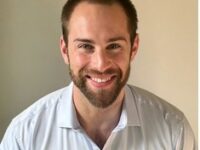 Jared is an Analyst in Residence at Futurum Research, where he helps guide our practice in all things Web3, the Metaverse, and cryptocurrencies so as to help business leaders understand how they work, why they matter, and how they can not only get involved, but become market leaders along the way.
Jared previously co-founded and served as President and Board Member of Triple Point Liquidity, a blockchain-based fintech startup serving alternative asset managers, their investors, and fund administrators. Prior to Triple Point, he held multiple roles at IBM including leading Digital Assets at IBM Blockchain, leading corporate development for Industry Platforms, and founding Watson Risk & Compliance.
Jared is author and podcast co-host at Fat Tailed Thoughts and serves as a trustee for The Williams School.
Jared holds an AB from Dartmouth College.