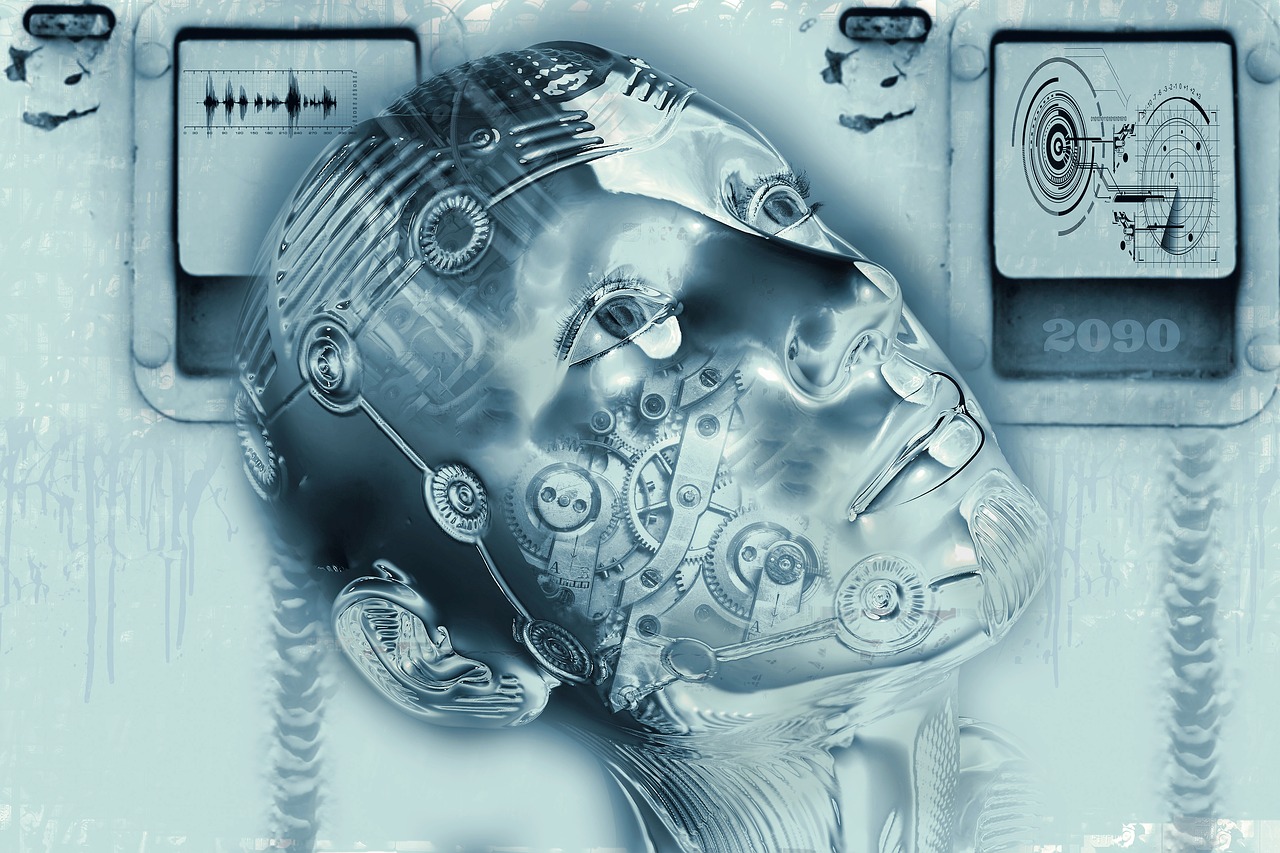 I've written in the past how adopting e-signatures—specifically Adobe Sign—was a game-changer for our business because it saves time, reduces costs, and greatly boosts efficiency. It's a no-brainer that e-signatures are the way to go for businesses in the digital age, especially given the importance of documents in our everyday workflow. Just because our reliance on documents as business tools has been around for so long, doesn't mean our approach to handling them should be archaic. In fact, focusing on the customer experience starts with documents, and nobody knows that better than Adobe Document Cloud. Through an app that leverages Artificial Intelligence (AI), Adobe Scan now allows users to convert photos of documents to versatile, editable PDFs, eliminating the need for scanners altogether and revolutionizing document storage in the process. Let's explore the solution further.
What is Adobe Scan?
Have you ever picked up your tablet or smart phone and snapped a photo of a document, business card, receipt, or even a whiteboard discussion you wanted to remember? What if you could not only capture that important text as an image file, but also comment, search, highlight, edit, and send it as a PDF accessible on any device, too? If all your documents—even the ones you've got parked in your camera roll—had the functionality and versatility of PDFs, it would be transformational, right?
It would be. And it is.
Adobe Scan is a free app that does just that and more by leveraging AI text-recognition software as part of Adobe Sensei, the AI and machine learning tool that powers more than 30 processes across Adobe's suite of products. Sensei is fascinating; it helps brands deliver more personalized customer experiences by leveraging data-packed predictive modeling, optimizes spending on advertisements across a variety of channels, and even makes PDFs accessible to the visually impaired. (Read all about those capabilities and more here: About Adobe Sensei.) Specifically for Scan, Sensei helps "clean" images so the scan appears more clear and is therefore easier to translate to text. If you're trying to scan a document with a fold, for example, Sensei can help minimize its impact in the output so you get a higher quality scan.
PDFs produced from the scan app are, of course, designed to easily integrate into Adobe's Document Cloud. This is key to the appeal of the solution: Not only do you no longer need a scanner to produce PDFs, but you also have a more efficient way of organizing and storing those PDFs. If you're an Adobe customer, your mobile scans are automatically uploaded to your Document Cloud. Once there, you can store or send them.
Paid subscribers have a host of other options, too, like the following: signing PDFs on touch-enabled devices, turning PDFs into editable Word, Excel, or PowerPoint files, comparing multiple versions of PDFs side-by-side, reordering or deleting pages from mobile devices, searching files by name or date, tracking signature responses in real time, and more.
We said AI would change everything for your business, and it's happening. Adobe Scan can help streamline your workflow, boost productivity, and cut down time wasted on tedious scanning and document organization. It also functions on any device—IOS or Android, tablet or smartphone, laptop or desktop—a feature that exponentially increases its relevance to today's mobile and tech savvy consumers and companies.
Want more? Watch this short video and see Adobe Scan for yourself.
What's Next?
Have you started using Adobe Scan? If so, what has been your experience? Have you noticed any change in your workflow as a result? If you've not yet explored the efficiency and ease of use that a product like Adobe Scan offers you and your team, I hope you'll check it out. Once you do, there's no going back!
Additional Resources on This Topic
Meet Adobe Scan
Microsoft + Adobe: Delivering the Best Productivity Solutions
Disclosure: This post is written in partnership with Adobe Document Cloud as part of a sponsored series. The thoughts and opinions here are my own.
Shelly Kramer is a Principal Analyst and Founding Partner at Futurum Research. A serial entrepreneur with a technology centric focus, she has worked alongside some of the world's largest brands to embrace disruption and spur innovation, understand and address the realities of the connected customer, and help navigate the process of digital transformation. She brings 20 years' experience as a brand strategist to her work at Futurum, and has deep experience helping global companies with marketing challenges, GTM strategies, messaging development, and driving strategy and digital transformation for B2B brands across multiple verticals. Shelly's coverage areas include Collaboration/CX/SaaS, platforms, ESG, and Cybersecurity, as well as topics and trends related to the Future of Work, the transformation of the workplace and how people and technology are driving that transformation. A transplanted New Yorker, she has learned to love life in the Midwest, and has firsthand experience that some of the most innovative minds and most successful companies in the world also happen to live in "flyover country."