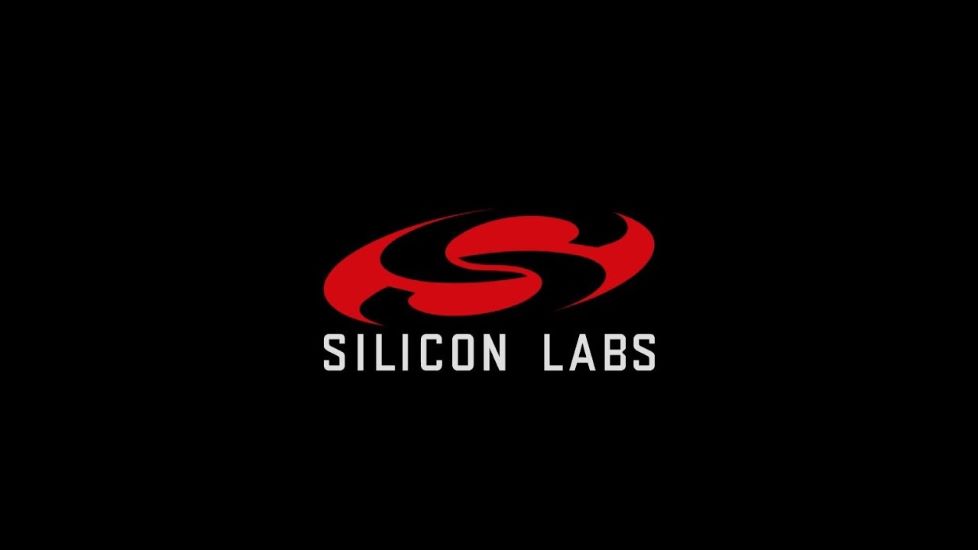 The News: Silicon Labs Analyst Day was held on March 1, 2022, in New York. For the Analyst Day event, the company covered topics such as its overarching strategy and focus which was led by Matt Johnson, Chief Executive Officer. Additional sessions included divisional updates from key executive leadership, customer success stories, a financial outlook, and an interactive question and answer session with analysts in the audience. Read the Press Release from Silicon Labs here.
Silicon Labs Analyst Day 2022 Demonstrates a Hyper Focus on Low-Powered Wireless Marketing, Priming the Company for Growth
Analyst Take: In its Hybrid Analyst Day held this past week, Silicon Labs reiterated that the company is solely focused on the IoT (internet-of-things) market and communicated that it is the largest IoT wireless pure-play company in the world. The Company touted that it has consistently outperformed the overall market during the last eight years and stated it believes it can achieve its goals by executing on some of the following strategic priorities. These include:
Continue its hyper-focus on the low-powered wireless market that represents greater than 75-percent of the expected >25 billion IoT edge devices by 2025.
Continue to support multiple wireless technologies such as Zigbee, Z-wave, Bluetooth, Thread, Wi-Fi, and others due to fragmented customer base that is highly diverse and often requires multi-protocol scenarios.
Simplify organizational structure between Home & Life and Industrial & Commercial to achieve greater customer centricity and highly solution centric by customer segment.
Continue its pivot towards a more software or application-centric company by investing in its scalable platform making it easier for its customers to scale faster which drives customer stickiness.
Remain committed to its indirect channel with two-tier distribution that extends its customer reach to thousands of small-to-medium sizes businesses (e.g., ISVs) coupled with providing value-added-services to them
Silicon Labs and Growth Potential
I believe the firm is well positioned for growth in the future for a number of reasons. First, the company's hyper-focus on the low-powered wireless market is an excellent move since it's the juicy part of the orchard of the IoT edge device market (which accounts for more than 75-percent overall market). For example, many businesses that are seeking to digitally transform want providers that have deep expertise with a plethora of use cases it can draw from, which plays well into Silicon Labs' hands.
Second, Silicon Labs' narrow focus coupled with its support for myriad wireless technologies (e.g., Zigbee, Z-Wave, etc.) should provide it significant benefits. For example, many independent software vendors (ISVs) and value-added resellers (VARs) often operate in multiple vertical and sub-vertical markets that have very different needs as they seek to digitally transform themselves. A VAR in the ProAV (professional audio-video) market might be implementing digital signage in a nightclub but also may be asked to implement sensors in the kitchen for compliance (e.g., temperature in the deep sink), moving them into the operational technology (OT) market.
Lastly, in the future, IoT will undoubtedly be a linchpin in helping firms differentiate themselves in hopes of creating competitive advantage. For example, consumers want greater transparency and empowerment, and organizations will be forced to dig deeper connecting all pieces of its value-chain (e.g., logistics, call center, etc.) to achieve that. For example, in the hospitality industry, imagine an establishment having sensors that tell you how crowded it is, what the temperature is inside (e.g., is it humid), are they out of a certain menu item (e.g., chicken wings), is the valet parking lot full, is your favorite bartender working tonight, are the doors in the restroom ADA compliant, and more.
Success in the Future is All About Creating a Customer Centric Value Prop
The future, for just about any organization in any vertical, is all about creating a customer centric value proposition, and the same is true of organizations like Silicon Labs. Ultimately, we'll see firms traversing technology areas such as unified communications, (e.g., presence), HVAC, ERP, physical security, data capture point-of-sale and much more, all with a view toward serving up the very best in customer centric experiences.
I believe by Silicon Labs is on the right track. Bifurcating its business into Home & Life and Industrial & Commercial, will ultimately help its clients solving these, and other, problems in the future.
I look forward to watching this evolve.
Disclosure: Futurum Research is a research and advisory firm that engages or has engaged in research, analysis, and advisory services with many technology companies, including those mentioned in this article. The author does not hold any equity positions with any company mentioned in this article.
Other insights from Futurum Research:
Country Music Awards Partners with Amazon Prime Video for Streaming of Tonight's Awards Show 
Marvell Technology Q4 Revenue Soars 68% YoY to $1.34B as the Semiconductor Maker Continues Its Torrid Pace Following Strategy Shift to Enterprise
C3 AI Beats Expectations, Raises Guidance, Confident About Its Future
Image Credit: Silicon Labs
The original version of this article was first published on Futurum Research.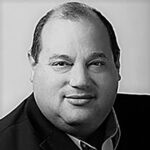 Michael Diamond is an industry analyst and foresight professional with 25 years of experience in the IT channel and market research industry. He is a route-to-market expert covering desktop and mobile devices, collaboration, contact center, ProAV, data center infrastructure, and cybersecurity. Prior to joining Futurum Research, Michael worked for The NPD Group as the sole industry analyst covering indirect channels, cybersecurity, SMB and vertical market trends, data center infrastructure (e.g., enterprise storage, servers, networking), ProAV and PCs. He has been quoted by media outlets such as Bloomberg, Kiplinger, TWICE, OPI (Office Products International), Apple World today, Dark Reading, Enterprise Storage Forum, Credit-Suisse, Footwear News, CRN (Computer Reseller News), Channel Futures and Into Tomorrow.  Michael has presented at myriad events including The Channel Company's Xchange, The Global Technology Distribution Council's summit, SMB TechFest and more.