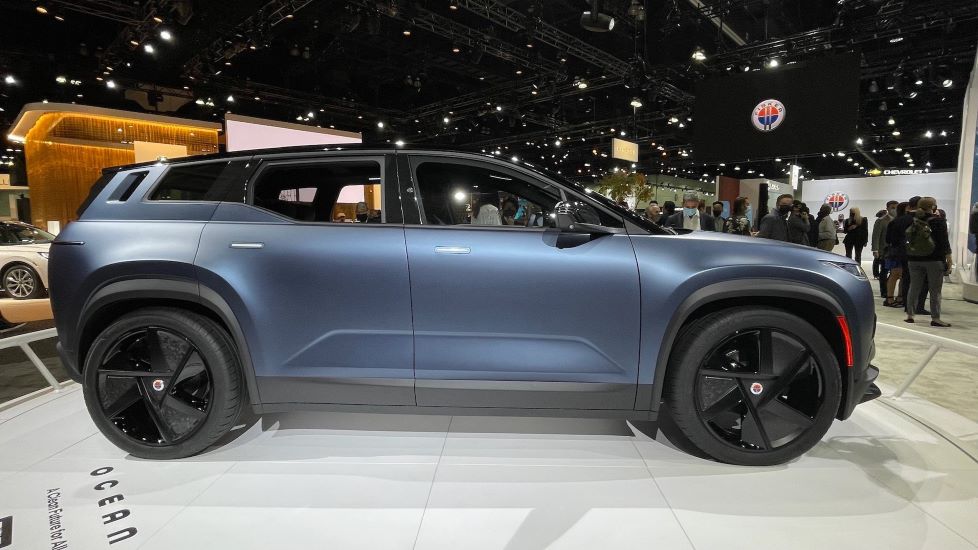 The News: The Fisker Ocean, an all-electric SUV, made its European debut at MWC 2022. The sustainable electric car will begin production in November 2022, with deliveries in the U.S., European, and Scandinavian markets. The all-electric SUV was first debuted in the U.S. in November of 2021. Read the full Press Release here.
Fisker Ocean, All-Electric SUV Makes European Debut at MWC 2022
Analyst Take: The Fisker Ocean all-electric SUV, is an impressive addition to the electric vehicle market and will likely rival Tesla and Lucid. The vehicle will be offered in several different models with the highest model, Ocean Extreme, able to travel an estimated 330 miles on a single battery charge. The car will be equipped with top-of-the-line technology and over-the-air offerings. Fisker is slated to begin production on the sleek looking SUV in November 2022 after COVID delays.
Sustainability Abounds
What really caught my attention this week at MWC 2022, is the level of sustainability built into the Fisker Ocean. The company's mission is to develop the world's most emotional and sustainable vehicles and that is evident from design to execution.
The Fisker Ocean features sustainably made leather interiors, fully recycled carpets made from recycled plastics. The roof of the vehicle is a solar panel that recharges the battery during driving, offering an additional 1,500 miles per year — a smart feature from the Southern California based startup, and something a warm and sunny weather denizen like me finds attractive.
Historically, production of vehicles has not been a sustainable practice. From massive amounts of energy used on the assembly line to the plastics, rubber, and other materials used, most vehicle production leaves a huge carbon footprint. Many automotive manufacturers are working now to improve sustainability across their manufacturing efforts, revamping factories and increasing EV production. However, it will take a lot of these OEMs to reduce their impact on the world.
At Fisker, sustainability is built in from the beginning which is what sets the manufacturer apart — and why I think the company will quickly rival other EV OEMs like Lucid, Tesla, and Rivian. Overall, I'm impressed by the company's commitment to clean energy for the future. The electric vehicle made with eco-friendly materials should be the standard for all future vehicles from all manufacturers. I'll be excited to see what comes next from Fisker as I'm sure this will not be the last type of vehicle the company will produce.
Good Equals Progress provides industry research and analysis on the topics of Environmental, Social, and Governance (ESG) and Diversity, Equity, and Inclusion (DEI). These columns are for educational purposes only and should not be considered in any way investment advice.
Other insights from Good Equals Progress:
T-Mobile Hits 100% Renewable Energy Goal: Boosts Sustainability Credentials of Mobile Industry
IBM Acquires Envizi Adding to its Environmental Social Governance Portfolio
Clearfield Partners with Utility Telecom to Deliver Eco-Friendly Floating Data Center
Image Credit: TeleCrunch
The original version of this article was first published on Good Equals Progress.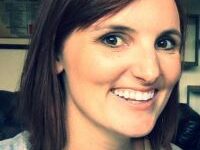 Lauren Kirkpatrick is a junior analyst and project lead for Futurum Research. She covers topics ranging from corporate DEI and ESG initiatives, to cloud, mobility, and beyond. When she's not working, she's either chasing her dog, Whiskey, or cheering on her beloved LA Dodgers at the ballpark.