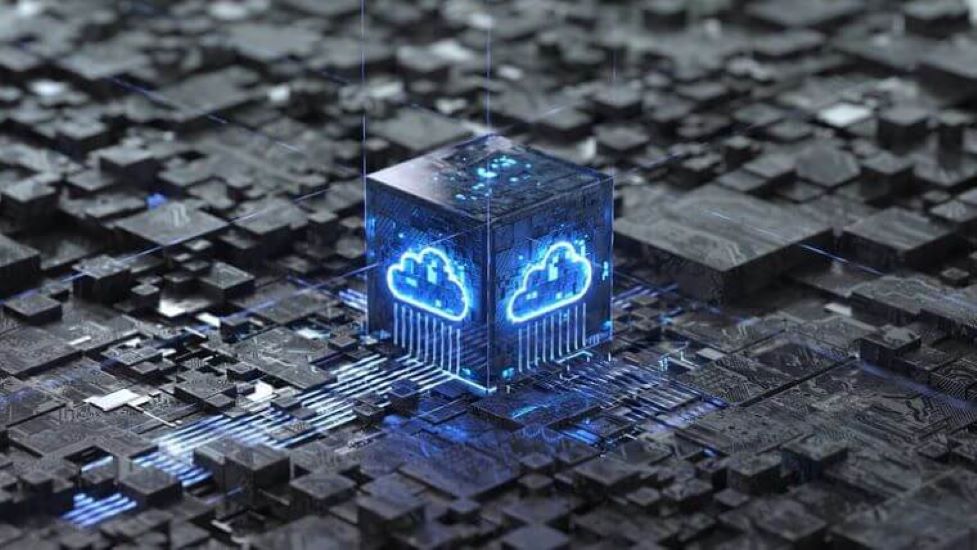 The News: Siemens Smart Infrastructure, a unit of industrial giant Siemens that provides equipment and solutions for buildings and electricity grids, will move its mission-critical SAP applications to Amazon Web Services. You can read more details about the announcement here.
Analyst Take: Over the next few weeks, the Futurum analyst team will continue to cover AWS re:Invent which has been chock full of significant announcements about technologies such as containers, next-gen chips, SQL server migration, and serverless application automation. The vendor's partner announcements are just as significant, especially this one regarding support for Siemens Smart Infrastructure. With a long history and established presence in the industrial sector, this partnership proves that Siemens trusts AWS cloud to support its growth in smart buildings and smart grid ecosystems.
This partnership with Siemens' Smart Infrastructure unit and AWS has slowly evolved. The unit is currently using SAP's ERP platform and supply chain management software to support its manufacturing operations and other business functions, including sales. Siemens first started working with AWS five years ago, but now that AWS is its preferred cloud provider for SAP workloads, the goal is to move more than 20 SAP ERP and supply chain management workloads to AWS by the end of 2021. AWS reports it currently has more than 5,000 customers currently run SAP workloads on its cloud.
With this migration, Siemens Smart Infrastructure expects to see significant cost savings over the next three years and gain the ability to use the analytics and machine learning tools available in the AWS cloud with its SAP applications. The company also anticipates its Smart Infrastructure IT team will be able test and deploy new technologies faster than in the colocation data centers it has been using so far.
Siemens also has plans for its AWS deployment involving SAP's database HANA, as its Smart Infrastructure team will adopt AWS' R5, X1 and X1e memory-optimized instance families to support the deployment.
In addition to its contribution to intelligent energy, Siemens' Smart Infrastructure capabilities for smart buildings is more relevant than ever, as safe work environments have become priority due to the global pandemic. The business unit helps with smart facilities such as airports, manufacturing plants, and campuses, just to name a few. In terms of workplace safety, Siemens has also formed a partnership with Salesforce to offer a Workplace Technology Suite that allows companies to safely send their employees back to work at physical offices. And, in terms of continued industrial sector momentum, Siemens also announced in May of this year that it had combined the sales and marketing teams of MindSphere and Mendix so the company can focus on scale and growth (also see our Siemens white paper Make The Most of Your Data With IIoT).
Siemens' Smart Infrastructure unit's tagline is "Creating environments that care," and it's clear Siemens is truly working to make smart buildings that adapt and respond intuitively to the world's changing needs for its customers.
In terms of the industrial sector, AWS has introduced multiple new offerings aimed at industrial customers during re:Invent, including Amazon Monitron and Amazon Lookout for Equipment, two services that collect data about the health of equipment to enable use cases such as predictive maintenance. Both Siemens and AWS continue to make smart partnerships that are helping to bolster and expand their portfolios.
Futurum Research provides industry research and analysis. These columns are for educational purposes only and should not be considered in any way investment advice.
Other insights from the Futurum team:
Siemens Partners with Salesforce for New Workplace Technology Suite
AWS reInvent 2020: 5 Big Announcements from Andy Jassy's Keynote
AWS Gets Greenlight for Huge Data Center Campus in Northern Virginia
Image Credit: T&D World
The original version of this article was first published on Futurum Research.
Sarah brings 24 years of experience as an industry analyst to the Futurum team. She most recently served as the head of industry research for Oracle. Her experience working as a research director and analyst extends across multiple focus areas including AI, big data and analytics, cloud infrastructure and operations, OSS/BSS, customer experience, IoT, SDN/NFV, mobile enterprise, cable/MSO issues, and managed services. Sarah has also conducted primary research of the retail, banking, financial services, healthcare, higher ed, manufacturing, and insurance industries and her research has been cited by media such as Forbes, U.S. News & World Report, VentureBeat, ReCode, and various trade publications, such as eMarketer and The Financial Brand.