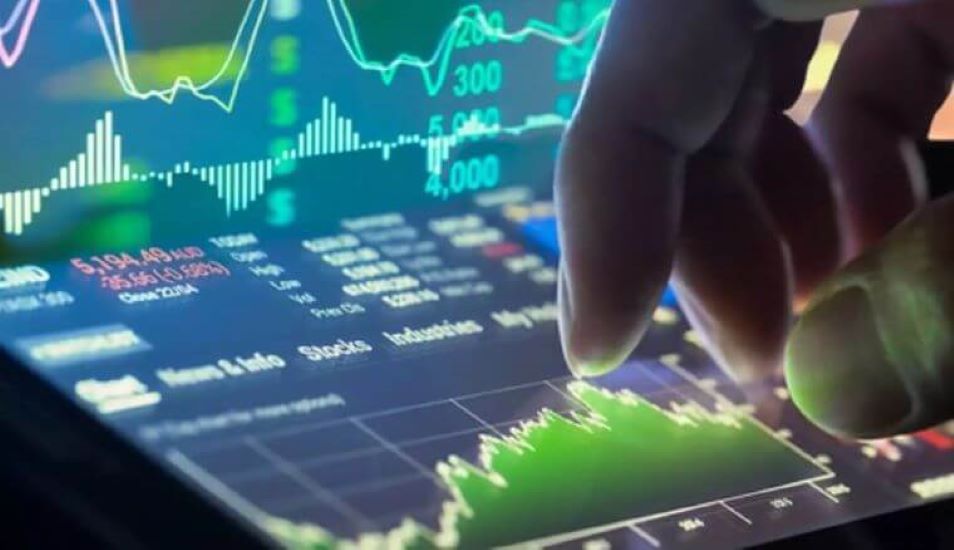 The News: Poly (NYSE: POLY), formerly Plantronics and Polycom, announces first quarter 2021 earnings beat. To read the full set of numbers check out the company's press release here.
Poly's Q1 FY2022 Earnings Reflect Trend Toward Hybrid Work Bodes Well, But There's Work Ahead
Analyst Take: Poly's Q1 earnings reflect the realities of navigating a global pandemic and the trend toward hybrid work for many ahead. Poly, global outfitter of professional-grade video and voice solutions, designs and engineers products that support gaming, unified communications, music, and mobile use. Following a merger between Polycom and Plantronics in 2018, the rebranded company, Poly established a focus on four areas of innovation: workspace solutions that address audible distraction in open spaces; technology that facilitates personalized communication; mobile-first solutions for a modern workforce; and advanced cloud services designed to help IT pros and users get more out of their devices. With a storied history, including providing the headsets for the Apollo Missions in the 1960s and 70s, today Poly is riding the wave of providing remote workers with home office solutions.
Key datapoints from Poly's Q1 FY2022 results include:
On a GAAP basis, net loss in the June quarter was $36.8 million or loss of 88 cents per share compared with a net loss of $75 million or loss of $1.85 per share in the prior-year quarter.
Non-GAAP net income came in at $26.5 million or 60 cents per share compared with $13.3 million or 33 cents per share in the year-ago quarter.
Quarterly total GAAP revenues grew 21.2% year over year to $431.2 million. Non-GAAP revenues were $432.4 million, up from $360.8 million and exceeded the consensus estimate of $418 million.
Product revenues increased 27.3% year over year to $371.2 million while services revenues were $60 million, down from $64.3 million.
Quarterly total GAAP revenues grew 21.2% year over year to $431.2 million. Non-GAAP revenues were $432.4 million, up from $360.8 million and exceeded the consensus estimate of $418 million.
Poly's Q1 FY2022 results were healthy. The bottom line and the top line beat the respective consensus estimates. In light of the supply chain from the global semiconductor chip shortage, Poly still recorded solid top-line growth driven by solid execution of operational plans.
In times best personified by a massive shift toward, reliable, high-fidelity solutions for hybrid work and video collaboration, these results are not surprising. Poly's growth was primarily driven by video, which nearly doubled to $138 million from $71 million, and voice products, which increased to $61 million from $46 million.
Poly is Riding the Wave of Pandemic-Driven Collaboration Needs
As Poly's Q1 FY2022 earnings show, as the likes of Zoom report triple digit growth numbers, Poly is riding the same wave, albeit on a smaller scale. If the last 18 months have proved anything, the need for high quality audio and video solutions for remote workers are pretty close to the top of the list. The challenge ahead is that Poly now needs to capture the second element of the COVID-19 wave, in whatever form the return to the office may take. With office spaces changing to accommodate the new normal and many companies, especially SMBs using the pandemic as a mechanism to let leases run out and with a solid trend toward hybrid work, there is every chance this will provide stronger tailwinds for Poly.
Stock Takes a Beating Despite Results
As seems to be the way for every company that is beating earnings at the moment, Poly has had a hard time of it since the earnings announcement, with supply chain clearly playing a role. The stock dropped as low as $28.95 when the markets opened on Friday, from a high of $33.83 before earnings were announced on Wednesday. In early trading on Monday, the stock showed recover to $31.84.
Trend Toward Hybrid Work Bodes Well for Poly, But There's Work Ahead
Work will increasingly be hybrid and while workers might not necessarily always be in the office, they will continue to collaborate by way of video conferencing. Poly needs to position itself in the minds of business buyers as the solution to making the transition to hybrid work as seamless and immersive for those working remotely if it is to continue to drive continued growth.
I believe that Poly has made the pivot in how it positions itself to address the new normal in both how it positions itself in the market, now the company needs to execute on positioning itself as essential to how work will be done for the hybrid worker. Dave Shull the recently appointed CEO will need to drive ruthless execution both on sales and marketing and also work around the challenges of supply chain shortages that are being felt throughout every industry on a global basis.
Disclosure: Futurum Research is a research and advisory firm that engages or has engaged in research, analysis, and advisory services with many technology companies, including those mentioned in this article. The author does not hold any equity positions with any company mentioned in this article.
Other insights from Futurum Research:
Poly 3rd Quarter Results Reflects Market Buy-In To Its Strategy 
Poly Announces New P Series To Enhance Remote Work Experience
Poly Announces Sync: Deepens Zoom Partnership At Zoomtopia 2020
Image Credit: The Economic Times
The original version of this article was first published on Futurum Research.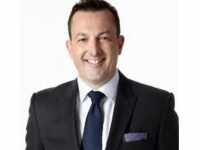 Steven Dickens is Vice President of Sales and Business Development and Senior Analyst at Futurum Research. Operating at the crossroads of technology and disruption, Steven engages with the world's largest technology brands exploring new operating models and how they drive innovation and competitive edge for the enterprise. With experience in Open Source, Mission Critical Infrastructure, Cryptocurrencies, Blockchain, and FinTech innovation, Dickens makes the connections between the C-Suite executives, end users, and tech practitioners that are required for companies to drive maximum advantage from their technology deployments. Steven is an alumnus of industry titans such as HPE and IBM and has led multi-hundred million dollar sales teams that operate on the global stage. Steven was a founding board member, former Chairperson, and now Board Advisor for the Open Mainframe Project, a Linux Foundation Project promoting Open Source on the mainframe. Steven Dickens is a Birmingham, UK native, and his speaking engagements take him around the world each year as he shares his insights on the role technology and how it can transform our lives going forward.