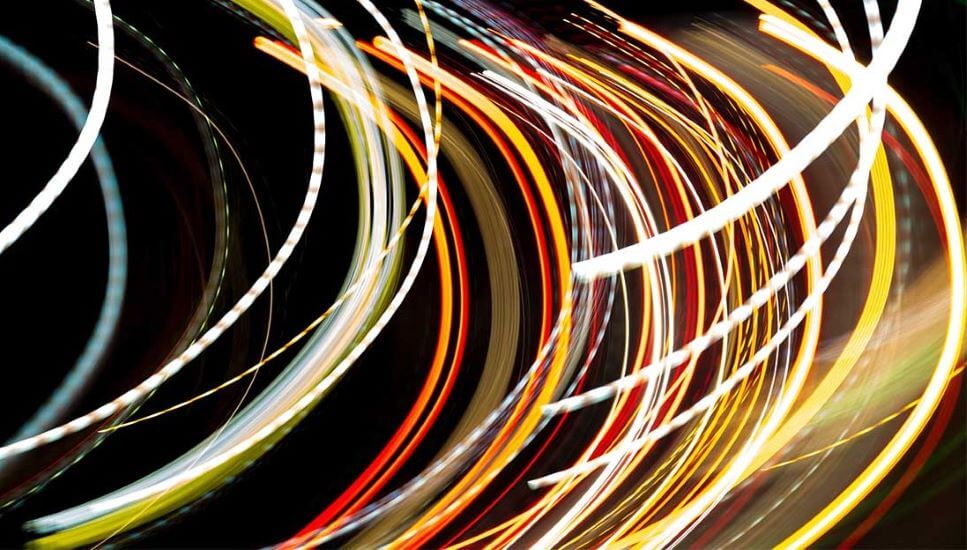 The News: Amdocs, a provider of software and service to communications and media companies, announced that it has been selected by Orange to provide the business support systems for what is touted as Europe's first 5G Stand Alone (SA) experimental cloud network launched in July in Lannion, France.
The data- and AI-driven software-enabled network, automated and cloud-native, is a two-year project that aims to ramp up to encompass several hundred users by the end of 2021. The network uses Open RAN technology and will acts as Orange's blueprint for the next-generation of more efficient and agile networks relying on AI and data. The Amdocs solution, which runs on Amazon Web Services (AWS), will be integrated in Orange's multi-vendor 5G network in a hybrid-cloud approach. Read the Amdocs Press Release here.
Orange Bets on Amdocs to Monetize 5G Experimental Network
Analyst Take: Orange and Amdocs are collaborating to develop what Orange is promoting as Europe's first 5G SA experimental cloud network. Amdocs is providing the business support systems (BSS), including the 5G monetization engine and 5G Slice Management as a Service capabilities, as an integral part of Orange's vision of a software-based network. The Amdocs solution runs on AWS and is slated for integration into Orange's multi-vendor 5G network in a hybrid cloud environment.
At MWC 2021 in June, Orange made a marketing splash by announcing its experimental 5G network, branded Pikeo, that uses a cloud-based open platform and artificial intelligence (AI) capabilities, choosing Mavenir, Casa Systems, HPE, Dell, and Xiaomi as supplier partners. The Orange announcement aligns with the growing trend of operators partnering with cloud hyperscalers to meet their essential 5G requirements such as AT&T selecting Microsoft Azure to host its 5G network starting with the 5G core (5GC).
I believe Orange made a shrewd marketing move in promoting the initial build of its 5G SA network as experimental since 5G technology has become commercial across mobile networks only in the last two years and 5G use cases are still nascent. I also see Orange's emphasis on AI playing a key role in the automation and self-healing features of its 5G build as a help in distinguishing the operator's 5G proposition as most operators are still developing their AI messaging for their 5G deployments.
Of note, Orange is aiming to have all its new equipment interwork with Open RAN technology by 2025, providing an additional boost for Open RAN adoption across the mobile ecosystem. Telefonica has also unveiled a similar goal. Orange is a founding member of the O-RAN Alliance and is demonstrating its clear support to use Open RAN as an essential technology in fulfilling its objective of building a cloud-first open 5G network. Orange's Open RAN support sends a clear signal to traditional RAN suppliers, such as Ericsson, Nokia, and Samsung, to further energize their support of Open RAN technology, including O-RAN Alliance development work (Orange has decided not to use Huawei for 5G in France, but will work with the China-based supplier in outside markets like Africa).
As Orange advances its 5G cloud journey with AWS, I do not expect that operators like Orange to see significant cost savings across the board in the near-term. Although operators can anticipate capital expenditure (CapEx) cost savings by hosting 5G networking functions in the cloud, operational expenditures (OpEx) can increase due in part to the complexities of orchestrating and managing hybrid cloud implementations across on-premise private cloud and distributed public cloud environments. Regardless operators such as Orange can expect a good deal more agility in meeting 5G ecosystem demands including rapid acceleration in delivering and modifying services as well as using network slicing and microservices to meet specific customer and use case requirements.
I would like to hear more from Orange on how it sees mobile edge computing (MEC) augmenting its experimental 5G network development including AI-powered MEC enhancements. Also, I anticipate that Orange will broaden its 5G cloud alliance partnerships to lessen dependence on AWS policies, pricing and otherwise, as well as take advantage of multi-cloud capabilities in addressing more markets and use cases.
Key Takeaways on Orange's Selection of Amdocs 5G Monetization Engine
Amdocs needed to promote its inclusion in Orange's experimental 5G network to validate its 5G monetization credentials in a high-profile multi-vendor, cloud-native network architecture. Amdocs strengthen its ability to showcase the ordering, catalog, revenue management, and charging capabilities of its BSS portfolio across open 5G SA environments, especially in working relation with preferred cloud partner AWS.
Of keen interest, Orange's experimental network is a two-year project with the goal of supporting several hundred users by the end of 2021. I believe Orange needs to share use case outcomes in short order after 2021 to not only advance its own 5G technical and business goals, but also help assure European networks keep pace with 5G SA deployments in other parts such as North America, China, and Northeast Asia.
Disclosure: Futurum Research is a research and advisory firm that engages or has engaged in research, analysis, and advisory services with many technology companies, including those mentioned in this article. The author does not hold any equity positions with any company mentioned in this article.
Other insights from Futurum Research:
Amdocs Burnishes Cloud Credentials with Sourced Group Acquisition
The 5G Factor: Featuring Ericsson, Vodafone, Qualcomm, and Nokia, along with What's Afoot in the Chinese 5G Market, and Verizon and the NFL Partner on 5G – Futurum Tech Webcast
Cloud FinOps Management: Optimizing Cost Savings in Multi-cloud Environments
Image Credit: Amdocs
The original version of this article was first published on Futurum Research.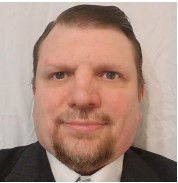 Ron is an experienced research expert and analyst, with over 20 years of experience in the digital and IT transformation markets. He is a recognized authority at tracking the evolution of and identifying the key disruptive trends within the service enablement ecosystem, including software and services, infrastructure, 5G/IoT, AI/analytics, security, cloud computing, revenue management, and regulatory issues.