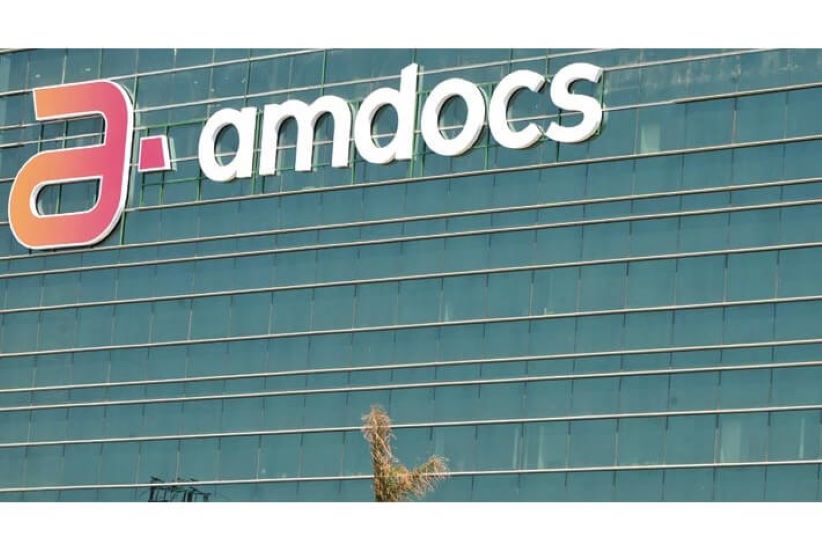 The News: Amdocs, a provider of software and services to communications and media companies, launched RevenueONE, designed to enable communications service providers (CoSPs) to capture a multitude of revenue opportunities in the digital economy. In a 5G ecosystem, CoSPs will be able to quickly launch their own, and partner-based offerings, price plans and bundles, with a variety of new one-time, subscription-based and alternative (loyalty, social currency, ad-supported, etc.) payment models. This shift to future-ready monetization will change CoSPs' customer service relationships and foster innovative new service offers from smart spaces, IoT and media to network slicing and edge monetization. Read the announcement at Amdocs.
Amdocs ReveneONE is Primed to Monetize Operator 5G Offerings
Analyst Take: Amdocs provided an apt coda to the Mobile World Congress Americas (MWCA) event last week by unveiling its RevenueONE product shortly after the show. With this RevenueONE product, Amdocs seeks to innovate billing in the 5G era by reducing service provider time to revenue through decomposing charging, billing, payment, incentives, and unified catalog processes into DevOps-ready, cloud-native microservices. For Amdocs, a key differentiator is turning legacy batch billing processes into real-time functions. Through real-time billing and charging, CSPs fortify their ability to flexibly monetize their own and partner 5G services and applications.
To further differentiate RevenueONE, Amdocs asserts the following benefits:
Reduce time to market by 80 percent with an open, agile, business-driven catalog with intuitive offer and pricing creation requiring no coding
Real time every time providing customers with greater billing flexibility, and making charges available for viewing in under 0.5 seconds
Providing 5G-ready charging so as to facilitate the capture every 5G revenue opportunity, while reducing total cost of ownership (TCO) by 40 percent
These capabilities resolve and surmount the limitations of legacy monetization systems, facilitating the velocity of new service debuts, and affording users the ability to quickly and cost-effectively monetize the sheer variety of operator offerings (i.e., omni-monetization). They also support the new payment methods needed to fulfill customer preferences and partner requirements.
Amdocs Demonstrates 5G Ecosystem Collaboration and Adoption to Spur RevenueONE Consideration
Amdocs enlisted Amazon Web Services (AWS) to serve as a public cloud service provider (CSP) alliance reference. The partnership combines RevnueONE with AWS-managed database service, Amazon Aurora, and managed Kubernetes service (Amazon EKS) critical to scaling the agile monetization demands of the 5G epoch. In addition, KT and True (Thailand) are CoSP customers, with KT using RevenueONE for delivering both its existing 4G services and new 5G services, and True using the platform to enable new IoT services.
With Amdocs demonstrating its RevenueONE ecosystem credentials, 5G monetization rivals, such as Netcracker, Ericsson, Nokia, MATRIXX, Openet, Oracle, Optiva, Whale Cloud, and CSG, will need to counter the new offering. In particular, they must counter Amdocs' time to market and real-time billing marketing claims to minimize differentiation, particularly within emerging 5G-IoT environments.
While Amdocs can plausibly assert a time to market advantage in debuting industry-first 5G-ready charging capabilities, competitors will be sure to stress that distinction is moot as their systems are already able to handle 5G charging during its nascent commercialization stage this year and beyond. Moreover, Amdocs will need to expand and promote their alliance work with public CSPs, like AWS, Microsoft Azure, Google Cloud, and IBM Cloud, to further strengthen and validate their 5G monetization bona fides.
Overall, RevenueONE positions Amdocs to defend its market leadership in the worldwide CoSP monetization segment, especially during the early stages of the 5G era. By delivering capabilities like omni-monetization, Amdocs is meeting burgeoning service provider demand for the agile billing and charging platform key to immediately giving customers their preferred payment plans and bundles.
Futurum Research provides industry research and analysis. These columns are for educational purposes only and should not be considered in any way investment advice.
Related content:
Amdocs Gains 5G Competitive Edge with FCC Approval of its SAS for Upcoming Commercial CBRS Deployments 
Amdocs Buys TTS Wireless to Boost Open 5G Portfolio
Amdocs: Paving the Way for eSIM Cloud Ecosystem Expansion
The original version of this article was first published on Futurum Research.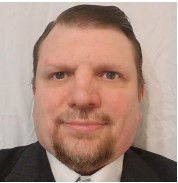 Ron is an experienced research expert and analyst, with over 20 years of experience in the digital and IT transformation markets. He is a recognized authority at tracking the evolution of and identifying the key disruptive trends within the service enablement ecosystem, including software and services, infrastructure, 5G/IoT, AI/analytics, security, cloud computing, revenue management, and regulatory issues.