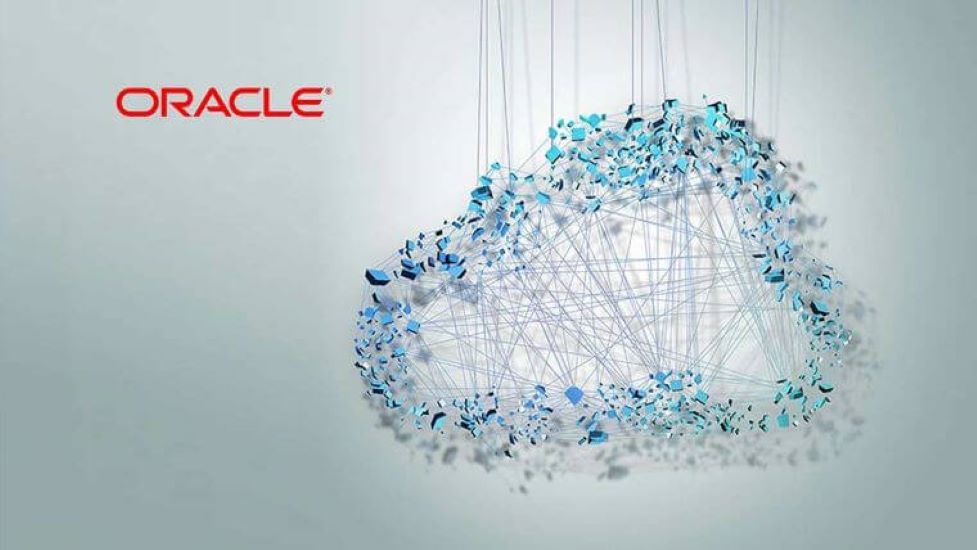 The News: Oracle launched new Oracle Cloud Lift Services to give its customers expanded access to technical tools and cloud engineering resources to migrate workloads to Oracle Cloud Infrastructure (OCI). Oracle now offers these resources — at no additional cost — to all new and existing Oracle Cloud customers worldwide. Read the Oracle release here.
Oracle Cloud Lift Services Rewards Oracle Cloud Infrastructure Customers
Analyst Take: Oracle's new Oracle Cloud Lift Services program is designed to provide the single point of contact for all technical delivery that organizations worldwide prioritize. With this program, Oracle delivers in a big way as it relates to the challenges that exist for organizations wishing to migrate to the cloud. The Oracle Cloud Lift Service program seeks to eliminate expertise barriers for adoption of OCI services, accelerating time to revenue and cultivating broader opportunities to innovate. The Cloud Lift Services program enables customers to quickly and easily get access to Oracle cloud engineers and preeminent technical services who have experience in assisting transitions to OCI for organizations.
Through the program, customers gain access to cloud engineering resources for activities that include application architecture, activation support, comprehensive migration, and performance analysis. With this move, it is clear that Oracle is committed to working with clients until their workloads are production ready and help customers train their workforce on best practices to ensure they have the in-house expertise required to operate and manage workloads in hybrid and public cloud environments.
Why is this relevant? I believe it's fairly simple: Oracle needed to showcase how customers are benefiting from Oracle Cloud Lift Services so as to augment OCI's overall value proposition.
Oracle Cloud Lift Services Already Uplifting Innovation in Areas Like GPU-based Kubernetes
Oracle Cloud Life Services are already uplifting innovation in areas like GPU-based Kubernetes. One example of that is Rice University's use of Oracle Cloud Services to aid in the deployment of OpenNebula on Oracle Cloud. This collaboration enables the deployment of mass-scale Kubernetes (K8) clusters that run on GPUs.
I view the Rice University collaboration as validating OCI's agility and scalability in fulfilling OpenNebula community objectives such as using open source platforms to manage distributed data center (DC) infrastructures across private, hybrid, and edge cloud environments. Through the OpenNebula platform, organizations can manage single-site or multi-site DC virtual infrastructure to enable open source Infrastructure-as-a-Service (IaaS) builds.
Moreover, I see Kubernetes running on GPUs as integral to allowing organizations to elastically scale AI inference and training deployment across multi-cloud environments. Now organizations can automate the buildout, servicing, scheduling, and operation of multiple GPU accelerated application containers throughout clusters of nodes.
The rapid expansion of AI-driven services and applications in parallel with the greater availability of GPUs in cloud environments provides the warrant for expanding GPU-aware Kubernetes implementations. Though Kubernetes on GPUs, I anticipate that DevOps engineers and software developers can accelerate and scale the composition and deployment of GPU-catalyzed deep learning training or inference applications to distributed GPU clusters.
Key Takeaways on Oracle Cloud Lift Services Launch
Oracle's new Oracle Cloud Lift Services program enhances the overall value proposition of OCI, easing customer workloads transitions to the public cloud. The program of course rewards customers, but equally as important from an Oracle biz dev perspective, it provides additional incentives for organizations to consider and select Oracle's OCI. Now OCI rivals need to refresh how they market and position how their cloud engineering resources and tech, particularly at no additional cost, in fulfilling customer workload distribution and management demands. In short, today, services matters, and this is a prime example of how services can be a key differentiator.
Futurum Research provides industry research and analysis. These columns are for educational purposes only and should not be considered in any way investment advice.
Other insights from Futurum Research:
Oracle Hybrid Cloud: New Oracle Roving Edge Infrastructure Brings Core to the Edge
What Must Happen for Oracle to get on a Cloud-based Growth Path
Oracle Autonomous Data Warehouse: Ready to Power More Self-Driving Cloud Data Warehouse Adoption
Image Credit: Techxmedia
The original version of this article was first published on Futurum Research.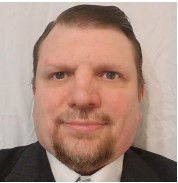 Ron is an experienced research expert and analyst, with over 20 years of experience in the digital and IT transformation markets. He is a recognized authority at tracking the evolution of and identifying the key disruptive trends within the service enablement ecosystem, including software and services, infrastructure, 5G/IoT, AI/analytics, security, cloud computing, revenue management, and regulatory issues.