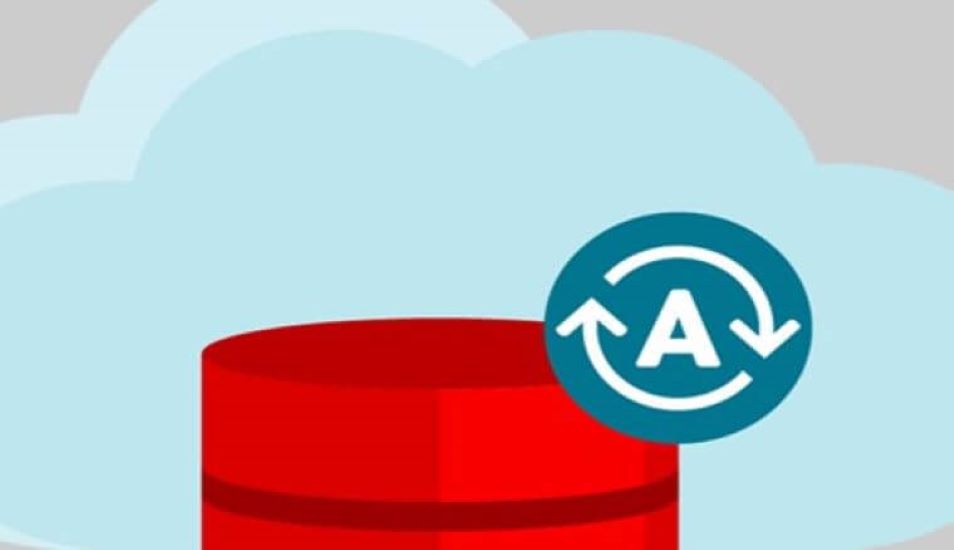 The News: Oracle announced a set of enhancements to Oracle Autonomous Data Warehouse, developed as a self-driving cloud data warehouse portfolio. With this latest release, Oracle aims to transform cloud data warehousing from a complex ecosystem of products, tools, and tasks that requires extensive technical expertise, time and money to perform data loading, data transformation and cleansing, business modeling, and machine learning into an intuitive point-and-click, drag-and-drop experience for data analysts, citizen data scientists, and business users.
As a result, Oracle Autonomous Data Warehouse seeks to empower organizations of all sizes—from the smallest to the largest—to get more value from their data, achieve faster results, accelerate insights, and improve productivity while potentially lowering costs with zero administration. The latest enhancements to Oracle Autonomous Data Warehouse aim to provide a single data platform built for businesses to ingest, transform, store, and govern all data to run diverse analytical workloads from any source, including departmental systems, enterprise data warehouses and data lakes. Read the Oracle release here.
Oracle Autonomous Data Warehouse: Forging an Innovative Data Warehouse Approach
Analyst Take: Oracle's new Oracle Autonomous Data Warehouse (ADW) enhancements are meeting the burgeoning ecosystem demand for self-service data warehousing. Currently many organizations are burdened by the complex web of products, tools, and tasks that permeate today's cloud data warehousing. I view Oracle's new ADW enhancements as empowering organizations to attain quicker results and accelerate actionable insights while also saving expenses and resource overhead.
The new capabilities added to Oracle ADW target empowering data analysts and citizen data scientists with self-service tools that prepare data sets, build machine learning (ML) models guided by AutoML, and deliver models. Oracle also provides Oracle APEX (Application Express) Application Development, a low-code application development tool built directly into its database, as well as RESTful services, allowing developers to build data-driven applications and enabling any new application to interact more efficiently with warehouse data.
Oracle ADW is purpose-developed to fulfill the expanding requirements for multi-model, multi-workload, and multi-tenant capabilities for organizations of any type. Oracle uses a single, converged database engine that uses JSON (JavaScript Object Notation) document, operational, analytic, graph, ML, and blockchain databases and services to streamline data interactions and boost parsing speeds.
Oracle Autonomous Data Warehouse: Understanding the Data Warehouse Customer
The data warehouse (DW) builders of today consist primarily of IT database (DB) administrators, data wranglers, data modelers, and DB developers. With these builders in mind, I see Oracle making competitive headway by emphasizing Oracle ADW's increased reliability and security capabilities while also reducing costs, especially in relation to rival solutions centered on SQL (structured query language) cloud data warehousing methods such as SAP Business Warehouse, Amazon RedShift, IBM DW solutions, and Snowflake implementations.
Oracle identifies the top DW users of today as data analysts, citizen data scientists, and line-of-business (LOB) developers. Oracle ADW is meeting these user demands according to their evolving IT model and business priorities. For example, smaller organizations are keen on using Oracle ADW to avoid incurring DB administrator (DBA) costs since the Oracle offering comes in a software-as-a-service (SaaS) package. LOB developers and departmental decision-makes within larger organizations use Oracle ADW to avoid creating new DBA overhead in SQL-centric environments with many pursuing the longer term goal of transitioning away from SQL-bound implementations.
In essence, Oracle ADW provides the deployment agility to meet the mission-critical demands of customers without requiring complex, expensive integration, or confinement to legacy-bound systems. This includes interworking with third-party visualization tools, such as Tableau, and supporting Open Neural Network Exchange (ONNX)-format classification and regression models outside Oracle ADW such as artificial intelligence (AI) engines and platforms.
Oracle Autonomous Data Warehouse: Key Takeaways
Oracle ADW is better positioned now to power ecosystem-wide adoption of self-driving cloud DW platforms. I anticipate new Oracle ADW enhancements will compel rivals to counter Oracle with their own autonomous DW portfolio developments and marketing campaigns, particularly around offering post-SQL cloud DW capabilities meet the ease of use and minimal administration demands of organization of all sizes. Now Oracle can better differentiate its ADW portfolio by providing a self-service, automated, and SaaS-enabled DW experience that puts swifter, more contextual actionable insights within the reach of organizations of all sizes.
Futurum Research provides industry research and analysis. These columns are for educational purposes only and should not be considered in any way investment advice.
Other insights from Futurum Research:
Oracle Database 21c: Powering Blockchain and AutoML Innovations
Oracle Hybrid Cloud: New Oracle Roving Edge Infrastructure Brings Core to the Edge
Oracle Meets Expectations, Raises Dividend as Momentum Grows
Image Credit: Oracle
The original version of this article was first published on Futurum Research.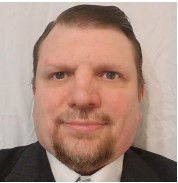 Ron is an experienced research expert and analyst, with over 20 years of experience in the digital and IT transformation markets. He is a recognized authority at tracking the evolution of and identifying the key disruptive trends within the service enablement ecosystem, including software and services, infrastructure, 5G/IoT, AI/analytics, security, cloud computing, revenue management, and regulatory issues.