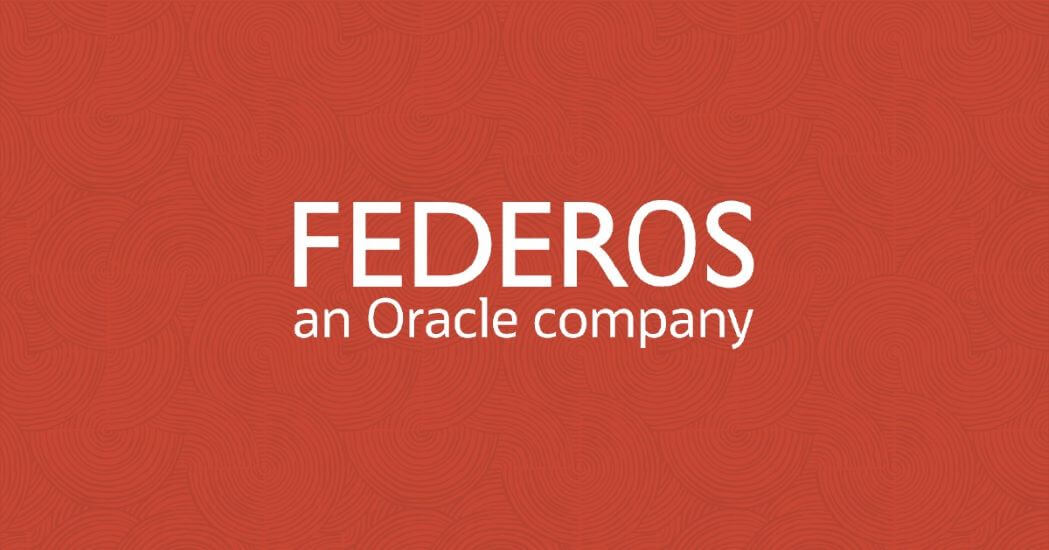 The News: Oracle announced that it has entered into an agreement to acquire Federos. The acquisition extends Oracle Communications' application portfolio by adding AI-optimized assurance, analytics, and automation solutions to manage the availability and performance of critical networks and systems. The acquisition seeks to expand Oracle's ability to deliver end-to-end network and service assurance, potentially enabling communication service providers and enterprises to increase operational efficiency while lowering costs and reducing customer churn. The transaction is now closed and the Federos team will join the Oracle Communications Applications Global Business Unit (BU) organization. Read the Oracle Press Release here.
Oracle Assures CSPs and Enterprises with Federos Acquisition
Analyst Take: Oracle's acquisition of Federos further enables the company to power communications service provider (CSP), managed service provider (MSP), and enterprise adoption of cloud-refined, software-driven, and disaggregated networking all aimed at advancing their digital transformation missions. Organizations of all types are committed to transitioning away from their costly and manual-intensive legacy operations and business processes to automated and intelligent implementations that augment the customer experience and accelerate monetization capabilities.
I view the deal as further validating the trend toward organizations adopting broader, more universal operations and business process platforms. Traditionally these platforms required separate portfolio development and service teams to support CSPs/MSPs and enterprises independently of each other. Now both CSPs/MSPs and enterprises are prioritizing similar and corresponding operations and business support capabilities, especially in areas such as automation, artificial intelligence (AI) & machine learning (ML) integration, cloud orchestration, and customer experience that suppliers are selling the same fundamental platform and portfolio assets to almost all their major customers.
I also see the deal bolstering Oracle's overall AI/ML proposition bolstering the company's competitiveness across portfolio assets such as the Oracle Cloud Infrastructure (OCI) AI services, a collection of services that is aimed at making it easier for developers to apply AI services to their applications without requiring data science expertise. Federos is Texas-based which I see easing overall integration of portfolio assets and personnel into Oracle, now headquartered in Texas.
Through the acquisition, Oracle locks in Federos' AI-powered service and network assurance, analytics, and automated orchestration portfolio capabilities. Specifically, the Federos Assure1 Platform collects and normalizes fault, performance, topology, service, and other external data into a unified platform view. Advanced analysis and correlation, including AI/ML, are designed to generate actionable insights that support automation and augment operational efficiency while potentially lowering costs substantially.
From my perspective, Federos stood out as a deft independent software supplier in the crowded service assurance market segment due to its RCA3 – Root Cause Analysis to the Power of 3 – technology. RCA3 combined three distinct perspectives: Unsupervised ML, supervised Event Correlation, and Topological Root Cause Analysis – individually or collectively – to deliver improved analysis of data. This includes the correlation of events that minimize noise to ensure operations are concentrated on the top-priority incidents and their relevant impact on services.
Key Takeaways on Oracle's Acquisition of Federos
Now the Federos Assure! Platform is assimilated into the Service and Network Orchestration portfolio, integral to the Oracle Communications, Applications Global BU sales and marketing strategy. I believe Oracle now has the strengthened portfolio to compete more directly against assurance, analytics, and automation platform stalwarts such as Netcracker, Ericsson, Amdocs, HPE, IBM, CSG, and Nokia across the CSP/MSP segment as well as advancing Oracle's highly influential role throughout the large enterprise ecosystem.
Disclosure: Futurum Research is a research and advisory firm that engages or has engaged in research, analysis, and advisory services with many technology companies, including those mentioned in this article. The author does not hold any equity positions with any company mentioned in this article.
Other insights from Futurum Research:
Oracle Cerner Acquisition Opens the Door for Deeper Inroads into the Healthcare Data Business
Oracle Q2 Earnings Outpace Expectations On Strong Cloud Growth
Faster than Fast – Oracle Introduces Exadata X9M Portfolio
Image Credit: Oracle
The original version of this article was first published on Futurum Research.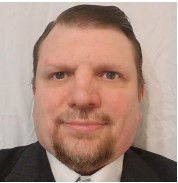 Ron is an experienced research expert and analyst, with over 20 years of experience in the digital and IT transformation markets. He is a recognized authority at tracking the evolution of and identifying the key disruptive trends within the service enablement ecosystem, including software and services, infrastructure, 5G/IoT, AI/analytics, security, cloud computing, revenue management, and regulatory issues.