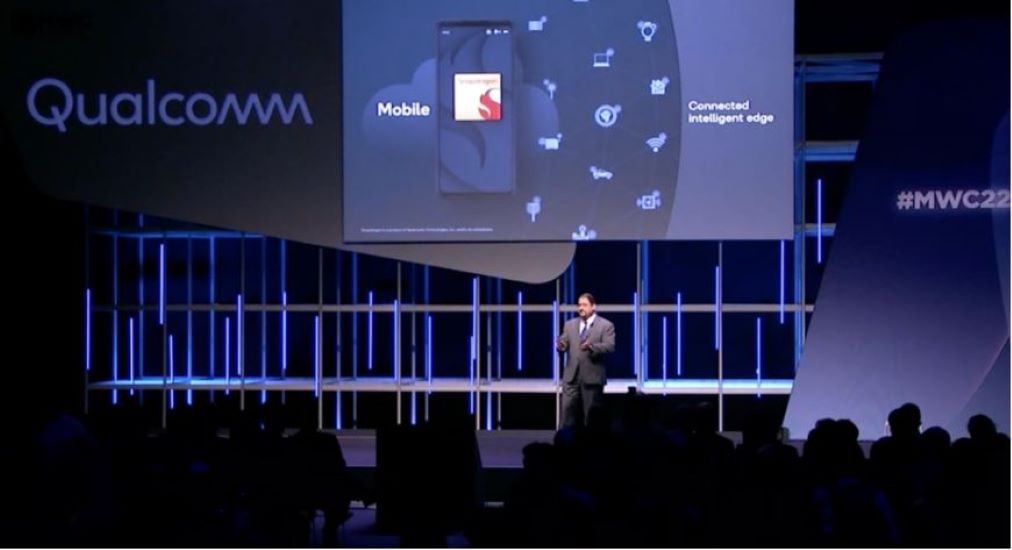 The News: At Mobile World Congress during his keynote address on Monday, Qualcomm CEO Cristiano Amon, discussed his vision on how the firm's Snapdragon chips and Spaces XR Developer Platform will play a key role the global Metaverse market in the future, coupled with announcing its partnership with TikTok's parent company ByteDance, who acquired Pico in August of 2021, one of the leading virtual reality headset makers. The session also included Rubio Liang, CEO of ByteDance, who mentioned that both firms will be working together on hardware, software, and technology roadmaps to enable the ecosystems for Pico in the future.
MWC 2022: Qualcomm and the Metaverse
Analyst Take: Qualcomm has been investing in the metaverse (e.g., virtual and augmented reality) for quite some time and continues to make strategic partnerships with leading hardware and software companies in augmented and virtual reality. I believe the Qualcomm partnership with ByteDance is continued validation that the metaverse trend has legs and having another partnership with a leading social media platform company (with millions of users) will only propel its growth as more independent software vendors will plug into the software ecosystem creating more application to take advantage of AR/VR.
On the consumer front, I expect gaming, live entertainment, social media, technology innovations and growth of software ecosystems to propel the metaverse moving forward for myriad reasons. First, on the gaming side, players are always looking for ways to enhance the gaming experience whether it's buying a new skin for their avatar or playing a board game such as Scrabble in a virtual room with friends or loved ones. Second, from an entertainment perspective, companies are looking for new products and services where they can charge a premium by elevating the customer experience while also entangling consumers into their infrastructure. As an example, selecting any camera angle at your favorite sporting event will be ubiquitous in the future since many consumers want similar experiences to their games such as Madden NFL. Lastly, from a social media and technology innovation perspective, expect advances such as real-time voice and text translation to drive growth of the metaverse which ultimately will break cultural barriers in the future. As an example, imagine sitting in your living room in California and then sitting next to someone on a park bench staring at the Eiffel Tower chatting about the world.
From a business perspective, growth is expected in myriad vertical markets such as healthcare, real-estate, hospitality, sports, education, manufacturing, and more. In healthcare, expect more therapists to use virtual reality for cognitive therapy for children or adults dealing with phobias or anticipatory anxiety. In real-estate or property management, more companies are providing virtual walk-throughs of hotels or houses. In the future, imagine sitting in a chair in each room of a house you want to buy with the ability to see how the sunlight or seasons change from room-to-room by simply selecting a time, day or month. For example, if you're an avid reader, that would be important to you.
In the education vertical, schools are becoming more inclusive and seeking ways of accommodating all learning styles such as immersive mathematics for children with Dyslexia. As an example, imagine stepping inside physics or geometry problem what the impact if you change the equation.
I'm excited by this partnership between Qualcomm and ByteDance and look forward to interesting things to come.
Disclosure: Futurum Research is a research and advisory firm that engages or has engaged in research, analysis, and advisory services with many technology companies, including those mentioned in this article. The author does not hold any equity positions with any company mentioned in this article.
Other insights from Futurum Research:
Talking MWC, $DELL, Qualcomm Partnerships, Lenovo, $TMUS, $HPE and More – The Six Five Webcast 
MWC 2022: Qualcomm and HPE Prep Virtual Distributed Units for 5G Prime Time 
Qualcomm's Snapdragon 8 Tapped to Power Samsung's Newest Devices
Image Credit: RCRWireless
The original version of this article was first published on Futurum Research.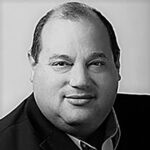 Michael Diamond is an industry analyst and foresight professional with 25 years of experience in the IT channel and market research industry. He is a route-to-market expert covering desktop and mobile devices, collaboration, contact center, ProAV, data center infrastructure, and cybersecurity. Prior to joining Futurum Research, Michael worked for The NPD Group as the sole industry analyst covering indirect channels, cybersecurity, SMB and vertical market trends, data center infrastructure (e.g., enterprise storage, servers, networking), ProAV and PCs. He has been quoted by media outlets such as Bloomberg, Kiplinger, TWICE, OPI (Office Products International), Apple World today, Dark Reading, Enterprise Storage Forum, Credit-Suisse, Footwear News, CRN (Computer Reseller News), Channel Futures and Into Tomorrow.  Michael has presented at myriad events including The Channel Company's Xchange, The Global Technology Distribution Council's summit, SMB TechFest and more.