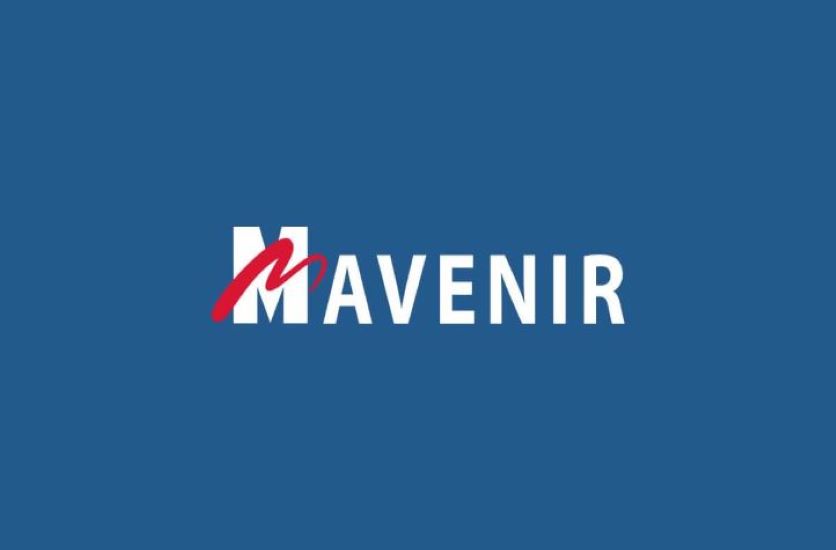 The News: Mavenir conducted its 2019 Analyst Day event, November 5th, in Dallas, Texas. At the event, Mavenir provided its corporate strategy and CEO perspective as well as addressed its high-priority areas of strategic focus across topics such as OpenRAN/vRAN, NFV/IMS, cloud-native 5G core, and digital transformation. Mavenir emphasized transforming mobile network economics as main theme of the event, positioning the company as a leading provider of mission-critical network infrastructure software to mobile network operators (MNOs). Read the full press release at Mavenir.
Mavenir Analyst Day Key Takeaways
Analyst Take: Mavenir kicked off the event underscoring its identity and position as the fast-growing, software-focused end-to-end mobile network infrastructure solution provider ready to seriously challenge incumbent top-tier suppliers Ericsson, Nokia, and Huawei. Key to Mavenir's competitive prowess is providing fully-virtualized, 5G-ready cloud-native software solutions across every layer of the mobile network infrastructure stack. Through its portfolio, Mavenir advocates MNOs are able to drive the efficiencies and agility required to elastically scale digital platforms, accelerate the virtualization of their networks, and transition to 5G.
To demonstrate the company's recent success in meeting growing operator demand for software-based, E2E mobile network solutions, Mavenir furnished the following data points:
More than 250 MNO customers across 140+ countries and six continents including 17 of top 20 global top-tier MNOs
3100+ full-time equivalent headcount; 550+ patents
25 percent+ revenue growth since 1/1/2019
FY2019 revenue by regions – Americas: 62 percent; EMEA: 19 percent; APAC: 19 percent
>3 billion mobile subscribers on Mavenir platform
75 percent of U.S. top-tier operator VoLTE launches; 75 percent U.S. RCS market share; over one-third of VoLTE deployments in Western Europe
The numbers demonstrate Mavenir is fully capable of fulfilling its mission of transforming mobile network economics, especially in the three key areas of cost reduction, revenue generation, and revenue protection. In addition, Mavenir proposes the pillars for executing its strategic mission consists of infrastructure transformation (virtualization/containerization, hyper automation (web-scale agility), and monetization (value generation). Still the question remains, does Mavenir have the portfolio assets and marketing vision critical to transforming mobile network economics?
Why Mavenir? It's All about Preparation for Digital Revolution
Mavenir identified four major industry trends that its portfolio development strategy targets in order to ready operators for digital revolution: (1) scaling the network to meet the explosion of data traffic; (2) supporting the massive increase in connected devices; (3) migrating everything on cloud; and (4) integrating smart analytics into network processes.
Mavenir's portfolio development approach capitalizes on the four major trends by enabling operators to take advantage of new spectrum availability, growth in mobile data usage, network transformation, and demand for new services. For example, in 2019 the FCC has auctioned or has proposed to auction ~5 GHz of spectrum (i.e., Auctions 101, 102, 103, and 105), including its order for the clearance of 300 MHz in the C-Band for 5G use within the next 36 months. Moreover, North America is expecting a sixfold increase in mobile traffic as well as 270 million 5G subscriptions by 2024. Through its OpenRAN/vRAN assets, Mavenir bolsters the operator use case to accelerate their 5G deployments while also gaining significant CapEx/OpEx savings and total cost of ownership (TCO) benefits. In addition, NFV VoLTE has grown by 6.5x since 2016 to 725 million users in 2019 and operators must increase their investment in VoLTE in preparation for 5G since pre-5G circuit switched fallback (CFSB) capabilities will not be in place, only VoLTE fallback. This plays to Mavenir's portfolio strength in delivering and scaling VoLTE without CFSB. Finally, as the workforce is becoming predominantly mobile with 80 percent of the workforce deskless and office workers away from their desk 50-60 percent of the time, Mavenir's UCaaS, multi-ID, and rich business messaging (RBM) portfolio capabilities are ready to drive new operator services that fulfill ever changing customer needs.
However, Mavenir needs to augment its corporate strategy and vision by factoring in the regulatory constraints and mandates that continue to hamstring operator ability to become more agile and innovative. Mavenir CEO Pardeep Kohli made excellent points that the standards process, for instance, could benefit from expanded non-telco, third-party inputs in order to accelerate industry-wide innovation and bolster operator ability to monetize more of the services and applications running over their networks. Mavenir should propose how regulatory decision-making can also be improved to strengthen operator competitiveness in the 5G era. Moreover, Mavenir's OpenRAN portfolio development strategy is closely wedded to leveraging the x86 CPU architecture used in existing data center environments, although the company should also consider taking a more proactive stance on using GPU architectures to drive vRAN/OpenRAN innovation, especially since Ericsson is collaborating with NVIDIA to spur operator adoption of GPU-based vRAN technology.
Overall, at the Mavenir Analyst Day, they offered the comprehensive portfolio key to meeting the core (5GC, packet core, SBC, multi-ID, messaging, IMS, OTT client), advanced services (UCC, RBM, security, monetization, contact center), and access (MEC, MIMO, IoT, small cells, CloudRAN) requirements of mobile operators in the 5G era. To succeed long-term, Mavenir must now show it can drive OpenRAN/vRAN adoption and digital transformation throughout the 4G/5G ecosystem over the next twelve months.
Futurum Research provides industry research and analysis. These columns are for educational purposes only and should not be considered in any way investment advice.
Read more analysis from Futurum Research:
NVIDIA GTC: New AI Inference Records, Customers and Edge Solutions
Imperva Data Breach Has Consequences for CEO
Cisco Webex Announces Interop Partnership With Microsoft Teams
Image Credit: Mavenir
The original version of this article was first published on Futurum Research.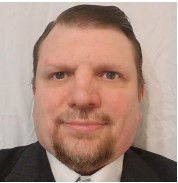 Ron is an experienced research expert and analyst, with over 20 years of experience in the digital and IT transformation markets. He is a recognized authority at tracking the evolution of and identifying the key disruptive trends within the service enablement ecosystem, including software and services, infrastructure, 5G/IoT, AI/analytics, security, cloud computing, revenue management, and regulatory issues.