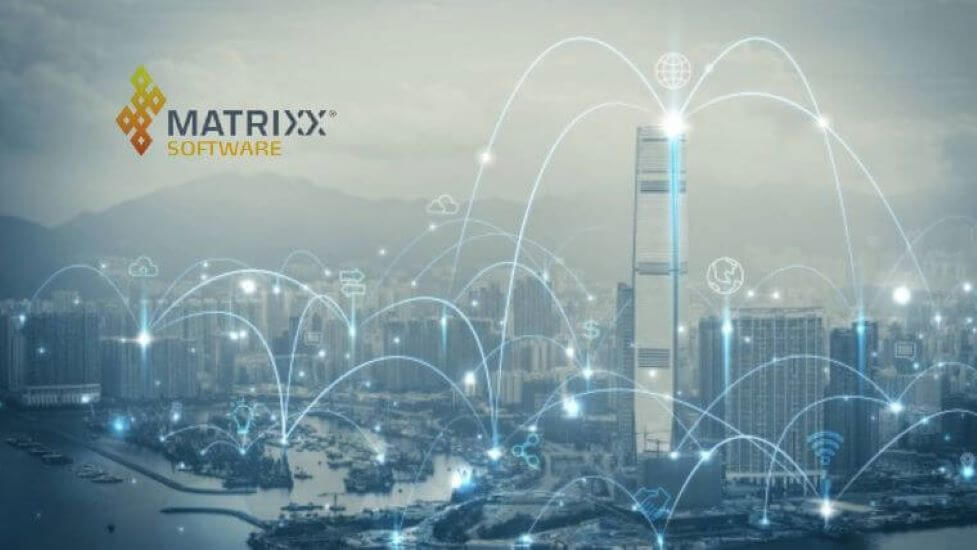 The News: MATRIXX Software and AWS announced a partnership to offer a Digital Transformation Assessment. MATRIXX Software is a member of the Amazon Web Services (AWS) Partner Network (APN) and this partnership and digital transformation assessment includes a jumpstart workshop designed to help Communications Service Providers (CSPs) accelerate their digital journeys, including the monetization of 5G services and improved customer experience.
The curated workshop was developed to lay out the foundation for a winning digital experience, provide insights into business opportunities, help CSPs evaluate their current journey, and support the development of a high-level transformation path with MATRIXX. Read the full MATRIXX Software press release.
MATRIXX Software and AWS Roll out Digital Transformation Assessments to Spur CSP 5G Monetization
Analyst Take: Through the new Digital Transformation Assessment (DTA) offering, MATRIXX Software and AWS are addressing the growing CSP demand for digital resources and capabilities that fulfill their specific digital transformation journey requirements. Virtually all CSPs are committed to the goal of digital transformation, but many are still figuring out how to overcome the barriers and challenges distinct to their organizations and business models. And it's clear there's a need — data shows that upwards of 70 percent of digital transformation projects fail.
MATRIXX Software and AWS are shining the spotlight on the urgent need to tailor digital transformation journeys according to CSP contexts and realities. The Digital Transformation Assessments provide jumpstart workshops, hosted by MATRIXX and AWS, which focus on pinpointing the barriers unique to the CSP's organization. In particular, the workshops concentrate on the business process, platform, operations, workforce, administration, and security domains essential to successfully righting and accelerating digital journeys.
With the DTA initiative, AWS is further bolstering its partnership credentials with CSPs. The company touts its leadership in supporting CSP workloads, but also needed to counter the recent dedicated platform and channel outreach initiatives of its key hyperscale cloud rivals. For example, in March of this year, Google Cloud launched its Global Mobile Edge Cloud (GMEC) strategy, aimed primarily at driving CSP 5G edge implementations, prominently touting its collaboration with AT&T in delivering vertical-specific (e.g., retail, manufacturing, transportation) 5G use cases. In addition, Google rolled out Anthos for Telecom, aimed at optimizing CSP application development and workloads at the network edge.
Not to be outdone, Microsoft unveiled its Azure Edge Zones with AT&T again at the forefront, enabling direct interworking with 5G networks distributed in the CSP's data center/edge. To further its commitment to the telecom segment, Microsoft acquired Affirmed Networks, and its portfolio of vEPC, 5G Core, Mobile Edge, IoT, Service Automation, Content & Security, Virtual Probe & Analytics, WiFi, and Network Slicing assets, to meet burgeoning CSP virtualized, cloud-native mobile network demands in 5G settings.
MATRIXX Digital Transformation Assessment: Next Moves and Competitive Landscape Impact
I believe MATRIXX Software and AWS needed to expand their collaboration in order to gain early mindshare at playing an essential role in driving the rapidly unfolding CSP/supplier/public cloud collaboration frameworks of 5G environments. To bolster industry credentials, I anticipate MATRIXX needs to promote the industry standards that are key in structuring the DNA process, highlighting strong candidates such as the AWS Cloud Adoption Framework and the TM Forum's Digital Maturity Model. I also anticipate MATRIXX will need to form equivalent DTA initiatives with the other major cloud providers
The DTA initiative enables MATRIXX to stress the role the MATRIXX Digital Commerce Platform is playing in the use case areas that CSPs are prioritizing in their 5G builds. For consumer services and applications, CSPs are focusing on providing personalization and ease-of-choice to customers, minimizing and eliminating small print box complexities that undermine customer satisfaction and experience. For enterprise applications, CPSs are emphasizing B2B and B2B2x omnichannel service enablement, especially as enterprises are now conducting @60% of their business through digital channels during the global COVID-19 pandemic crisis.
I expect the MATRIXX Software and AWS DTA initiative will hasten rivals to put more sales and marketing emphasis on the digital transformation blueprint and workshop elements of their portfolios and public cloud alliances. Netcracker, for example, is touting its AWS relationship, validating its pivotal ecosystem role as a proven supplier of microservices-based OSS, BSS and Orchestration solutions that use open APIs and container platforms to power CSP multi-cloud strategies. This extends to its Digital Transformation solution and methodology approach, which assesses CSP digital maturity, creating long-term roadmaps and vision, defining monetizeable business cases, developing and aligning digital skills and laying blueprints for accelerating digital transformation. Major rivals, such as Amdocs, Ericsson, Nokia Software, Openet, and Optiva, will need to refresh and sharpen the digital journey template aspects in their major cloud collaboration messaging.
Futurum Research provides industry research and analysis. These columns are for educational purposes only and should not be considered in any way investment advice.
Other insights from Futurum Research:
Netcracker Showcases AWS Relation to Validate Cloud Benefits for CSP Clients
What the AT&T and Google Partnership Means for Edge Computing
MATRIXX Delivers the Cloud Native and 5G Charging Goods Key to Spurring 5G Monetization
Image Credit: AiThority
The original version of this article was first published on Futurum Research.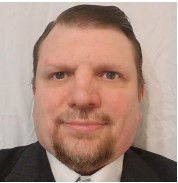 Ron is an experienced research expert and analyst, with over 20 years of experience in the digital and IT transformation markets. He is a recognized authority at tracking the evolution of and identifying the key disruptive trends within the service enablement ecosystem, including software and services, infrastructure, 5G/IoT, AI/analytics, security, cloud computing, revenue management, and regulatory issues.