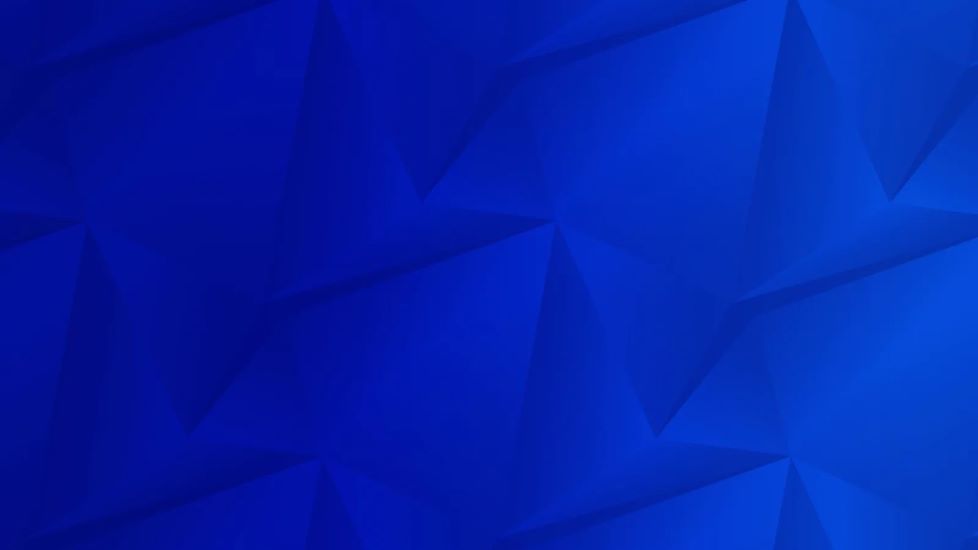 The News: IBM announced the GA of a raft of updates to its core Mainframe monitoring products, IBM Z OMEGAMON, recently. These products have been around for decades, but they still provide the core systems management tool for these mission critical systems. Read the full announcement from IBM here.
IBM Z OMEGAMON Designed to Further Connect Mainframe to the Hybrid Cloud
Analyst Take: As a self-described 'mainframe guy' the IBM Z OMEGAMON announcements caught my attention. And with good reason. In many fortune 2000 businesses and governments around the globe, the mainframe is the backbone of their mission critical operations, playing a role it has played for decades as a system of record for key line-of-business focused applications. Against this backdrop, the stable and predictable operation of the mainframe platform is key to the overall service that IT provides. And that's increasingly the case in a hybrid cloud environment where the mainframe is connected to on-premises infrastructure and public cloud services — thus the timeliness of updates to IBM Z OMEGAMON.
As the hybrid cloud has evolved, IT operations have evolved in parallel. Today, a robust artificial intelligence operations (AIOps) management approach has become vital for effective hybrid cloud management. Managing the mainframe in this context is vital. As the business landscape has changed over the last decade and applications are typically mobile first, the need for real time operations has also come to the forefront and is now a vital component of any AIOps driven solution.
IBM Z OMEGAMON
IBM has long been a market leader in the IT operations software space, going back years to acquisition of the Candle back in 2004 and even prior to that, so these IBM Z OMEGAMON announcements are not IBM breaking new ground. However, what is interesting, is that in collaboration with Rocket Software, IBM is delivering on the realisation that the mainframe needs to operate within the AIOps landscape that is rapidly becoming the norm in customers' hybrid cloud deployments.
The IBM Z OMEGAMON Data Provider, a newly announced component of the wider OMEGAMON suite, ensures that rich metrics captured by OMEGAMON monitoring are now available to state-of-the-art AI and machine learning solutions to help detect problems faster, determine appropriate responses more quickly, and automate the actions needed to remediate and prevent future occurrences. Initially, the functionality here is restricted to the core operating system, z/OS with other subsystems such as CICS, Db2, MQ, JVM, IMS, Network, and Java to follow and support for additional target platforms such as IBM Instana for z/OS, IBM Z Anomaly Analytics with Watson, and IBM Watson AIOps in the future.
Also announced are planned sample dashboards for Elastic, including the ability for clients to customize these dashboards and to incorporate additional content from other sources, including such sources as CICS Performance Analyzer, Transaction Analysis Workbench, or IMS Connect Extensions.
IBM Z OMEGAMON Updates Geared to Reducing Complexity
Also announced as part of the IBM Z OMEGAMON updates is OMEGAMON Data Provider (ODP) a new feature designed to address IT environment complexity and skills gaps challenges. One challenge that has never been an issue for OMEGAMON has been data availability. In fact, oftentimes the opposite is true — there's too much data and that's a significant challenge. Businesses are looking to leverage analytics, artificial intelligence, and machine learning to streamline and automate processes and act based on the operational data available to them, but in many instances, that data is not widely available throughout the organization. IBM's goal with ODP is to unlock that data and make it available in industry standard, self-describing formats that can be quickly consumed by a wide variety of analytics applications, better serving the business as a whole.
ODP takes an input, transforms it to a requested output format and makes it accessible for analytic processing. ODP will take data that is prepared for Near Term History collection by the OMEGAMON Monitor for z/OS agent and then transform it to be sent via JSON to Elastic, Splunk or Kafka servers. While no end user programming is required to exploit those analytics servers, although some programming is required to pull the data or access so the data can be loaded into a Grafana dashboard. With the first release, only the z/OS agent is supported, IBM did however announce its intention to release Db2 and CICS by the end of this year.
Looking Ahead at What's Next in Mainframe Operations
Looking ahead at what's next in Mainframe operations, Mainframe is a long-standing discipline on the longest serving of platforms, so these announcements will not necessarily set the pulse racing for many. However, this mindset overlooks the significance of the IBM Z OMEGAMON announcements. As customers look to proactively manage their hybrid cloud deployments, they will increasingly start with an AIOps mindset, thus the acknowledgement of this by the IBM OMEGAMON team is well placed. If the mainframe is to remain the home for mission critical workloads going forward, it will need to operate with the constructs of a wider operations discipline and not operate in a silo. These announcements around IBM Z OMEGAMON deliver on this promise and give clients the ability to bring AI and ML to bear on the core of their IT operations.
Disclosure: Futurum Research is a research and advisory firm that engages or has engaged in research, analysis, and advisory services with many technology companies, including those mentioned in this article. The author does not hold any equity positions with any company mentioned in this article.
Other insights from Futurum Research:
IBM Announces Partnerships with Cisco, Palo Alto Networks for Security, 5G Automation 
We are LIVE! talking Qualcomm, SkyWorks, Microsoft, Oracle, IBM, Dell Tech, and VMware – The Six Five Webcast
The IBM Spinoff of Kyndryl: Who, What, and Where does the Company Fit in the IT Services Landscape?
Image Credit: IBM
The original version of this article was first published on Futurum Research.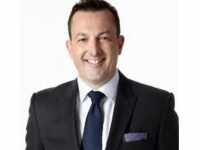 Steven Dickens is Vice President of Sales and Business Development and Senior Analyst at Futurum Research. Operating at the crossroads of technology and disruption, Steven engages with the world's largest technology brands exploring new operating models and how they drive innovation and competitive edge for the enterprise. With experience in Open Source, Mission Critical Infrastructure, Cryptocurrencies, Blockchain, and FinTech innovation, Dickens makes the connections between the C-Suite executives, end users, and tech practitioners that are required for companies to drive maximum advantage from their technology deployments. Steven is an alumnus of industry titans such as HPE and IBM and has led multi-hundred million dollar sales teams that operate on the global stage. Steven was a founding board member, former Chairperson, and now Board Advisor for the Open Mainframe Project, a Linux Foundation Project promoting Open Source on the mainframe. Steven Dickens is a Birmingham, UK native, and his speaking engagements take him around the world each year as he shares his insights on the role technology and how it can transform our lives going forward.