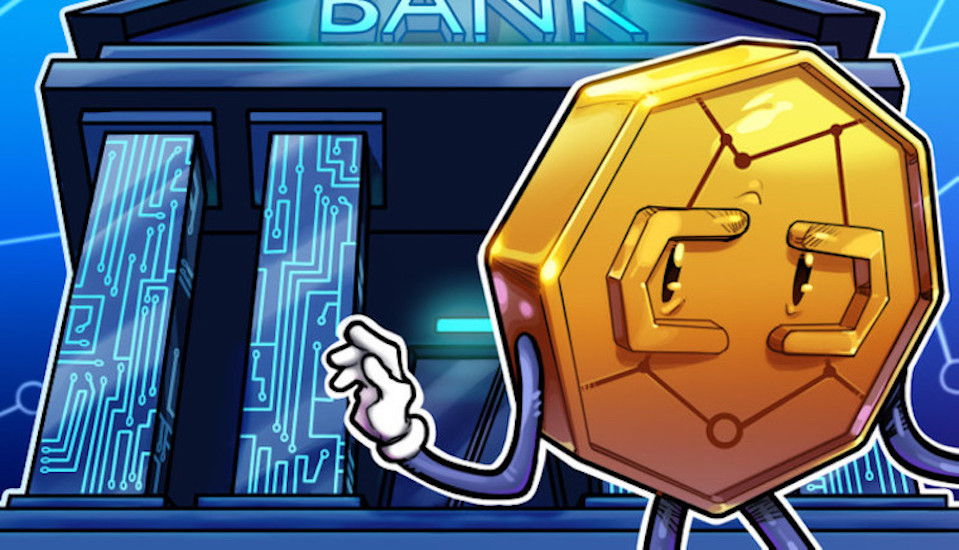 The News: HSBC, IBM, and Société Générale backed blockchain consortium we.trade has filed for insolvency. The company launched with twelve bank founders in 2017 to solve challenges related to trade finance. Read the scoop from the Irish Independent here.
HSBC, IBM, and SocGen Backed Company we.trade is Now we.broke
Analyst Take: News that we.trade has filed for insolvency after more than two years of limping along, is a disappointing end to one of the earliest blockchain consortiums.
we.trade launched as a twelve bank consortium in 2017 to help companies manage the entire trade finance lifecycle, a series of notoriously labor and paperwork-intensive processes that involve many uncoordinated parties. It remains an outstanding problem that blockchain may well help solve, but it won't be solved by we.trade.
In 2020 alone, the company lost over $8 million on just $4 million in revenue. Such poor revenue is reflective of the fact that just two of the original shareholder banks fully deployed the service.
While some may see the company's failure as a knock against blockchain or as a warning to the backers to stop funding new ventures, I see it differently. I look at this as a relatively inexpensive learning opportunity for the parties involved.
The Key Lesson is to Fund More we.trades, Not Fewer
I believe that the key lesson for the backers here is to fund more we.trades, not fewer, albeit ventures with a business model that enables them to succeed.
The company was set up as a consortium that, per the most recent General Manager, was "not going to make huge profits," which is a recipe for disaster.
Trade finance is a revenue center for the participating banks and many of the broader ecosystem participants engaged in trade. A technology company established to service their needs must be able to attract and retain the best talent in order to compete. In the case of we.trade, the structure of the company was problematic from the start. The fact that no CEO was ever appointed, the company was treated as a cost-center and run as a committee –had it fighting off its back foot from launch.
Competitor Marco Polo Network is, by contrast, thriving. The company recently announced a go-live with Sumitomo Mitsui Banking Corporation in the Americas and, at last count in late 2021, counted over 30 banks and 20 corporates as network members.
Structure and leadership – the two major two weak points for we.trade – have been key to the success of Marco Polo Network. The company is led by startup and trade finance veteran Rob Barnes and boasts an array of similarly credentialed executives. Those executives have been given the agency they need to make the network a success.
The failure of we.trade due to unforced errors is disappointing, but the financial impact to the founders is ultimately small, and the reputational impact will be what they make of it. If they takeaway from this a better understanding of how to partner for success in the future, they may yet turn the insolvency into a success story. But if they learn the wrong lessons, if they back away from new ventures entirely, then I expect they'll turn the entire endeavor into a failure.
Disclosure: Futurum Research is a research and advisory firm that engages or has engaged in research, analysis, and advisory services with many technology companies, including those mentioned in this article. The author does not hold any equity positions with any company mentioned in this article.
Analysis and opinions expressed herein are specific to the analyst individually and data and other information that might have been provided for validation, not those of Futurum Research as a whole.
Other insights from Futurum Research:
Kyndryl and Cloudera Announce a New Global Partnership to Improve Customer Data Transformation Projects
NVIDIA GTC 2021: Cloudera and NVIDIA Expand Partnership, Look to RAPIDly Advance Data Scientist Adoption of GPUs
Cloudera Will Go Private in a Private Equity Deal Valued at $5.3 Billion
Image Credit: Cointelegraph
The original version of this article was first published on Futurum Research.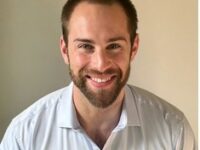 Jared is an Analyst in Residence at Futurum Research, where he helps guide our practice in all things Web3, the Metaverse, and cryptocurrencies so as to help business leaders understand how they work, why they matter, and how they can not only get involved, but become market leaders along the way.
Jared previously co-founded and served as President and Board Member of Triple Point Liquidity, a blockchain-based fintech startup serving alternative asset managers, their investors, and fund administrators. Prior to Triple Point, he held multiple roles at IBM including leading Digital Assets at IBM Blockchain, leading corporate development for Industry Platforms, and founding Watson Risk & Compliance.
Jared is author and podcast co-host at Fat Tailed Thoughts and serves as a trustee for The Williams School.
Jared holds an AB from Dartmouth College.