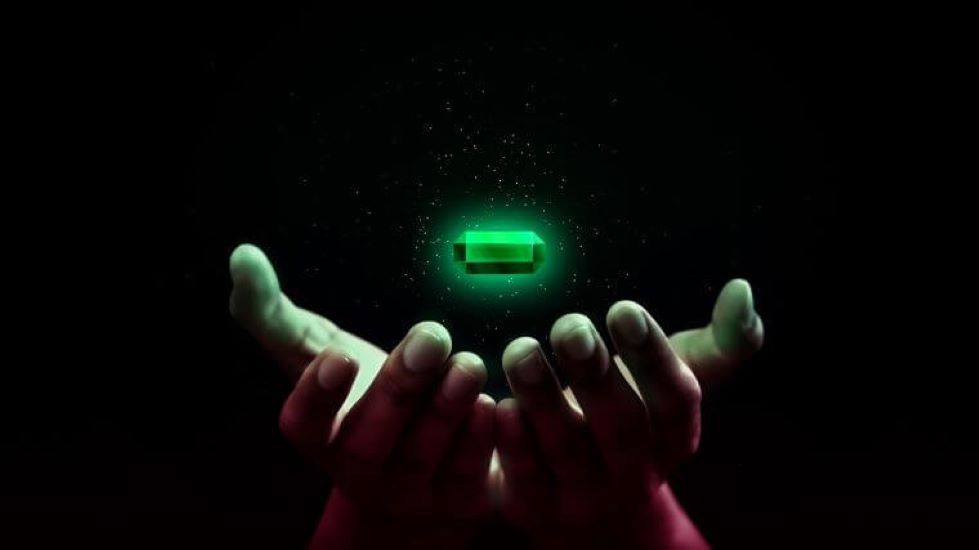 The News: During HPE's virtual Discover event this week, the company unveiled its new Ezmeral software platform which includes container orchestration and management, AI/ML and data analytics, cost control, IT automation, AI-driven operations, and security. The purpose of Ezmeral is to enable the flexibility to deploy and manage containerized applications at scale, on any infrastructure. Read the press release from HPE here.
Analyst Take: After deconstructing its software assets a few years ago, it's no surprise that HPE's renewed software focus is on containers, given its continued push with cloud services. Since containers are self-contained operating environments that enable applications to run on different kinds of computing infrastructure, this bolsters HPE's infrastructure-as-a-service (IaaS) and platform-as-a-service (PaaS) plays, and also shows that HPE is willing to have its software be compatible with other cloud infrastructures.
Creating a New Swim Lane
The vendor openly admits that Ezmeral is directly taking on VMware's Tanzu Kubernetes portfolio and IBM Red Hat's OpenShift platform. HPE's CTO Kumar Sreekanti explained that HPE is creating its own swim lane in a next generation container. In the battle of Kubernetes-based container software, HPE also touts its ability to provide "persistent storage" through its scalable MapR file system and its AI and machine learning capabilities with HPE BlueData. Sreekanti knows a lot about BlueData as he was the founder of the company that was acquired by HPE in 2018.
What may give HPE the advantage here is that the BlueData AI machine learning software runs both stateful and stateless workloads, which allows HPE to provide the same cloud experience in a cloud native, or on premise workload in the data center, or even in real time at the edge. The ultimate goal of HPE is that of CICD (Continuous Integration, Continuous Delivery), which is confirmed by Srkeenati.
Commitment to Open Source and Multi-cloud
HPE anticipates delivering versions of Ezmeral in the future that will run on AWS, Azure and Google Cloud as the vendor wants continued momentum with this open source, multi-cloud container platform. This will give customers the ability to have portable workloads with built in resiliency for applications regardless of whether they are running on premise or in the cloud. It will give customers the ability to deploy workloads where it makes the most sense at the time.
HPE's Continued Momentum In Cloud Services
With this Kubernetes-based container software, HPE continues its momentum in cloud services and is one step closer to its goal of having everything as-a-service. Over the course of the last few years, the vendor has been placing emphasis on its understanding for the need for hybrid-cloud scenarios and scalability of resources for customers of any size through its HPE GreenLake cloud offerings. HPE also heavily markets its consumption-based IT model, and its intelligent capabilities (HPE Infosight), along with its deep relationship with channel partners. Repackaging software under a container umbrella is a smart move for HPE. After its restructuring of software in 2016 (though some may view it as a selling off), the company has steadily rebuilt its software catalog through acquisitions of InfoSight and Nimble Storage to augment its cloud and data center offerings. The combination of all of these are to ultimately help customers with digital transformation and becoming more agile and scalable. With this renewed Kubernetes-based container software approach, HPE has solid footing with its roots in infrastructure, however the vendor must also keep in mind that IBM now has open source RedHat and VMWare has strong roots in virtualization, so both competitors are forces to be reckoned with. However, as HPE is putting its money where its mouth is and getting closer to its goal of everything-as-a-service by 2022, it certainly already has two legs to stand on. This new Ezmeral portfolio will heat up the competition in the container wars, and increase HPEs product depth in the cloud.
Futurum Research provides industry research and analysis. These columns are for educational purposes only and should not be considered in any way investment advice.
Other insights from the Futurum team:
HPE Discover 2019: HPE Goes All In With "Everything As A Service"
Quick Take: HPE Spinoff Is About Innovation Through Market Adaptability
Image Credit: HPE
The original version of this article was first published on Futurum Research.
Sarah brings 24 years of experience as an industry analyst to the Futurum team. She most recently served as the head of industry research for Oracle. Her experience working as a research director and analyst extends across multiple focus areas including AI, big data and analytics, cloud infrastructure and operations, OSS/BSS, customer experience, IoT, SDN/NFV, mobile enterprise, cable/MSO issues, and managed services. Sarah has also conducted primary research of the retail, banking, financial services, healthcare, higher ed, manufacturing, and insurance industries and her research has been cited by media such as Forbes, U.S. News & World Report, VentureBeat, ReCode, and various trade publications, such as eMarketer and The Financial Brand.