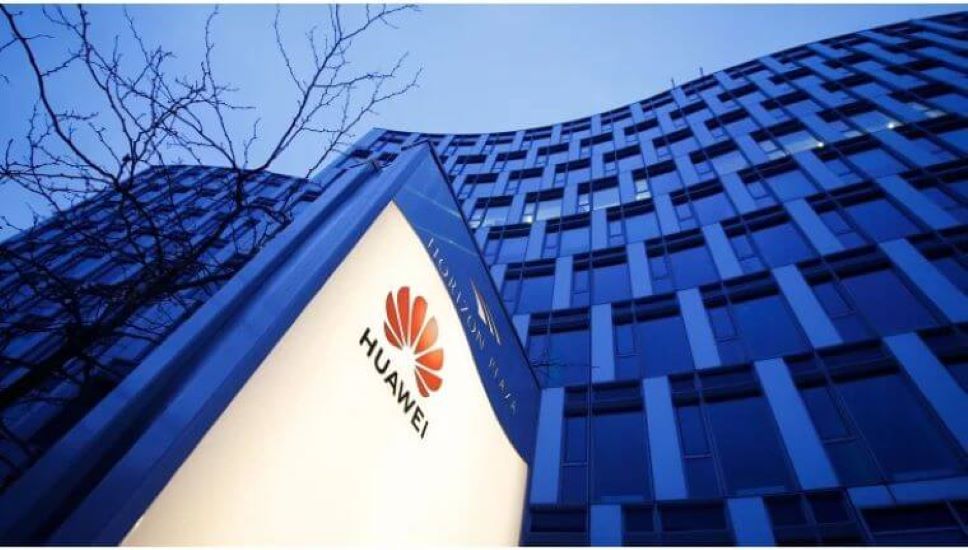 The News: Huawei conducted its Huawei Global Analyst Summit 2020 (HAS2020) on May 18-20, 2020, providing live broadcasts and video conferencing options for online attendees due to the current global COVID-19 pandemic. The HAS2020 summit focused on Huawei's strategic objective to build a fully connected, intelligent world over the next two to three decades and featured Huawei executives and experts exploring the following major themes:
How the global community can collaborate more closely and unlock the potential of information and communications technology to address uncertainty in the future.
How sustained innovation can drive social progress.
What actions are needed to grow the industry and build ecosystems that promote shared success for everyone involved.
Huawei's Service and Software unit provided its own live Business Strategy update broadcast session. Leveraging the HAS2020 overall themes, Huawei Service and Software focused on addressing how CSPs can overcome their digital transformation challenges by adopting a recommended "Platform + Ecosystem + Operation" approach. Read the full HAS2020 Global Analyst Summit overview.
HAS2020: Huawei Service and Software Seeks to "Saleforce-ize" CSP Digital Transformation
Analyst Take: The Huawei Global Analyst Summit 2020 (HAS2020) afforded Huawei's Service and Software unit the opportunity to share its strategic vision for driving digital transformation and 5G adoption across the communications service provider (CSP) market. To its marketing credit, the Huawei Services and Software team emphasized the Salesforce business model as best suited for accelerating CSP digital transformation.
For years, we have heard that the CSPs need to adopt the successful and proven networking and business model approaches of the Webscale cloud service providers in order to better adapt to the market realities of the global digital ecosystem. In fact, it is the impetus behind Facebook initiating the Telecom Infrastructure Project (TIP). However, CSPs operate in more restrictive regulatory environments and were always going to be hard-pressed to rapidly adopt Webscale networking architectures and business models, even factoring in their own built-in organizational, operational, and business process barriers.
While some CSPs are making inroads in overcoming their own organization-wide obstacles, Huawei reinforced the point that there are many ongoing barriers to surmount. According to Huawei's data, these CSP digital transformation challenges include:
>300 use isolated IT systems on average
>85% are customized
>90% use non-cloud architecture
Combine these issues together and most CSPs are dealing with the frustrations of prolonged time-to-market (TTM), particularly for the introduction of new digital services, and persistently high total cost of ownership (TCO).
Huawei proposes CSPs adopt the "equality, cooperation, win-win" business model that the Internet giants such as Salesforce use to power their digital transformation journeys. Why? In the case of Salesforce, Huawei noted every dollar earned by the company generated $4.29 USD for their ecosystem partners in 2019. By 2024, every dollar earned by Salesforce is projected to bring $5.80 to its ecosystem partners. Moreover, the number of Salesforce partners increases by 48% every year. Estimates indicate that through the year 2020, there will be 4 million developers and 1,000 integrators with revenue of U.S. $100 billion.
Huawei Touts "Platform + Ecosystem + Operations" Scheme to Enable the Salesforce to be with CSPs
Clearly, by highlighting the Salesforce ecosystem business model, it gives partners, including especially application developers, built-in incentives to prioritize the Salesforce platform. Since Salesforce is a proven brand and the market leader in the CRM market segment, I expect that CSPs should have little to no reservation in emulating the Salesforce approach and provide their ecosystem partners substantial opportunity to potentially multiply their revenue streams. Moreover, the recommended approach fundamentally aligns with their regulatory realities as digital ecosystem partner building is less subject to oversight than mobile spectrum licensing for instance.
While directly applying the Salesforce ecosystem approach to their immediate business model is easier said than done, CSPs have the opportunity to focus their strategic planning and engagement on a singular, well-established model. CSPs need to prioritize their digital platform portfolio development to maximize partner engagement. I anticipate this includes investing more in key digital enablement capabilities such as expanded application programming interface (API) management and support.
Huawei Service and Software is naturally proposing that CSPs adopt its "Platform + Ecosystem + Operations" scheme. The Platform element, relying on the Salesforce precedent, consists of CSPs providing united, open, and SaaS-based platforms that minimize in-house customization needs and are AI-powered to ensure automated, optimized interactions, and transactions. The Ecosystem element allows CSPs to rely on their partners to provide the customization needed to securely monetize applications, freeing up internal resources away from costly per partner customization demands. The Operations element uses DevOps-based continuous upgrade and maintenance processes, without affecting services, which assures continuous operations and service/partner enablement.
Now, Can Huawei Service and Software Overcome Geopolitical Competitive Pitfalls?
Of course, Huawei proposes its Service and Software portfolio has the solutions CSPs need to overcome their digital transformation obstacles. For example, the General Digital Engine (GDE) is the unified big data analytics (BDA) platform which provides the unified data collection, storage, and governance that is critical to underpinning Huawei's "Platform + Ecosystem + Operations" scheme.
However, I anticipate the ongoing geopolitical stand-off between the U.S. and China, including trade tensions, supply chain concerns, and COVID-19 issues, will somewhat limit the addressable market for the Huawei Service and Software unit into the foreseeable future, particularly in 5G environments. Although Huawei Service is already engaged in 1,500+ networks globally, driving the digital transformation and 5G build of major CSPs takes on top-priority strategic significance inviting scrutiny from national governments and regulatory bodies.
As a result, I see geopolitical factors playing an increasingly major role in CSP decision-making complicating overall Huawei and Huawei Service and Software sales cycles in key markets across North America, Europe, East Asia, Oceania, and elsewhere, despite the built-in competitive merits of applying the Salesforce digital business blueprint to drive CSP digital transformation.
Futurum Research provides industry research and analysis. These columns are for educational purposes only and should not be considered in any way investment advice.
Other insights from Futurum Research:
Google Applies for Permission to Resume Business with Huawei
British Government, Vodafone, impose limits on Huawei's access to 5G networks
Assessing Foreign Technology Threats: The difference between TikTok and Huawei
Image Credit: TeleCrunch
The original version of this article was first published on Futurum Research.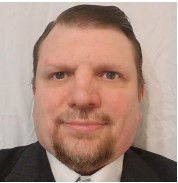 Ron is an experienced research expert and analyst, with over 20 years of experience in the digital and IT transformation markets. He is a recognized authority at tracking the evolution of and identifying the key disruptive trends within the service enablement ecosystem, including software and services, infrastructure, 5G/IoT, AI/analytics, security, cloud computing, revenue management, and regulatory issues.