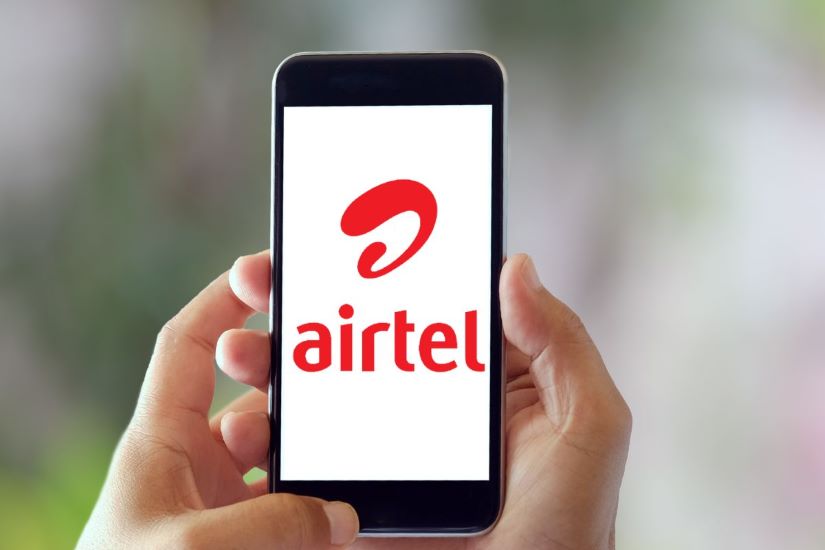 The News: Bharti Airtel announced it has signed 5G network agreements with gear makers Ericsson, Nokia, and Samsung to commence deployment in August 2022. Read the Outlook India article here.
Ericsson, Nokia, and Samsung Do Airtel New 5G Deals in India
Analyst Take: Bharti Airtel unveiled its plans to start 5G service rollouts this August 2022 in alignment with new pacts signed with Ericsson, Nokia, and Samsung. With these three deals, Airtel highlighted its long-standing relationships for connectivity and pan-India managed services with Ericsson and Nokia while stating that its alliance with Samsung will begin this year onwards.
The commencement of the three deals come after Airtel's recent $5.4 billion acquisition of 19,867 MHz spectrum in the 900 MHz, 1800 MHz, 2100 MHz, 3300 MHz, and 26 GHz bands from India's just completed spectrum auctions in anticipation of ramping up its 5G service activities. With India's second largest mobile operator formal launching 5G services, I expect Airtel as well as the India market to swiftly become a major influence across the 5G ecosystem, including particularly helping to power the digital transformation of industries, enterprises, and socio-economic development throughout India.
Specifics of the three new deals include Airtel's plan to deploy 5G RAN products and solutions from the Ericsson Radio System and Ericsson microwave mobile transport solutions. As a result, Ericsson will provide 5G connectivity in 12 circles, the designation for geographical regions in India for Airtel. Airtel indicated it selected the Nokia AirScale portfolio along with the company's solutions and services for network management, deployment, and optimization services.
Reports indicate that Airtel has chosen Ericsson and Nokia to provide the lion's share of the 5G RAN technology with Samsung's gear delivering the remaining portion. Samsung is still in the process of exploring the local manufacturing of 4G and 5G equipment for Airtel as well as Reliance Jio. Until the Airtel pact, Samsung had an exclusive arrangement with Reliance Jio for 4G RAN. This pact signals that the vendor is making more strides in India's market, and I surmise likely benefited from the absence of Chinese vendors from the 5G selection process and deals.
The Rise of Non-China Suppliers across India's 5G Landscape
The 5G supplier deals with Ericsson, Nokia, and Samsung underscores Airtel's strategic decision to collaborate with a new mix of vendors following its long partnership with Huawei. India's Department of Telecommunications (DoT) has not granted trusted vendor certifications to China-based Huawei and ZTE. Plus, Chinese vendors were barred from India's 5G trials, obliging Airtel as well as India's other mobile network operators to evaluate and prioritize non-China vendors.
In 2021, India's DoT modified licensing requirements to include national security and defense requirements for mobile operators throughout their vendor selection processes. These licensing requirements followed on the border skirmishes between India and China that resulted in the fatalities of soldiers from both India and China in June 2020. India's decision also coincides with the decision of several governments, such as the U.S., UK, Japan, Australia, and Sweden, to prohibit operators from using China-made equipment, especially for 5G network deployments.
I foresee such bans on China-made technology, due in large part to geopolitical considerations, further strengthening the competitive hands of Ericsson, Nokia, and Samsung in the near-term. The new 5G deals with Airtel confirm this trend. While major operators in the form of the O-RAN Alliance as well as various government initiatives designed to bolster national security priorities and potential new sources of domestic job creation continue to back Open RAN technology, Open RAN's readiness for massive prime-time deployment is still a work in progress. Also, any sizable breakthroughs by greenfield operators such as Rakuten Mobile in Japan, DISH Network in the U.S., and 1&1 in Germany, can play a key role in swiftly validating Open RAN for wide-scale deployment in live networks.
Airtel Selects Ericsson, Nokia, and Samsung for 5G: Key Takeaways
In the interim, I see the traditional RAN suppliers as well-positioned to continually capitalize on the wide-ranging ban on China-built equipment. Ericsson, for example, is now deployed in 125 live networks in 55 countries with around 50 percent of the world's 5G traffic outside China now carried over its radio networks.
And while Open RAN continues to mature, I anticipate that Ericsson, Nokia, and Samsung will further augment their portfolios to fulfill emerging operator Open RAN/vRAN requirements while also countering the competitive moves of Open RAN stalwarts such as Rakuten Symphony, NEC, and Mavenir. Overall, I believe Airtel's new 5G pact with Ericsson, Nokia, and Samsung bodes well for their 5G RAN and equipment prospects in the India and global markets.
Disclosure: Futurum Research is a research and advisory firm that engages or has engaged in research, analysis, and advisory services with many technology companies, including those mentioned in this article. The author does not hold any equity positions with any company mentioned in this article.
Analysis and opinions expressed herein are specific to the analyst individually and data and other information that might have been provided for validation, not those of Futurum Research as a whole.
Other insights from Futurum Research:
Samsung Raises 5G FWA Profile with Mediacom Cable Win
Qualcomm, Ericsson, and Thales: Power Trio Taking 5G on a Space Trip
Nokia MX Boost Aims to Simplify Multipath Connectivity Across Intricate Industry 4.0 Environments
Image Credit: TelecomTalk
The original version of this article was first published on Futurum Research.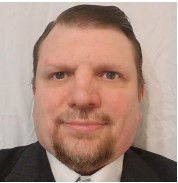 Ron is an experienced research expert and analyst, with over 20 years of experience in the digital and IT transformation markets. He is a recognized authority at tracking the evolution of and identifying the key disruptive trends within the service enablement ecosystem, including software and services, infrastructure, 5G/IoT, AI/analytics, security, cloud computing, revenue management, and regulatory issues.