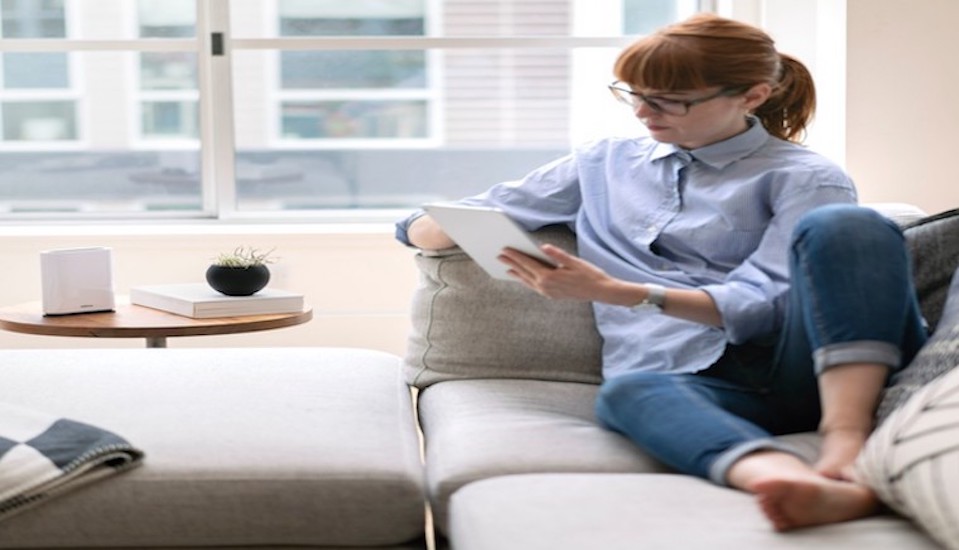 The News: Nokia MX Boost is designed to combine multiple radio technologies and spectrum to provide for more reliable, high-performance connectivity to mission-critical industrial applications. The solution is based on Nokia Bell Labs patents and deployed on the Nokia MX Industrial Edge (MXIE) Read the Nokia blog here.
Nokia MX Boost Aims to Simplify Multipath Connectivity Across Intricate Industry 4.0 Environments
Analyst Take: With its new Nokia MX offering, I expect that Nokia can broaden its influence and presence throughout the private wireless market segment. From my view, the key differentiator is targeting the burgeoning demand across Industry 4.0 organizations to have the capability of aggregating their 4.9G/5G private wireless connectivity paths with an array of other connectivity options on a flexible basis.
Of major importance, Nokia is directly addressing one of the thorniest challenges across today's private 4.9G/LTE and 5G networks, which is enabling private wireless users to unify disparate radio technologies, such as 4.9G/LTE and Wi-Fi, to attain more flexibility in running their OT and IT processes and applications.
With Nokia MX Boost, I anticipate that private wireless network users can also bolster their throughput by combining radio links as well as improve determinism by retaining the capabilities of the strongest link. For instance, Nokia is already touting that the Nokia Train to Ground solution uses MX Boost for railway applications.
Nokia MX Boost routing applications run on Nokia MXIE to enable real-time selective multipath redundancy that supports a mix of traffic using per-stream policy configuration, separate background data and control, as well as ensure improved spectral efficiency. MX Boost fully aligns with Nokia's Industrial devices portfolio consisting of ruggedized field routers, modems, handhelds, and hotspots all geared toward augmenting industrial use cases with end-to-end security assurances.
Of note, common multipath connectivity combinations include Wi-Fi 6 + Wi-Fi 6E that can replicate multiple Wi-Fi bands to improve latency and reliability for non-critical OT applications. 4.9G/LTE + Wi-Fi 6E enables Wi-Fi 6E to augment 4.9/LTE networks to boost data rates and capacity for business-critical applications that require reliable performance such as 4K camera-based remote control and augmented reality.
I expect that Qualcomm's recent unveiling of four new Qualcomm Networking Pro Series platforms targeted at energizing Wi-Fi 7 deployment and adoption across the global wireless ecosystem can result in more good news for private wireless networks and applications.
For example, Wi-FI 7 stands out from Wi-Fi 6/6E due to capabilities such as multi-link technology that lowers latency in congested environments, expansion of wide-channel bandwidth for all regions, wider channels (even with interference), and 4K QAM coupled with other performance-enhancing features. I anticipate that Wi-Fi 7's support of 320 MHz combined with expert implementation of multi-link technology can power considerable gains in performance.
Moreover, I foresee the progress in building out 5G Standalone (SA) networks, which includes the delivery of 5G SA Core capabilities on a cloud native basis, providing more advanced wireless capabilities such as mobile edge computing and network slicing that can broaden 5G market coverage and service innovation across Industry 4.0 environments.
Overall, I believe that Nokia MX Boost technology provides the multipath connectivity flexibility key to spurring adoption of private wireless capabilities that can flexibly bond 4.9G/5G with Wi-Fi across asset-intensive Industry 4.0 connectivity environments and catalyze use case adoption. In addition, I see the ongoing progress in 5G SA builds and the emergence of Wi-Fi 7 on the horizon also portend greater private wireless capabilities that can further power Industry 4.0 use cases.
Other insights from Futurum Research:
MWC 2022: Nokia Is Liquid Cool with Advancing AirScale Base Station Sustainability
The Six Five In the Booth with Nokia's Daniel Derksen at Mobile World Congress 2022
Qualcomm's New Wi-Fi 7 Networking Pro Series Ushers in the Wi-Fi 7 Era
Image Credit: Nokia
The original version of this article was first published on Futurum Research.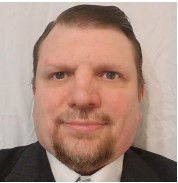 Ron is an experienced research expert and analyst, with over 20 years of experience in the digital and IT transformation markets. He is a recognized authority at tracking the evolution of and identifying the key disruptive trends within the service enablement ecosystem, including software and services, infrastructure, 5G/IoT, AI/analytics, security, cloud computing, revenue management, and regulatory issues.