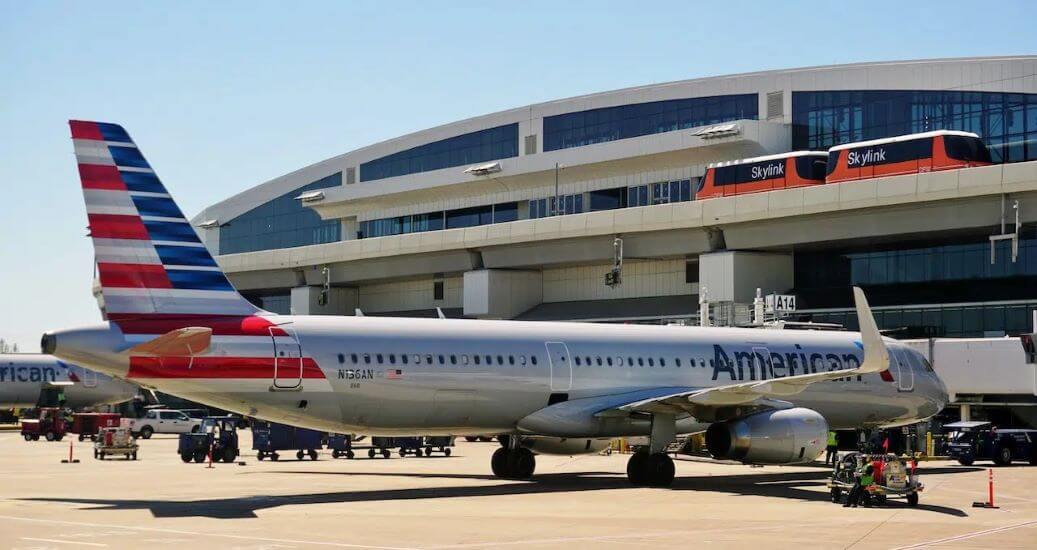 The News: Betacom's 5G as a Service offering is putting valuable lessons from early private network adopters to use and using airports, which are a bit like mini cities unto themselves. As a result, enterprises of all sizes can learn from the experience of airports in building private networks. From validating use cases to measuring operational efficiency to security best practices, airports and airlines are demonstrating how reliable wireless connectivity can offer a swift return on investment for business-critical applications. More on lessons learned from Private Networks on the Betacom blog here.
Betacom's 5G as a Service Offering is Built on Valuable Lessons from Early Private Wireless Network Adopters
Analyst Take: I was pleased to see Betacom upping its market outreach and ecosystem influence with its 5G as a Service offering and focus on a fully managed private wireless network, especially in the mobile private network market segment. Betacom is using airports, some of the earliest adopters of private wireless networks and mini cities unto themselves, as an excellent use case example. The company is highlighting how private wireless networks can play an essential role in enabling airports and airlines to fulfill their business goals by addressing and resolving key areas where WiFi is found deficient or overburdened. Some examples of these kinds of areas in airports include:
Above Wing Operations: Customer service agents and lounge service crews connect to business applications on tablets via private wireless throughout the airport. This can enhance boarding at the gate, staff communications, and the passenger experience.
Below Wing Operations: Private wireless solutions are deployed throughout the airport so ramp agents, guest service agents, fleet services, mechanics, engineers, and logistics managers can connect to business-critical applications with barcode scanners, smart devices, and IoT asset trackers.
Check-In: Using dedicated wireless connectivity, biometric check-in kiosks and digital signs are flexibly located where they are needed most.
Passenger Connectivity: As airport business traffic is moved to the private network, the airport can create an exclusive Wi-Fi network that uses the private wireless backbone for passengers.
Retail Operations: With network slicing, network segments are allocated to specific stakeholders including retailers for connecting point-of-sale, machine vision, retail analytics, and security applications.
Building Operations: Airports are connecting building management, HVAC, fire alarms, lighting, utilities, and elevator systems to attain improved heating, cooling, & lighting; reduce utility costs, and enable predictive maintenance.
Security: Cameras and CCTVs enabled with biometrics applications are used to civilly track passenger and employee movement. The system can also be used to provide VIPs with high-value services.
Betacom's Portfolio Fulfills Airport Private Networking Needs as well as Additional Verticals
From my perspective, this is a smart move. It appears that Betacom has the portfolio key to powering successful private wireless network builds including its recently debuted 5G as a Service offering. Due to its telco construction origins, Betacom has demonstrated the ability to plan, design, build, and operate an entire private wireless service all from in-house resources. This includes using dedicated Citizens Broadband Radio Service (CBRS) spectrum and a Security and Service Operation Center (SSOC) that provides cloud-based Network Operations Center (NOC) and AI/ML-powered automation to ensure the delivery of enterprise service level agreements (SLAs). In sum, Betacom's value prop is that it can ensure enterprises own their own network with Betacom operating the network.
Of note, Betacom already has deep customer relationships that include Hartsfield-Jackson Airport and Raleigh-Durham Airport, as well as the Georgia International Convention Center, Target Field (Minneapolis), Amalie Arena (Tampa), and Hard Rock Stadium (Miami) that validate the deployment versatility of its solutions.
Betacom has identified airports/airlines as the vertical most ready to accelerate their private wireless network deployments with large stadiums, smart cities, large retail with warehouses, healthcare, and manufacturing all also advancing their plans (and landing on Betacom's prospect list alongside airports). I expect that commercial real estate, hospitality, and convention centers will rapidly follow suit, particularly as pandemic-related lockdowns and restrictions are lifted.
Key Takeaways on Betacom's Private Wireless Network Proposition
What Betacom is doing here with its private wireless network proposition is interesting. Betacom's 5GaaS Zero Trust Architecture can certainly be a key differentiator in helping drive broader adoption of private wireless networks. This includes 4G/5G standards support with SIMs and multifactor authentication, the placement of all enterprise assets behind its firewall, and dynamic cloud management with E2E encryption as fulfilling the topmost enterprise security priorities. When you factor in AI-driven SSOC capabilities for security maximization that assure enterprises keep control of all their data, Betacom has a compelling offering for customers interested in using private networks to fulfill their business outcome objectives. I'll be watching with interest to see how Betacom's 5G as a Service marketing messaging performs and what kind of success the company is able to gain in the market.
Disclosure: Futurum Research is a research and advisory firm that engages or has engaged in research, analysis, and advisory services with many technology companies, including those mentioned in this article. The author does not hold any equity positions with any company mentioned in this article.
Other insights from Futurum Research:
Drivers Behind the 5G Private Market Uptake
What the Private LTE and 5G Networks Look Like and the Industries Benefiting the Most
MWC 2021: Qualcomm and Capgemini Collaborate to Make 5G a Private Networks Affair
Image Credit: Betacom
The original version of this article was first published on Futurum Research.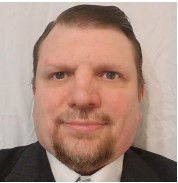 Ron is an experienced research expert and analyst, with over 20 years of experience in the digital and IT transformation markets. He is a recognized authority at tracking the evolution of and identifying the key disruptive trends within the service enablement ecosystem, including software and services, infrastructure, 5G/IoT, AI/analytics, security, cloud computing, revenue management, and regulatory issues.