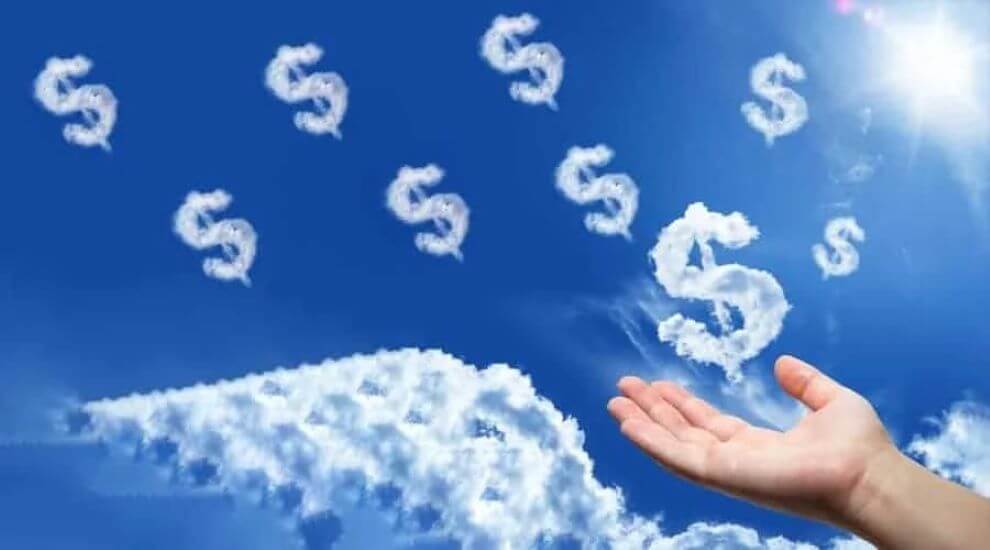 Analyst Take: CSPs are committed to accelerating and expanding their multi-cloud adoption. The build-out of 5G services and the tectonic shift to digital workforces and lifestyles are major drivers of massive cloud adoption by CSPs (communications service providers), including running hybrid operations on-premise and across public cloud facilities such as AWS, Azure, or GCP (Google Cloud Platform). However, managing multi-cloud profitably presents operations challenges.
For starters, CSPs must determine the optimal hybrid approach for running their operations across third-party cloud facilities on a holistic basis. To accomplish this prime objective, CSPs need to use an industry-specific FinOps management solution that assures accurate assessments of future spending requirements and precision in the calculations of complex multi-cloud costs.
As a result, CSPs must prioritize firmly establishing their multi-cloud strategy, including:
Containing Security Costs: With the adoption of multi-cloud, CSPs expand their attack surfaces as the more clouds they use increases the number of locations for potential attack exposure. Each cloud provider brings security risks, so the more clouds CSPs use the more attack surface they must supervise and account for in the attendant costs of possible increased security breaches. By applying FinOps management to manage their cloud security costs, CSPs can minimize a potentially major blind spot in bringing down their overall security costs.
Applying Best Practices Lessons: CSPs need to leverage their multi-cloud experiences to develop best practice templates that can be applied across the entire range of their hybrid and third-party cloud implementations. Through FinOps management, CSPs can collect and aggregate their cost savings practices and cross-apply the most successful practices throughout their multi-cloud environments. With the consistent cross-application of the most successful cost reduction practices, CSPs can use their FinOps management tools to optimize their multi-cloud cost savings strategies.
Fulfilling Legal Mandates: For most CSPs, upholding multiple regulatory mandates, such as GDPR (General Data Protection Regulation), PCC DSS (Payment Card Industry Data Security Standard) and FISMA (Federal Information Security Management Act), must be upheld regardless of the data's location within multi-cloud environments. CSPs need to enlist Cloud FinOps Management to help streamline the costs of fulfilling specific cloud security and administrative policies across complex multi-cloud meshes. For example, CSPs can apply FinOps tools to help ensure their multi-cloud arrangements avoid costly fines, such as GDPR non-compliance, as well as fortifying customer trust by proactively securing data.
CSPs must prioritize FinOps management in the development of their multi-cloud administration strategies that account for security costs, the capture and development of best practices, and the fulfillment of legal mandates across a multitude of jurisdictions. Failure is not an option since CSPs must have an optimized multi-cloud strategy in place to meet the security and legal requirements of their customers as well as deploying best practices to assure positive business outcomes.
To meet the challenges of FinOps management across multi-cloud environments, Amdocs offers the Cloud Operations portfolio essential to fulfilling telco-specific FinOps requirements. The recent acquisition of Sourced Group, a global technology consultancy specializing in large-scale transformation for sophisticated, high-end enterprises in industries such as financial services, demonstrates the company's strategic commitment to strengthen the cloud FinOps capabilities of its portfolio.
Today the Amdocs portfolio prioritizes the support of flexible commercial models and the cost predictability assurances, including on-demand consumption instances, that are key to meeting telco FinOps needs, especially across multi-cloud environments. This includes providing comprehensive workload migration support, end-to-end operations orchestration, commitment to optimization of KPIs (key performance indicators), and the unified governance and control crucial to compliance with local and national laws and mandates. Find out more at Amdocs.
For CSPs, prudently enlisting FinOps will enable you to have the peace of mind that your multi-cloud implementations will minimize the cost of security breaches and regulatory barriers that could undermine your brand integrity while also assuring your long-term influence across the digital ecosystem.
Disclosure: Futurum Research is a research and advisory firm that engages or has engaged in research, analysis, and advisory services with many technology companies, including those mentioned in this article. The author does not hold any equity positions with any company mentioned in this article.
Other insights from Futurum Research:
AT&T and Google Cloud are Ready for Prime Time 5G and Edge Computing Business
Migrating Service Providers to the Cloud – Futurum Tech Podcast Interview Series
Image Credit: Analytics Insight
The original version of this article was first published on Futurum Research.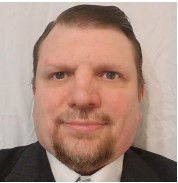 Ron is an experienced research expert and analyst, with over 20 years of experience in the digital and IT transformation markets. He is a recognized authority at tracking the evolution of and identifying the key disruptive trends within the service enablement ecosystem, including software and services, infrastructure, 5G/IoT, AI/analytics, security, cloud computing, revenue management, and regulatory issues.