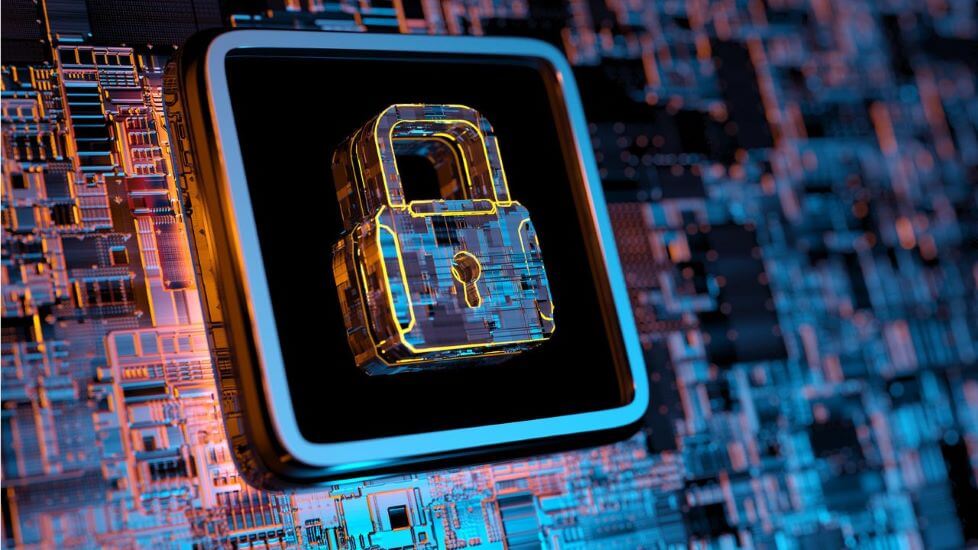 The News: Check Point Software Technologies, a supplier of cybersecurity solutions, announced that it is extending its multi-cloud support through the integration of Check Point CloudGuard with Alibaba Cloud, the digital intelligence and technology backbone of Alibaba Group and a provider of cloud computing and artificial intelligence (AI) solutions. Alibaba Cloud's customers could benefit from enhanced network cloud security and posture management, while other organizations may leverage Alibaba Cloud within their multi-cloud environments. Read the Check Point press release here.
Check Point and Alibaba Cloud Raise the Multi-Cloud and Cloud Security Stakes
Analyst Take: Check Point and Alibaba Cloud further solidified their multi-cloud and cloud security credentials by the expansion of Check Point's Unified Cloud Native platform to supporting Alibaba Cloud. The partnership advocates that organizations require visibility and management ease to assure optimized security across their multi-cloud settings.
Through the integration of advanced Check Point security portfolio capabilities such as firewall, IPS (Intrusion Prevention System), application control, IP Sec VPN (Internet Protocol Security Virtual Private Network), antivirus, threat prevention, and anti-bot, organizations can attain the comprehensive cloud infrastructure security assurances vital to successful multi-cloud implementations.
The Check Point CloudGuard Posture Management solution is designed to allow organizations to visualize and evaluate their cloud security posture across multiple platforms including Alibaba Cloud, providing for the detection and remediation of misconfigurations. In addition, Check Point extends its CloudGuard Network Security capabilities to include high availability and unified security management of threat prevention for Alibaba Cloud. Moreover, Check Point's portfolio offers a collection of compliance and governance rule sets that assures universal compliance to local, contextual rules as well as customization capabilities through the company's Governance Specification Language (GLS) builder.
Alibaba Cloud needed to directly address the multi-cloud priorities of organizations to counter the multi-cloud and hybrid cloud initiatives of key rivals AWS, Microsoft Azure, Oracle Cloud Infrastructure, IBM Cloud, and Google Cloud Platform have unveiled over the last few quarters. The Check Point partnership extension gives Alibaba a short-term marketing boost since it assimilates Check Point's top-tier CloudGuard security portfolio by augmenting Alibaba Cloud's own offering and raising its profile in fulfilling the multi-cloud requirements of organizations.
I view Alibaba Cloud taking a more proactive cloud security stance across multi-cloud environments as shrewd, albeit somewhat obligatory, as geopolitical factors can limit its ability to compete more broadly in markets where governments (e.g., USA, UK, Australia, Japan, etc.) have banned or restricted China-originated technology, such as 5G networking, that have been deemed potential national security risks.
While parent company Alibaba and Alibaba Cloud have not received the same level of scrutiny that has resulted in direct bans and restriction levels that have been levied on China's major network solution suppliers, Huawei and ZTE, I see the company's addressable market as being somewhat curtailed due to such geopolitical considerations. Check Point's extension of its Unified Cloud Native platform to Alibaba Cloud re-affirms that many organizations need to use Alibaba Cloud as part of their overall multi-cloud strategy, especially in regions and counties where Alibaba Cloud has a robust presence.
Check Point needed to integrate its CloudGuard solution into Alibaba Cloud to demonstrate its multi-cloud agility against a wide range of cloud security rivals such as Cisco, Fortinet, McAfee, Palo Alto Networks, Broadcom/Symantec, Juniper, and Microsoft. As organizations advance their multi-cloud implementations, due to factors such as orchestrating and scaling HPC (High Performance Computing), 5G-IoT, metro/edge, uncompressed video, and enterprise applications, cloud security registers consistently as a top-tier priority, if not the top priority.
Key Takeaways on Check Point and Alibaba Cloud Collaboration
Check Point's integration of its CloudGuard solution into Alibaba Cloud burnishes its multi-cloud credentials, particularly in offering organizations the unified and automated cloud native security platform required to assure successful multi-cloud implementations. By expanding its Unified Cloud platform to support Alibaba Cloud, Check Point heightens ecosystem awareness of its advanced security, visibility, and compliance assurance capabilities of its cloud security portfolio, providing a marketing boost against a wide array of competitors in supporting multi-cloud environments.
With the Check Point alliance, Alibaba Cloud gains credibility in meeting the security needs of organizations, particularly across multi-cloud settings. Now both players can play a more integral role in fulfilling the burgeoning multi-cloud demands of organizations.
Disclosure: Futurum Research is a research and advisory firm that engages or has engaged in research, analysis, and advisory services with many technology companies, including those mentioned in this article. The author does not hold any equity positions with any company mentioned in this article.
Other insights from Futurum Research:
AT&T and Google Cloud are Ready for Prime Time 5G and Edge Computing Business
AWS and Ericsson Extend Partnership to Support CSPs on Their Journey to Cloud BSS
Oracle Cloud Infrastructure Exercises the Right to Bear Arm
Image Credit: Seeking Alpha
The original version of this article was first published on Futurum Research.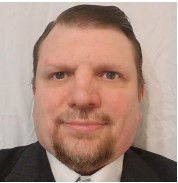 Ron is an experienced research expert and analyst, with over 20 years of experience in the digital and IT transformation markets. He is a recognized authority at tracking the evolution of and identifying the key disruptive trends within the service enablement ecosystem, including software and services, infrastructure, 5G/IoT, AI/analytics, security, cloud computing, revenue management, and regulatory issues.