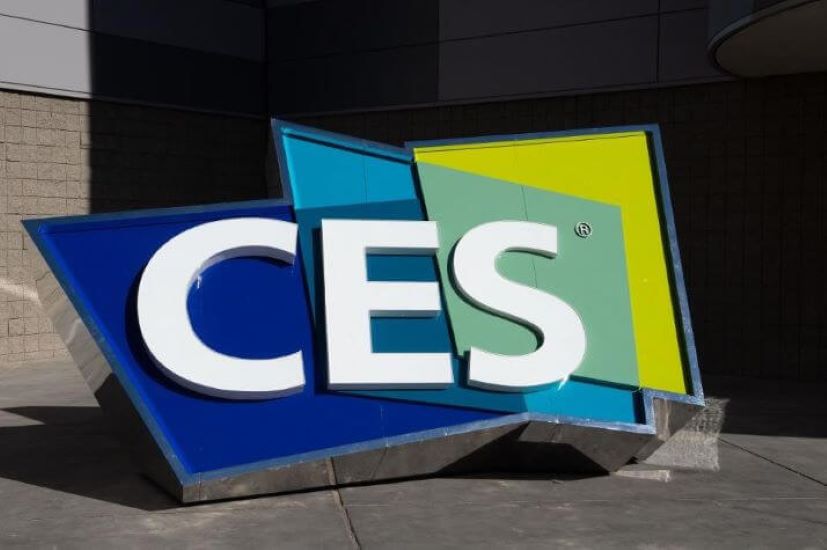 CES originally stood for "Consumer Electronics Show" but hasn't gone by that name in years.
That's all for the best, considering that many of the technologies on display at the annual event–such as AI, robotics, and drones—have just as many business, industrial, and scientific applications as uses in the consumer realm.
Nevertheless, CES' traditional orientation toward headline-grabbing consumer gadgetry lives on. Even a casual glance at the vendor announcements this week bears that out. For a sense of how much fun the event's exhibition floor can be, take a gander at these news release headlines from this year's CES:
However, this gadget-happy legacy obscures the fact that CES increasingly focuses on technology industry alliances, partnerships, and other ecosystem-building initiatives. This is evident in the increasing floorspace at the event devoted to gadgets within connected ecosystems such as smart homes, smart cities, and autonomous vehicles. It's also evident in such news release headlines as the following:
As is clear from this last set of headlines, CES' increasing emphasis on ecosystems makes it less consumer-focused than in the past and far more geared to "dual-use" technologies that also have commercial applications. The event's sponsor, the Consumer Technology Association, seems to recognize that shift. That's evidenced by the fact that the group now describes CES' focus as "unveiling the next generation of innovation that will redefine industries, create jobs and solve many of society's challenges."
In other words, today's CES is now much more than smartphones, gaming devices, and flatscreen TVs. It has become the pre-eminent event promoting the transformative potential of cloud-to-edge computing in all sectors of the global economy.
But CES is still fun for everybody. As long as CTA continues to run this annual event,  CES' focus will probably remain on cool edge devices that demo well enough to end up on the "CBS Evening News."
Futurum Research provides industry research and analysis. These columns are for educational purposes only and should not be considered in any way investment advice.
Related content:
Intel Provides Big Updates on Project Athena at CES 2020
5 Key Themes That Will Dominate Headlines At CES 2020
CES 2020: Announcements at Intel's News Conference
Image Credit: Forbes
The original version of this article was first published on Futurum Research.
James has held analyst and consulting positions at SiliconANGLE/Wikibon, Forrester Research, Current Analysis and the Burton Group. He is an industry veteran, having held marketing and product management positions at IBM, Exostar, and LCC. He is a widely published business technology author, has published several books on enterprise technology, and contributes regularly to InformationWeek, InfoWorld, Datanami, Dataversity, and other publications.