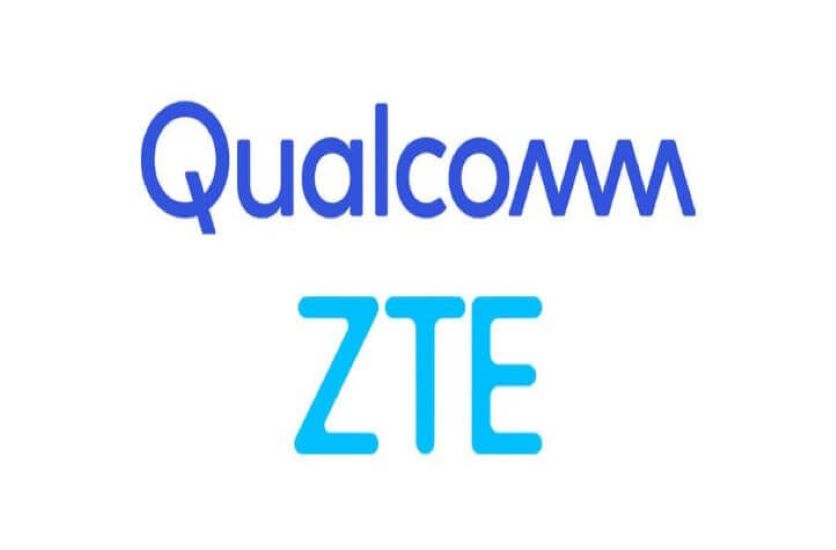 The News: An industry leading step in 5G took place last month when Qualcomm Technologies, Inc., a subsidiary of Qualcomm Incorporated and ZTE Corporation together achieved 5G-enabled Voice over New Radio call. The call was performed in compliance with 3GPP Release 15 specifications over the 2.5 GHz spectrum band (n41) by utilizing a ZTE's 5G NR base station and a 5G smartphone form factor test device powered by a Qualcomm Snapdragon 5G Modem-RF System. Read the full press release at Qualcomm.
Why the Qualcomm-ZTE 5G VoNR Demo Matters
Analyst Take: With CES 2020 in full swing, non-CES announcements tend to fall under the radar. However, communications service providers (CSPs), especially mobile operators, must innovate their voice services to boost their competitiveness against non-CSP voice offerings and expand their influence among consumers. The rapid uptake of 5G in 2020 positions CSPs to offer new Voice over New Radio (VoNR) services that enable differentiation, reduce costs, and broaden the appeal of their service packages.
The Qualcomm-ZTE joint solution enables CSPs to complete VoNR calls, an essential step toward ushering their transition from non-standalone (NSA) 4G/5G networks to standalone (SA) 5G networks. Through VoNR, CSPs are able to offer high-quality voice services without having to rely on complex VoLTE (voice over LTE) implementations as well as drawing out their investments in maintaining NSA networks. Fundamentally, 5G CSPs are committed to attaining 5G SA networks in order to deliver optimal 5G services as well as gain cost savings by streamlining their supply chains and avoiding dilution of their service support resources across both 4G and 5G domains.
Both Qualcomm and ZTE needed to tout their VoNR breakthrough to demonstrate the ongoing solidity of their partnership despite recent U.S.-China trade tensions. The VoNR move sustains the marketing momentum of their latest 5G collaboration initiatives including completing a live demonstration of 5G network services based on an end-to-end sub-6GHz commercial system in China in February 2019 as well as more recently completing the first 5G mobile phone millimeter-wave interoperability test in the country.
Yes, ZTE is a Real Deal Player in the 5G Arms Race
Throughout 2019, a great deal of press has focused on the gold/silver/bronze race between Ericsson, Nokia, and Huawei in winning the most 5G deals with CSPs. Toward the end of 2019, Ericsson is leading on the basis of its public tally count of 78 unique deals, with 31 publicly known. Close behind Huawei is claiming 65 commercial deals, half are with European customers (as of Q4 2019). Nokia's 5G commercial contract count is at least 50 as of the Spark New Zealand deal announced in November 2019.
However, as of Q3 2019, ZTE indicated it has not only participated in the large-scale deployments of China's 5G networks, but is also carrying out 5G cooperation with over 60 operators globally, including the securing of 35 commercial 5G contracts.
Now ZTE is staking out a time-to-market lead over rivals in delivering 5G SA capabilities, including through VoNR readiness. The successful joint 5G VoNR call with Qualcomm shows that ZTE can meet rising operator demand for native 5G voice experience as integral in their bid to build-out 5G SA, boost customer experience, and reduce the cost and complexities of maintaining 5G NSA and VoLTE technology and services. The VoNR demonstration will increase the pressure on the big 3 5G players, Ericsson, Huawei, and Nokia, to pay heed to ZTE and allocate portfolio development resources to defend against ZTE's bid to use VoNR/5G SA differentiation as a major booster to its competitive prospects.
Futurum Research provides industry research and analysis. These columns are for educational purposes only and should not be considered in any way investment advice.
Related content:
 Qualcomm Announces New Autonomous Platform At CES 2020
Qualcomm's Snapdragon Summit Day 2: First thoughts about the Snapdragon 865
Qualcomm's Snapdragon Summit Day 1 Highlights: 5G, New Chipsets, and the Intelligent Edge-Cloud
The original version of this article was first published on Futurum Research.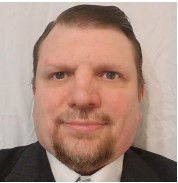 Ron is an experienced research expert and analyst, with over 20 years of experience in the digital and IT transformation markets. He is a recognized authority at tracking the evolution of and identifying the key disruptive trends within the service enablement ecosystem, including software and services, infrastructure, 5G/IoT, AI/analytics, security, cloud computing, revenue management, and regulatory issues.