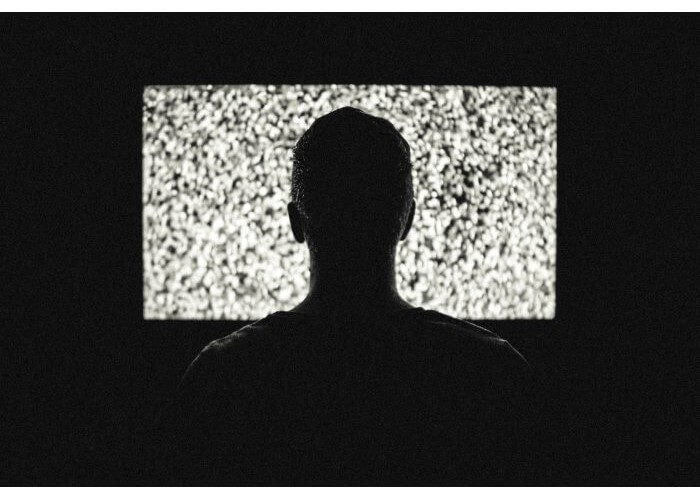 Apple's deal with Samsung, making its iTunes app available on Samsung's 2019 Smart TVs, was a crucial move for Apple and its future in the world of streaming media offerings.
Why the Apple Samsung Deal Matters 
Here's a simple explanation illustrating why the Apple Samsung deal matters so much. I have an Apple TV device. It's old enough it's probably first generation, that's how much I've cared about replacing it. It's upstairs in my house, connected to one of my TVs. I can't even remember the last time I used it. Why bother? I have the much less expensive Amazon Fire TV devices on all my TVs and/or have smart TVs that automatically allow me access when I need it. Want to rent a movie? Get it from Amazon Prime. My Smart TVs or Amazon Fire TV devices give me access to Netflix, Hulu, YouTube, HBO, Showtime —you name it, I've got it.
You know the drill. Smart TVs today come with easy access to all of those platforms and premium offerings and there's no shortage of great content to access, no matter what your preference.
The last time I rented a movie from iTunes? I can't even remember. It was probably on an airplane and it's lost in my iTunes library somewhere. You know why — accessing the iTunes store isn't easy on my existing, and most frequently used, TVs. So I don't use it. More importantly, I don't miss it.
Does that pretty much describe your situation as well?
Exclusivity Isn't Always a Good Thing — Especially When It's Expensive
As ever, Apple's focus has always been to keep its ecosystem exclusive, forcing consumers to buy Apple TV devices if they wanted to access music, movies, or other content on their TVs. That wasn't a smart move, not in today's wild wild west of content consumption options. Consumers quickly proved to Apple that they didn't need an Apple TV device to get the content they wanted. There were cheaper options available … from Google, Roku, and Amazon.
The Apple Samsung deal applies to 2019 Smart TVs, thus the pre-CES announcement, and will be available to 2018 models by way of a firmware update. Other manufacturers are likely soon to follow suit, making similar deals with Apple. Wouldn't it only make sense that that Apple TV device will soon be history?
Fewer Phones Mean a Strategy Pivot
As my colleague Olivier Blanchard covered in his piece last week, Opinion: Apple's troubles don't have a lot to do with trade wars, times are changing for Apple. Increasing prices, decreased efforts at innovation, increasing length of replacement cycles on the part of consumers, and increased competition in the smartphone marketplace are all negatively impacting sales.
Fewer phone sales mean that revenue has got to come from services, and Apple's plan to build a streaming service means that the company has to find a way to connect with customers who might possibly buy a streaming service. You can't do that if they can't find you because you've planted your flag in an exclusive ecosystem—and one that customers have proven they're not interested in working hard, or spending more, to find.
So yeah, the Apple Samsung deal is likely just the beginning of Apple finally focused on playing nice with others, and figuring out ways to make its services more attractive, and more accessible, to the consumers. I'd say that the success of the company in many ways depends on that kind of thinking moving forward, because we don't need Apple. They need us. The original version of this article was first published on Futurum.
Shelly Kramer is a Principal Analyst and Founding Partner at Futurum Research. A serial entrepreneur with a technology centric focus, she has worked alongside some of the world's largest brands to embrace disruption and spur innovation, understand and address the realities of the connected customer, and help navigate the process of digital transformation. She brings 20 years' experience as a brand strategist to her work at Futurum, and has deep experience helping global companies with marketing challenges, GTM strategies, messaging development, and driving strategy and digital transformation for B2B brands across multiple verticals. Shelly's coverage areas include Collaboration/CX/SaaS, platforms, ESG, and Cybersecurity, as well as topics and trends related to the Future of Work, the transformation of the workplace and how people and technology are driving that transformation. A transplanted New Yorker, she has learned to love life in the Midwest, and has firsthand experience that some of the most innovative minds and most successful companies in the world also happen to live in "flyover country."