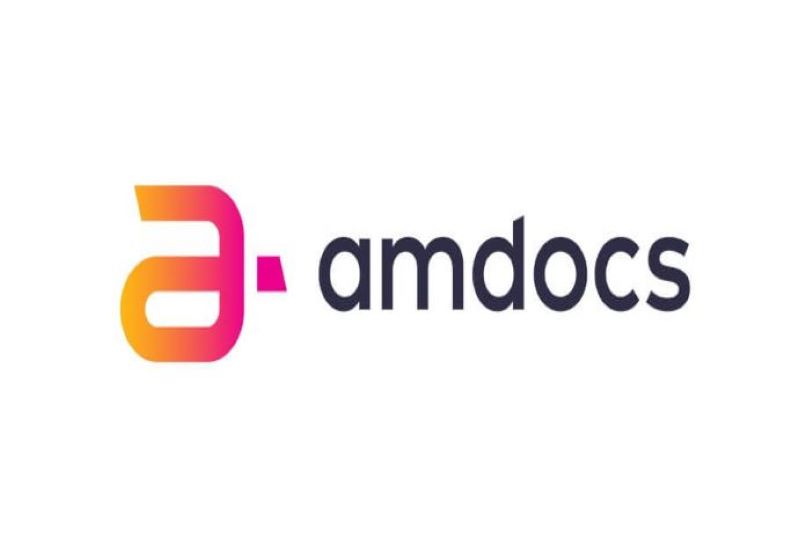 Amdocs announced that the United States Federal Communications Commission (FCC) has approved its Final Spectrum Access System (SAS) Certification Test Report. The FCC's approval means that Amdocs has been given the green light to begin Initial Commercial Deployments (ICDs) of its solutions and services for Citizens Broadband Radio Service (CBRS) access. The announcement follows Amdocs' completion of a key milestone towards CBRS SAS administrator certification in April 2019 – ITS testing. The Institute for Telecommunications Sciences (ITS) conducted testing for five of the six Wave 1 SAS administrators, in which the conformance of the SAS was tested against the requirements of the FCC. Read the full press release at Amdocs.
Why the Advent of Commercial CBRS is a Big Deal
Analyst Take: From the approaching availability of CBRS in the U.S., operators and enterprises can starting accessing the prized 3.5 GHz band with the objective of establishing or enhancing their mobile networks through a Spectrum Access System (SAS). SAS's foremost attribute is enabling the dynamic sharing spectrum (DSS) technologies that share available frequencies while minimizing interference with other CBRS and established users. DSS is a game changer by allowing mobile network assets, such as cell towers, to segregate slivers of spectrum already being used by 4G users in a specific location, and let a 5G mobile device user access 5G using that same band.
The FCC is making progress in granting users the right to share the 3.5 GHz band (3550-3700 MHz) on the condition they allocate priority to the top-tier users. The three-tiered approach requires the deployment of a SAS, which also integrates smart analytics and computing resources to enable users to more efficiently share spectrum.
The 150 MHz portion of the 3.5 GHz band is distributed into fifteen 10 MHz channels. Up to seven of the available channels are bring auctioned off to Priority Access License (PAL) holders at the county level, enabling enterprises and businesses to launch or abet their regional mobile network at a reduced barrier to entry. In addition, at least 80 MHz of the band is available at no cost to General Authorized Access (GAA) users for commercial purposes on the condition they correctly share the spectrum with established users.
Amdocs Gains Competitive Edge in 5G/CBRS Buildouts
In addition to Amdocs, the FCC approved the SASs operated by CommScope, Google, Federated Wireless, and Sony for ICDs. In contrast to the other players, Amdocs is a telco software specialist with deep expertise and roots in OSS/BSS technology. As such, Amdocs can differentiate its SAS status through easing the integration of CBRS capabilities with existing operations and business processes. Equally important, Amdocs is best suited to drive the development of operator 5G monetization use cases using CBRS. This also extends to municipalities and utilities eyeing CBRS to take advantage of 5G economies of scale in powering their own digital and mobile service launches.
Moreover, Amdocs needed to attain SAS approval to further strengthen its mobile/5G portfolio. Amdocs is investing heavily in its 5G portfolio development, including acquisitions, most recently the purchase of TTS Wireless, a mobile network engineering services specialist whose clients already include mobile titans AT&T, T-Mobile, and Sprint. Amdocs also leverages its own acquired 3.5 GHz knowledge from regions like EMEA where 3.5 GHz deployments are ongoing and farther along than the U.S. market, further bolstering its SAS/CBRS credentials.
With the FCC set to auction the licensed portion of the CBRS band by June 2020, Amdocs gains a time to market advantage over telco/5G software rivals like Netcracker, Ericsson, and Nokia in fulfilling specific CBRS requirements. More importantly, Amdocs bolster its overall 5G portfolio by gaining SAS-specific insights and experience as well as making its overall 5G software and services packages more attractive to operators planning to use CBRS spectrum.
Futurum Research provides industry research and analysis. These columns are for educational purposes only and should not be considered in any way investment advice.
Related content:
Amdocs and Microsoft Augment Alliance to Spur Operator Growth and Open Source Cloud Adoption 
Amdocs: Paving the Way for eSIM Cloud Ecosystem Expansion
5G Americas Analyst Forum Shines Spotlight on Surging 5G Readiness
Image Credit: Amdocs
The original version of this article was first published on Futurum Research.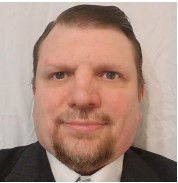 Ron is an experienced research expert and analyst, with over 20 years of experience in the digital and IT transformation markets. He is a recognized authority at tracking the evolution of and identifying the key disruptive trends within the service enablement ecosystem, including software and services, infrastructure, 5G/IoT, AI/analytics, security, cloud computing, revenue management, and regulatory issues.