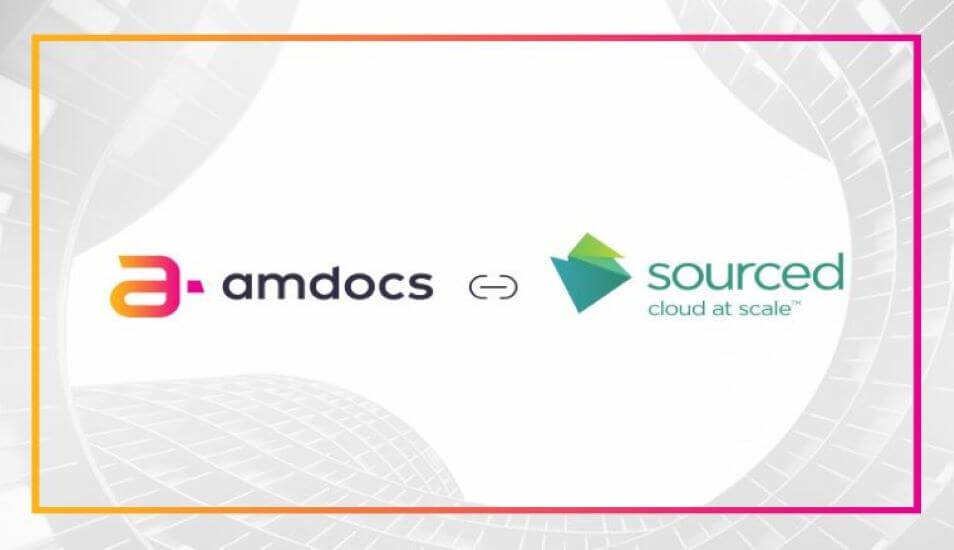 The News: Amdocs, a provider of software and services to communications and media companies announced it has acquired Sourced Group, a global technology consultancy specializing in large-scale transformation for sophisticated, high-end enterprises in industries such as financial services, communications, and others. The acquisition was initiated in mid-March for a net consideration of ~$75 million in cash.
The two companies are united by the opportunity to strengthen Amdocs' capabilities for taking the communications industry to the cloud and bring to Amdocs' 350+ service provider customers and Sourced's decade-long experience of delivering cloud at scale. Sourced, a previously privately-owned company headquartered in Toronto, has offices in Australia, Singapore, and Malaysia. Read the Amdocs release here.
Amdocs Burnishes Cloud Credentials with Sourced Group Acquisition
Analyst Take: Amdocs's acquisition of Sourced Group demonstrates its strategic commitment to strengthen the cloud capabilities of its portfolio. Amdocs touts the deal as bolstering its cloud-native solutions and services as Sourced specializes in delivering cloud at scale across top-tier enterprises in the financial and communications verticals. Amdocs is stressing that the on-boarding of Sourced cloud expertise and knowledge is aimed at expanding Amdocs's ability to take communications and media industries to the cloud.
I see the deal as swiftly enhancing Amdocs's business relations with the "Big Three" public cloud providers AWS, Azure, and Google Cloud Platform due to Sourced's extensive partnerships with all three. This aligns with the steadily expanding announcements of alliance relationships between the major public cloud providers and service providers, especially since the service providers are strategically pursuing multi-cloud strategies to avoid lock-in and leverage public capabilities to accelerate time to market and improve customer experience.
I also expect the deal to raise Amdocs presence in the Asia-Pacific and Oceania regions due to Sourced's office locations in Australia, Singapore, and Malaysia. In addition, I believe that Amdocs should address how the deal can further improve its partnership with IBM Cloud, particularly since IBM has vast business relations and channel influence across the financial services market vertical. Of note, Sourced also emphasizes its engagement with the aviation and healthcare segments. Also, Amdocs should address how Sourced's consultancy resources could enhance working relations with VMware and IBM/Redhat in supporting private and hybrid cloud transitions across the communications and media industries.
Of note, in October 2020 Sourced launched Kivera, a new cloud security firm and offering. Kivera targets implementing administration and governance policies at the enterprise level, spanning multi-cloud environments. The offering is designed to enable developers more flexibility in choosing orchestration tools, both native and non-native, to further improve cloud security capabilities. I believe Amdocs should also address how the Kivera solution could further augment its cloud credentials.
Key Takeaways on the Amdocs Acquisition of Sourced Group
I expect that the Amdocs acquisition of Sourced Group will bolsters its ability to support the strategic objective of organizations, across the telecommunications, financial services, aviation, and healthcare segments, in advancing their cloud migration strategies, particularly in multi-cloud settings. I found the announcement's marketing emphasis on building Amdocs's cloud native products and services aligning with the long-term, strategic objectives of organizations in attaining the agility required to differentiate and monetize their offerings in tightly contested digital and 5G environments.
Specifically, I believe service providers need to prioritize and lead with a cloud native portfolio development strategy to assure enduring influence across the digital and 5G ecosystems and move on from attempts to shoehorn NFV and ONAP into K8s containers as integral to their cloud transition plans, particularly since NFV VNFs and NFV management and orchestration are not purpose-developed on cloud design principles. Now Amdocs can play a more influential role in steering organizations and service providers toward the more agile, scalable, and ultimately profitable cloud path.
Futurum Research provides industry research and analysis. These columns are for educational purposes only and should not be considered in any way investment advice.
Other insights from Futurum Research:
Moving BSS Cloud Journeys Forward – Transforming the Monetization Engine of Investment
AWS and Ericsson Extend Partnership to Support CSPs on Their Journey to Cloud BSS
Amdocs Buys Openet to Boost Cloud Credentials but Still Needs Broader Cloud Proposition
Image Credit: Sourced Group
The original version of this article was first published on Futurum Research.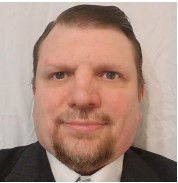 Ron is an experienced research expert and analyst, with over 20 years of experience in the digital and IT transformation markets. He is a recognized authority at tracking the evolution of and identifying the key disruptive trends within the service enablement ecosystem, including software and services, infrastructure, 5G/IoT, AI/analytics, security, cloud computing, revenue management, and regulatory issues.