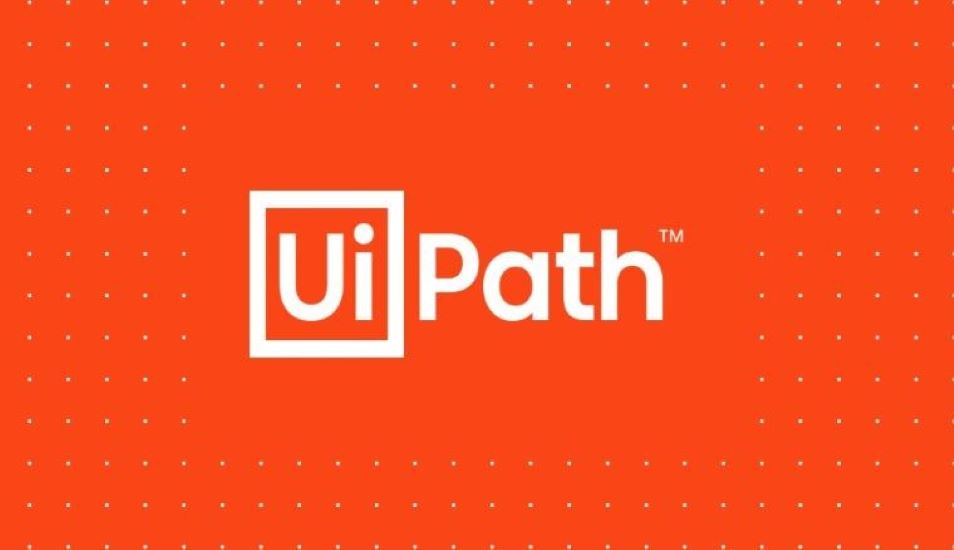 The News: UiPath hits $35 billion post-money valuation in its recent fundraising round, announced in early February. The closing of a $750 million Series F funding round was co-led by existing investors Alkeon Capital and Coatue. Returning investors include Altimeter Capital, Dragoneer, IVP, Sequoia, Tiger Global, and funds and accounts advised by T. Rowe Price Associates, Inc. Read the press release from UiPath here.
UiPath Hits $35 Billion Post-Money Valuation in Recent Fundraising Round
Analyst Take: Recent news that UiPath hit a $35 billion post-money valuation in its recent fundraising round was no real surprise. One of the top providers of Robotic Process Automation (RPA) software, UiPath has had a busy year. Back in July 2020, the firm announced it had raised $225 million in a Series E round, with a post-money valuation just over $10 billion. In October 2020, the firm announced a strategic partnership with eSentire, a provider of Managed Detection and Response (MDR) tools, to bring "end-to-end security policy automation" across multiple Microsoft Security services.
In September of 2020, the company announced UiPath Apps, a low code builder for apps powered by automation available for public preview. UiPath Apps is a web-based, drag-and-drop business application intended to simplify and speed up the development of software tool. In November 2020, UiPath announced a significant update to its automation platform, its availability on the Microsoft Azure Marketplace. And in December of 2020, the company announced general availability for its UiPath Apps.
Along the way, UiPath expanded its board of directors and then, in December 2020, announced that it had submitted a confidential draft registration statement with the SEC as part of a planned IPO in 2021.
With an estimated 6,300+ customers and estimated annual revenue in excess of $400 million — up from just $100 million in 2018 — this latest round of financing sets the stage, and significantly increases the expected valuation for an IPO later this year.
A Global Pandemic's Automation Factor
RPA is tool that allows an organization or an individual to intelligently automate repetitive digital tasks, allowing human workers to operate more efficiently, more accurately, and to focus their efforts on higher level tasks, which is almost always a win for employee satisfaction and talent development.
As the global pandemic has forced organizations adjust and adapt to a distributed workforce and customers who still require personalized service, the value of RPA has become both more clear and more necessary. Our own research throughout 2020 highlighted the impact of the pandemic with 8 out of 10 businesses scrambling to adjust (Experience 2030) to the realities of remote working conditions and 7 out of 10 accelerating digital transformation plans (Futurum Digital Transformation Index 2020) in an effort to become more digital, more rapidly. Note that you'll find each of those research reports linked at the bottom of this article if you'd like a deeper dive on that.
It's here where the value of RPA shines — its ability to improve the efficiency and operations of a new, highly-distributed workforce that may not have access to the same types of support and resources as in the past and ease the implementation of new digital technologies and processes.
Moving ahead, as businesses stabilize operations and hopefully enter a post-pandemic phase, I expect that the accelerated pace of digital transformation begun in 2020 will only serve to increase the demand for intelligent RPA and that UiPath will continue to be in a strong position to capitalize on this opportunity.
Futurum Research provides industry research and analysis. These columns are for educational purposes only and should not be considered in any way investment advice.
Read more analysis from Futurum Research:
Experience 2030: Pulse Report on the Acceleration of Digital Engagement, Personalization, and Trust
Futurum Research Digital Transformation Index 2020
RPA is Essential to Fulfilling Organization-Wide Strategic Business Objectives
Image Credit: UiPath
The original version of this article was first published on Futurum Research.
Fred is an experienced analyst and advisor, bringing over 30 years of experience in the digital and technology markets. Most recently, Fred launched the equity research team at Samadhi Partners and provides marketing strategy through the Wasabi Rabbit digital agency. He previously served as an EVP and Research Vice President at HfS Research, launching its Digital Trust practice and coverage of emerging "trust-enabling" technologies. Fred previously founded analyst firms Current Analysis, a global tech-sector competitive intelligence and market advisory (acquired by PDM), Decisys, an analytical consultancy (acquired by the Burton Group/Gartner), and the Aurelian Group. Fred's analyst and consulting experience also includes Gartner and E&Y, with technology experience at Newbridge Networks' Advanced Technology Group (now Alcatel) and DTECH LABS (now part of Cubic Corporation).
Fred studied engineering and music at Syracuse University. A frequent author and speaker, Fred has served as a guest lecturer at the George Mason University School of Business (Porter: Information Systems and Operations Management), keynoted the Colombian Associación Nacional De Empressarios Sourcing Summit, served as an executive committee member of the Intellifest International Conference on Reasoning (AI) Technologies, and has spoken at #SxSW on trust in the digital economy. His analysis and commentary has appeared through venues such as Cheddar TV, Adotas, CNN, Social Media Today, Seeking Alpha, Talk Markets, and Network World (IDG).