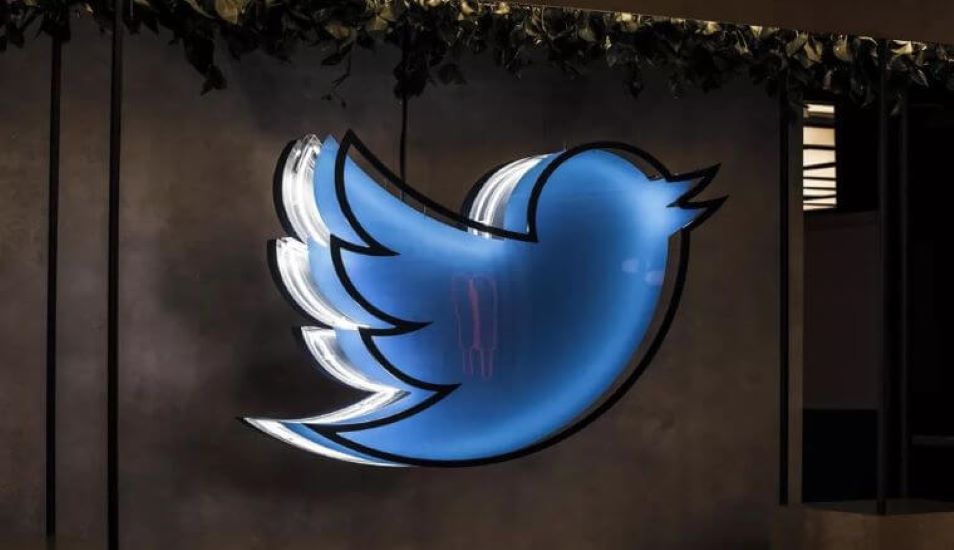 The News: A recent Twitter survey asks users their thoughts about a possible paid subscription model as well as other proposed features. Besides a paid subscription, the company asks users to evaluate paid features like "undo send" (an alternative to an edit button), as well as custom colors, the ability to publish longer and more high-def videos, support for profile badges, auto responses, additional "social listening" analytics and the ability to run brand surveys about ads. The main driver for Twitter is to bring in additional revenue. Read the Twitter survey tweet here.
Analyst Take: After reporting a 23% decrease in ad revenue, it is clear that since commercial revenue is suffering, Twitter is looking to its users to make up for it. Details of the survey were first published to Twitter itself by Twitter user @WFBrother on July 3st. The survey was then amplified by social media consultant Matt Navarra.
The survey asks users to select the options they feel are most or least important to them. The survey specifically asked users about the following options:
Subscription model: A new Twitter version that has a monthly fee, but has a free trial first.
Undo Send: A 30-second window for you to recall/withdraw a tweet before anyone can see it. This has been something Twitter has suggested in the past could be a viable alternative to an "Edit" button — something users have demanded for years. Instead of allowing unlimited edits to tweets, and the significant engineering investment that would entail — users could instead quickly fix a typo they spotted shortly after posting.
Custom Colors: In addition to "Night Mode," you could change the fonts and theme color of Twitter on your phone and computer. Background color, links, mentions, hashtags and icons would appear in whatever color you choose.
Video Publishing: You could publish videos up to 5x longer than current default, with a much higher maximum resolution (8192×8192)
Badges: You get a badge(s) on your profile that links to businesses you own or work for (Example: A journalist can have a badge showing the magazines they write for.)
Auto responses: Able to write and set a menu of auto responses to use in replies. This would likely be more useful to brands that wanted to redirect customer inquiries to official channels.
Social listening: You can see conversation around your account on Twitter, including total volume, the people and businesses who are talking most often and what they are saying. This, again, would largely appeal to brands.
Brand Surveys: You could be able to survey people about the ads you run to better understand if your ad was memorable and if people are likely to buy the products or services featured. Twitter today already runs similar ads, so this feature would be relatively easy for it to implement.
Twitter has confirmed the company is running the survey to evaluate options for a membership model, as described in Twitter's Q2 shareholder letter, and reports that these topics are now in the exploration stage and the first step is to gather customer feedback.
Founded in 2007, Twitter first launched promoted tweets in April of 2010. As I see it, the decline in ad revenue is a combination budget cuts due to the global pandemic. and that the promoted tweet model was not a strong enough model to keep commercial interest. It is my very strong opinion that if Twitter changes to a subscription model, it will see a drastic drop in users and it will be the end for the social media platform. If Twitter wanted to charge users, it should have done it from the beginning for a nominal fee. As users are used to this free social media platform, paying for it will annoy users enough to make them not subscribe and they will not care if they have it. One of the main reasons is that much of the content can also be seen for free on other sources, and often times newsworthy tweets are shared by the general media anyway. If Twitter rolls out a subscription model, I predict the platform will be shut down in a few short months. I will be watching to see what Twitter decides to do and how users will react.
Futurum Research provides industry research and analysis. These columns are for educational purposes only and should not be considered in any way investment advice.
Other insights from the Futurum team:
What the Massive Twitter Hack Means for CISOs and Security Vendors
Facebook's News Tab – Is it a Win or a Disaster in the Making?–Futurum Tech Podcast
Facebook Libra Losing Momentum As Its Trust Continues To Plummet
Image Credit: Cnet
The original version of this article was first published on Futurum Research.
Sarah brings 24 years of experience as an industry analyst to the Futurum team. She most recently served as the head of industry research for Oracle. Her experience working as a research director and analyst extends across multiple focus areas including AI, big data and analytics, cloud infrastructure and operations, OSS/BSS, customer experience, IoT, SDN/NFV, mobile enterprise, cable/MSO issues, and managed services. Sarah has also conducted primary research of the retail, banking, financial services, healthcare, higher ed, manufacturing, and insurance industries and her research has been cited by media such as Forbes, U.S. News & World Report, VentureBeat, ReCode, and various trade publications, such as eMarketer and The Financial Brand.