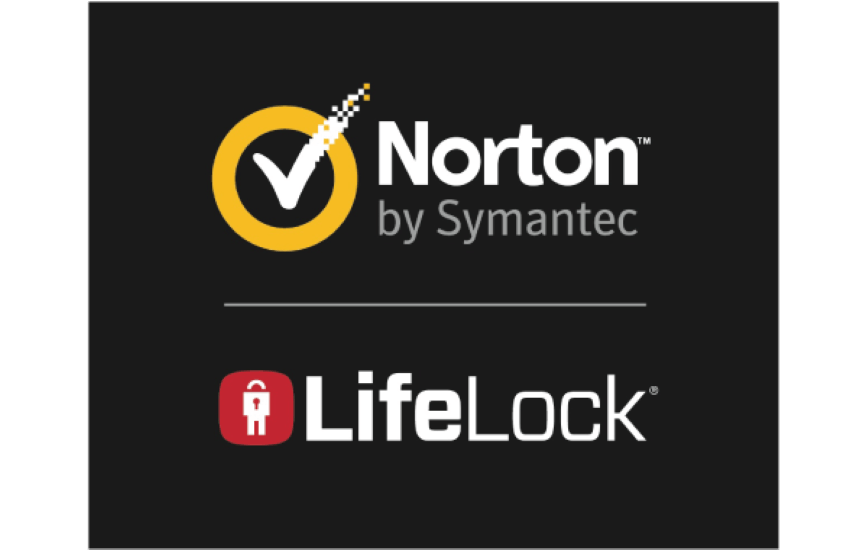 The News: The Symantec (SYMC) acquisition prospects are getting interesting. Symantec Corp is rumored to have received interest from a pair of private equity firms looking to buy the cybersecurity firm for more than $16 billion post sale of its enterprise business to Broadcom (AVGO). Read more at The Wall Street Journal.
Symantec Acquisition Prospects Get Interesting
Analyst Take: Symantec reportedly has two new suitors, this time for its very lucrative consumer security business. The takeover deal would value Symantec stock at between $26 and $27 a share, valuing the company at about $16.4 billion. As might be expected, Symantec stock surged on Friday following the news of the possible buyout, jumping 4.5% to $24.52.
The interest of the two PE firms, Permira and Advent International, are not the only notable companies interested in Symantec of late. Broadcom agreed to purchase Symantec's enterprise business in early August in a $10.7 billion deal, that would separate the company's enterprise business from its consumer business. And that consumer business? It's a lucrative one. Symantec's interim CEO Rick Hill said in an interview in August following the Broadcom news that the consumer cyber safety business contributed 90 percent of the company's total operating income.
Given that we are currently operating in a "hack a day" cybersecurity culture, it's not at all surprising to see the interest in Symantec's lucrative Norton LifeLock business. There is every reason to expect continued growth and consistent profitability here, as consumers everywhere worry about protecting themselves against inevitable and ever-present security breaches. In fact, this part of the company has flourished while the company's enterprise security business has struggled a bit of late, competing against tech giants like Fortinet, Palo Alto Networks, and Cisco. 
So how will it work? Nobody really knows for sure, yet, but the Broadcom deal was originally expected to close in early 2020. The Permira/Advent proposal is expected to work in conjunction in some way with the Broadcom sale. One tactic might be that the PE deal doesn't close until after the Broadcom deal closes, and other is that the PE firm would buy the company in its entirety, then sell of the enterprise business to Broadcom. Either way, this is one we'll be watching.
Futurum Research provides industry research and analysis. These columns are for educational purposes only and should not be considered in any way investment advice.
Read more analysis from the Futurum Research team:
Broadcom Growth by Acquisition Strategy Continues with $10.7B Symantec Acquisition
Broadcom Explores Symantec Purchase — A Good Thing or Not So Much?
DXC Technology and Google Cloud Announce Global Partnership
The original version of this article was first published on Futurum Research.
Shelly Kramer is a Principal Analyst and Founding Partner at Futurum Research. A serial entrepreneur with a technology centric focus, she has worked alongside some of the world's largest brands to embrace disruption and spur innovation, understand and address the realities of the connected customer, and help navigate the process of digital transformation. She brings 20 years' experience as a brand strategist to her work at Futurum, and has deep experience helping global companies with marketing challenges, GTM strategies, messaging development, and driving strategy and digital transformation for B2B brands across multiple verticals. Shelly's coverage areas include Collaboration/CX/SaaS, platforms, ESG, and Cybersecurity, as well as topics and trends related to the Future of Work, the transformation of the workplace and how people and technology are driving that transformation. A transplanted New Yorker, she has learned to love life in the Midwest, and has firsthand experience that some of the most innovative minds and most successful companies in the world also happen to live in "flyover country."