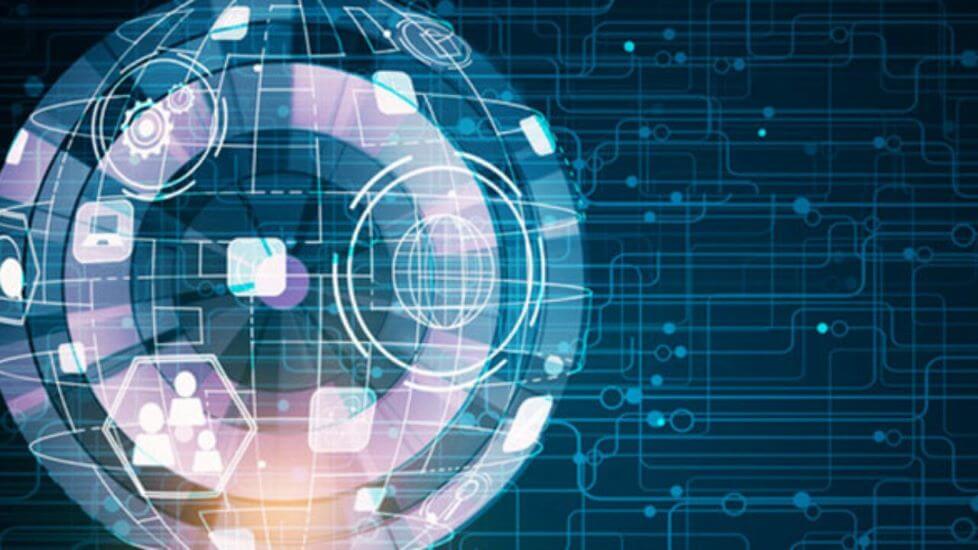 The News: SUSE announced earlier this week at KubeCon the integration of SUSE Rancher with Harvester, forming a comprehensive open source hyperconverged solution (HCI) that accelerates digital transformation by allowing enterprises to consolidate, simplify and modernize their existing IT operations. Read the full press release here.
SUSE Doubles Down on Cloud-Native Innovation with Major Updates to Harvester and Rancher
Analyst Take: SUSE took the opportunity presented by the container and Kubernetes focused KubeCon conference this week to announce more updates to its strategic play in the space, SUSE Rancher. Since its acquisition of Rancher Labs in December 2020, SUSE has been working to develop the Rancher Kubernetes platform and bring it to a wider set of customers by way of the company's existing relationships. I believe the company has been making strong progress in its quest to deliver double digit growth and drive the company's ARR targets. That said, for SUSE it's imperative that the Rancher solution is successful in order for the company to establish itself as a commercially profitable alternative against the likes of Red Hat OpenShift and VMware's Tanzu offering.
Containers or Virtual Machines? Customers No Longer Have to Choose
Kubernetes is quite simply the pivotal technology foundation behind the push toward everything becoming cloud native and ultimately hybrid cloud enabled. IBM bet big on Red Hat to the tune of $34 Billion to secure OpenShift, and VMware is also doubling down on Tanzu so as to ensure that as customers transition from its core virtual machine offering to containers, they ultimately have a reason to stay with VMware. Our team covered the VMware announcements made last week at VMworld 2021, and you'll find that coverage linked at the bottom of this article.
SUSE is gambling that while customers are strategically going to move to containers and Kubernetes, it is still early days in this transition. While Kubernetes may have been deployed in isolated cases within large enterprises, it is not yet pervasive, and many developers and IT teams are yet to deploy even their first Kubernetes environment. SUSE's strategy is clearly focused on positioning itself as the solution for customers as they make the transition.
SUSE executives were keen to stress as part of this week's announcements that their goal is to make it simpler for IT operations teams to run a mix of legacy workloads based on virtual machines in conjunction cloud-native applications running on Kubernetes. How is this wizardry possible? Let's explore.
Harvester is a modern Hyperconverged infrastructure (HCI) solution that is built for bare metal servers using open-source components including Kubernetes; Kubevirt, a virtualization Application Programming Interface (API) for Kubernetes; and Longhorn, distributed block storage for Kubernetes. Harvester is an open-source project that at its core enables opinionated implementations of Kubernetes, making it possible to encapsulate a workload for a virtual machine in a container that can then run on a Kubernetes cluster. The integration with SUSE Rancher now adds the ability to create Kubernetes clusters on Harvester to run cloud-native workloads alongside legacy monolithic applications. This simultaneously provides centralized user authentication and multi-cluster management capabilities enabled by SUSE Rancher. Put simply, Harvester lets an organization deploy VMs and containers with one set of programs, which is a huge advantage for teams that have a foot in both camps, as many do at this point in their transition to a full cloud native deployment.
Conclusion
The move by SUSE to leverage Harvester technology and simplify the administration and orchestration of containers and virtual machines by leveraging the advantages of Kubernetes is not unique. Red Hat has made strides in this domain through its Migration Toolkit for Virtualization (MTV) for OpenShift, which enables customers to migrate VMs at scale if using Red Hat OpenShift Virtualization. That said, SUSE would be right when they say that this approach is predicated on customers using a vendor-specific version of Kubernetes and VM management, and that their Harvester-based approach is less prone to lock-in and is therefore more flexible.
This would, however, be only half of the story, as Harvester has its limitations. Currently Harvester is designed to only use local, direct-attached storage as opposed to the more commonly seen SAN deployments in large enterprises. However, if Longhorn progresses on its current trajectory, this will change.
Overall, I see the integration that SUSE is making with Harvester as a positive development for IT operations teams that are struggling to keep pace with Kubernetes projects for new workloads but still having to manage legacy VM based deployments. By investing in these projects, it's clear that SUSE is looking to provide customers with the technology they need to bridge the gap between legacy and cloud-native IT. With the enterprise grade and functionality that many large customers will demand, I see this as both strategic and necessary positioning on the part of SUSE, even if we are still at the early stages of this type of solution at scale.
Disclosure: Futurum Research is a research and advisory firm that engages or has engaged in research, analysis, and advisory services with many technology companies, including those mentioned in this article. The author does not hold any equity positions with any company mentioned in this article.
Other insights from Futurum Research:
SUSE Announces Q3 Earnings and Updates on Rancher Growth 
SUSE Rancher 2.6 Launches, First Release Since the Acquisition of Rancher Labs
SUSE Earns Highest Level Accreditation for its SLES Linux Distribution, Doubles Down on Security
Image Credit: Container Journal
The original version of this article was first published on Futurum Research.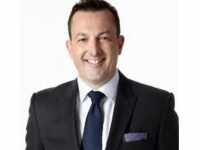 Steven Dickens is Vice President of Sales and Business Development and Senior Analyst at Futurum Research. Operating at the crossroads of technology and disruption, Steven engages with the world's largest technology brands exploring new operating models and how they drive innovation and competitive edge for the enterprise. With experience in Open Source, Mission Critical Infrastructure, Cryptocurrencies, Blockchain, and FinTech innovation, Dickens makes the connections between the C-Suite executives, end users, and tech practitioners that are required for companies to drive maximum advantage from their technology deployments. Steven is an alumnus of industry titans such as HPE and IBM and has led multi-hundred million dollar sales teams that operate on the global stage. Steven was a founding board member, former Chairperson, and now Board Advisor for the Open Mainframe Project, a Linux Foundation Project promoting Open Source on the mainframe. Steven Dickens is a Birmingham, UK native, and his speaking engagements take him around the world each year as he shares his insights on the role technology and how it can transform our lives going forward.