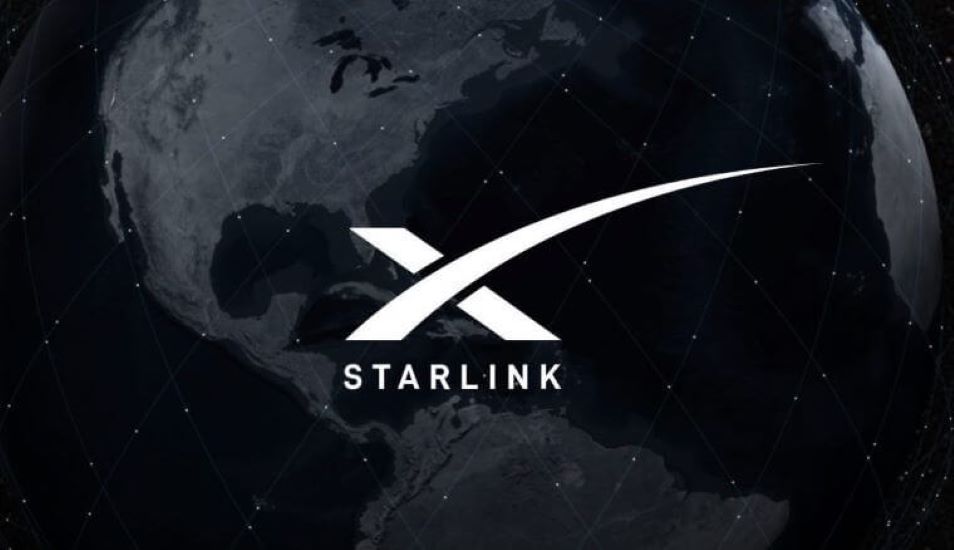 The News: After three tries, the SpaceX Starlink's tenth mission was successfully launched from the Kennedy Space Center in Florida early this morning. The payload for this mission includes 57 Starlink satellites that will join the constellation already in low Earth orbit as SpaceX gets ready to begin its beta test, which it says will kick off this summer. Starlink aims to provide low-latency, high-speed broadband to customers who lack access to this type of connectivity, with a beta set to start in parts of the U.S. and Canada this year. Read more about the Starlink mission here.
Analyst Take: The world is realizing that the reality of private space efforts is here, as SpaceX recently returned astronauts Bob Behnken and Doug Hurley to Earth from the International Space Station aboard the Crew Dragon.
This particular Starlink mission is a great example of a space exploration rideshare model as it is also carrying two BlackSky satellites, one of SpaceX's customers through launch services provider Spaceflight. This mission also proves that SpaceX is making an effort to be more mindful as the Starlink satellites on this flight are all equipped with a special extendable solar visor to prevent reflections from their radio surfaces from obscuring the night sky from Earth
As I have mentioned before, SpaceX isn't the only tech company filling the skies with internet satellites, as competitor OneWeb currently has 74 of its planned 648 satellites in orbit. As OneWeb is currently up for bid, it's unclear when its launches will resume as it is down to a skeleton crew after bankruptcy. Thanks to a late $1 billion bid that should rescue the former from bankruptcy, OneWeb's new owners, pending court approvals of the sale later this year, will be the U.K. government and Indian telecommunications conglomerate Bharti Global. Each has committed $500 million in capital to finance OneWeb's return from bankruptcy.
The reason why SpaceX and Starlink will be paying close attention to this is that OneWeb's return from bankruptcy means that it will retain the priority rights it has to the Ku-band of satellite spectrum. As Elon Musk was the second to file for this same spectrum, it may hinder his broadband efforts. Meanwhile, SpaceX continues to aggressively launch its Starlink satellites and the company confidently stands by its statement that testing of the network will begin before the end of this year with direct-to-consumer internet service.
As the U.S. Airforce tracks debris with radar and warns satellite operators about possible collisions, the pressing question is still, will it be up to the federal government to track all these space satellites? Or, will this monitoring have to be privatized? And of course there will be increasing security concerns as the growing flow of data from these satellites grows exponentially. As start-up company SpeQtral plans to build encryption keys based on the laws of quantum physics to protect space-to-Earth communications, I'm sure we will see other security vendors following suit.
Futurum Research provides industry research and analysis. These columns are for educational purposes only and should not be considered in any way investment advice.
Other insights from the Futurum team:
Internet Satellites Continue to Crowd the Skies — SpaceX and OneWeb Lead the Way
Elon Musk, Space Travel, and the Impact on the Tech Industry–Futurum Tech Podcast
Space Tech: What Do Private Space Efforts Mean for the Tech Sector?
Image Credit: TweakTown
The original version of this article was first published on Futurum Research.
Sarah brings 24 years of experience as an industry analyst to the Futurum team. She most recently served as the head of industry research for Oracle. Her experience working as a research director and analyst extends across multiple focus areas including AI, big data and analytics, cloud infrastructure and operations, OSS/BSS, customer experience, IoT, SDN/NFV, mobile enterprise, cable/MSO issues, and managed services. Sarah has also conducted primary research of the retail, banking, financial services, healthcare, higher ed, manufacturing, and insurance industries and her research has been cited by media such as Forbes, U.S. News & World Report, VentureBeat, ReCode, and various trade publications, such as eMarketer and The Financial Brand.