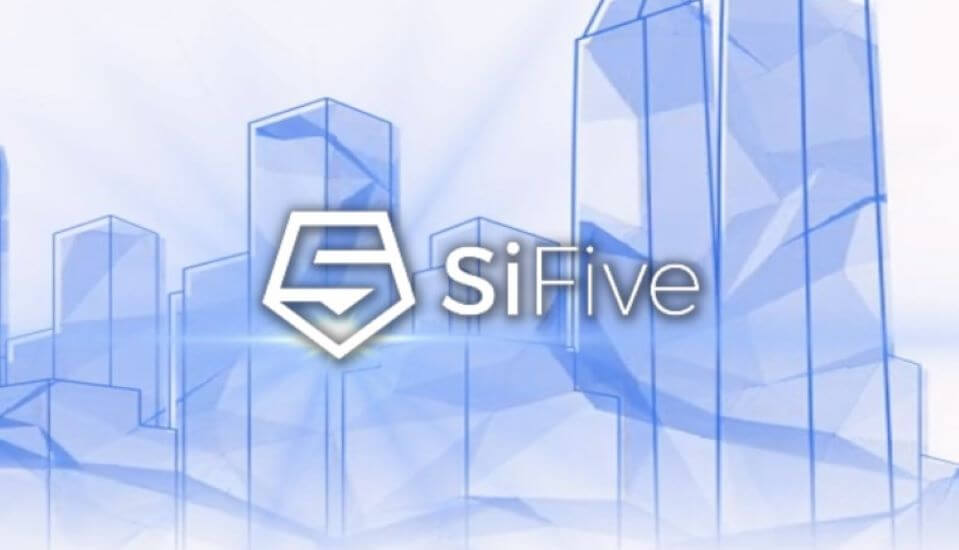 The News: The latest SiFive X280 RISC-V processor is getting several significant feature updates, including increased scalability up to a 16-core cache-coherent environment, new SiFive WorldGuard security protections, and an improved interface designed to ease integrations between the X280 vector unit and customer-designed external AI accelerators or other co-processors. The newest SiFive Intelligence X280 processor is marketed as an alternative to legacy SIMD-style (single instruction, multiple data) architectures, according to SiFive. Read the full SiFive Press Release.
SiFive X280 RISC-V Processor Gets Scalability, Trust Updates
Analyst Take: The new SiFive X280 RISC-V processor and this package of powerful new feature updates emphasizes SiFive's position as one of the proven leaders in RISC-V computing. The bolstered scalability, improved security and trust protections, and a more intuitive interface add huge gains to SiFive's already strong product base, giving device makers more flexibility for their most demanding compute requirements.
Available since April 2021, the SiFive Intelligence X280 processors offer high performance for AI inference, image processing, automotive, and data center applications required by customers, fueled by needs for performance, power efficiency, and an intuitive programming model.
I see these as critical feature updates for the SiFive X280 RISC-V processor because they allow increased innovation and capabilities for the devices that will be powered by the processors in everything from IoT to vehicles, AI, data centers and more. Giving device makers more capabilities and deeper feature sets is always a smart business move, and one that helps to grow product adoption, particularly in the always demanding market for processors and semiconductors.
The SiFive Intelligence X280 is a multi-core and multi-cluster capable RISC-V processor that includes full support of both the RISC-V vector extension standard and SiFive Intelligence Extensions. The SiFive Intelligence X280 is also optimized for AI and machine learning compute at the edge. The processors are well-suited for applications requiring high-throughput, single-thread performance while under power constraints, such as augmented reality, virtual reality, sensor hubs, IP cameras, digital cameras, and gaming devices.
SiFive's included Vector Coprocessor Interface eXtension (VCIX) is a vector coprocessor accelerator interface, which allows for easy integration with customer AI architectures, including a wide and growing number of third-party accelerators. This provides easily-programmed, low latency data movement between the host processor and customer-owned AI accelerators.
SiFive X280 Overview
Combined with its new implementation of the open standard SiFive WorldGuard security application and its other new features, users of SiFive X280 RISC-V processors are gaining valuable updates that will drive the use of the processors in their products even further.
The semiconductor space is dominated by well-funded, entrenched incumbents that hold market leadership positions. For SiFive to succeed, the company will have to be ruthless in its execution and focus.
SiFive is the known market leader in RISC-V. This positions the company to capture the rapidly growing performance-driven markets and position itself as an open source choice against established incumbents. Of course, RISC-V will need to gain further momentum for SiFive to fully benefit from its leadership position.
In addition, SiFive should benefit from business cases that increasingly require innovative solutions for AI and ML to deliver increased performance per watt efficiency and better overall end-user experiences.
We have seen multiple attempts for new processor architectures trying to gain traction over the years, and most have failed. Against this backdrop, SiFive is betting on the ecosystem and crowdsourced nature of open source. If the company can succeed, this ecosystem will have to deliver on its promises, and demand will have to materialize from established and nascent markets.
It will be interesting to watch to see how the updated SiFive X280 RISC-V processors increase their sales as they continue to work to increase their feature sets and capabilities.
Disclosure: Futurum Research is a research and advisory firm that engages or has engaged in research, analysis, and advisory services with many technology companies, including those mentioned in this article. The author does not hold any equity positions with any company mentioned in this article.
Analysis and opinions expressed herein are specific to the analyst individually and data and other information that might have been provided for validation, not those of Futurum Research as a whole.
Other insights from Futurum Research:
Honeywell's Carbon Neutrality Initiative to Customers is an Attractive, Timely Offering
Honeywell Brings the Future of Urban and Advanced Aerial Mobility in Focus
Talking Microsoft, Google, Qualcomm, Honeywell Earnings, Oracle Launches Industry Labs – The Six Five Webcast
The original version of this article was first published on Futurum Research.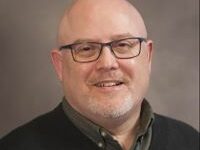 Todd is an experienced Analyst with over 21 years of experience as a technology journalist in a wide variety of tech focused areas.